Lately in the news you've probably seen that the A&W PJ branch will be demolished this year. However, you might have also seen that the fast-food restaurant brand is planning on expanding. So which is it or is it both? Let's clear the air up for you and give you the details of what's happening.
---
The A&W PJ Branch is Closing Down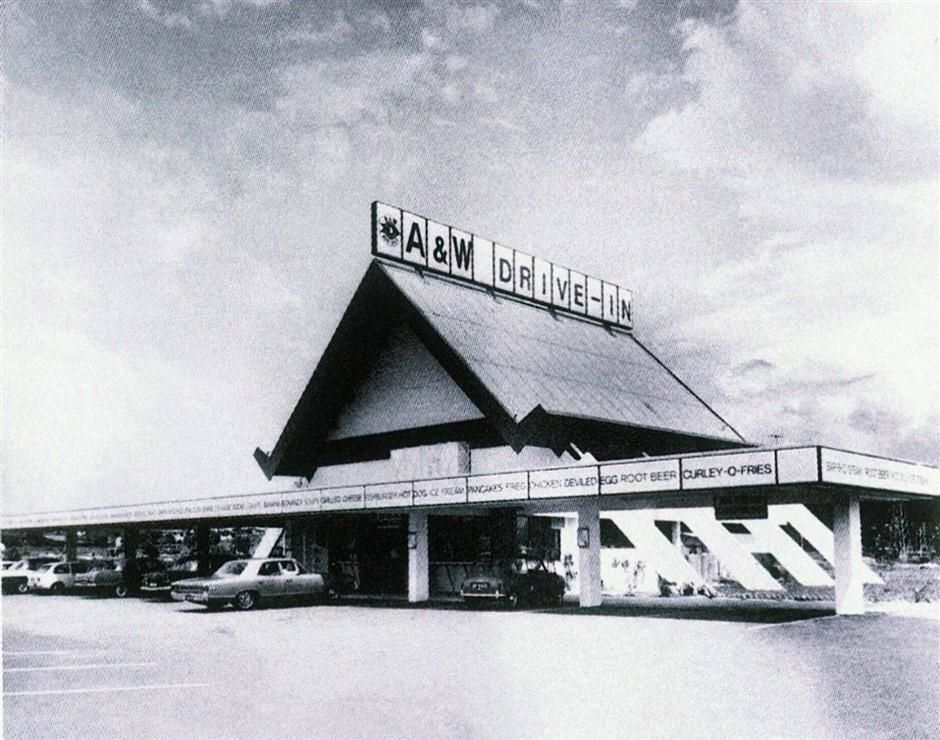 Firstly, the A&W PJ branch IS going to close down and be demolished. The news is rather sad because it is considered to be their iconic branch. It was built in 1965 as the second A&W restaurant in Malaysia.
Yet unlike the first one in Jalan Tuanku Abdul Rahman, the A&W PJ branch is the first ever to have a drive-in concept. Back then this was a pretty cool experience because customers would be able to park and eat in the comfort of their own cars.
Moreover, staff would come out with menus and take the orders of customers to bring back to the kitchen. After the food was prepared, the staff would then serve it to the customers waiting in their car. There was also a cool tray design that could hook onto your car window to use as a table.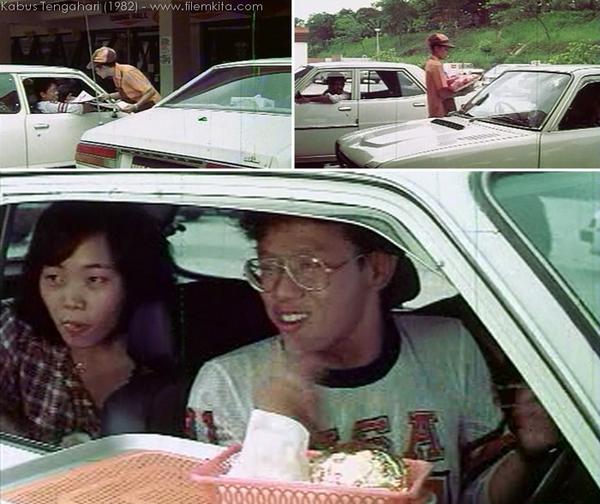 Back in 2018, news broke that the iconic A&W PJ branch would be demolished which led to a huge crowd. Everyone wanted one last rootbeer or waffle from this iconic outlet. However, it turned out that the branch would continue operations after receiving such support from Malaysians.
Unfortunately, it seems that the news this time is true and the outlet will be gone within 6 to 8 months. This is because the land has been returned to Inter Mark Resources after years of being owned by A&W.
Expansion of the Brand
Don't worry! While this outlet is being demolished, the brand behind the rootbeer is planning to expand. A&W Malaysia currently has 49 outlets around Malaysia and they plan on having more. In fact, the goal for them is to have 124 outlets by 2024.
There are also 20 outlets currently in the pipelines for this year which includes a new one in Section 17, PJ. So while PJ folks might have to say goodbye to the current landmark, they will still be able to get that signature rootbeer and fluffy waffles.