The situation with Covid-19 is still developing, with cases around the world increasing everyday. In fact, Italy, Japan, and Iran are seeing cases of Covid-19 reach alarming levels. In a recent move by authorities, all Autogates at Malaysian borders will not be in service. This will help to curb the spread of the novel coronavirus which seems to be spreading at rapid rates.
---
When going to any border points of Malaysia, locals are able to make use of systems that allow for faster checks. We have automatic gates that scan your passport and record your travel. However, if you are planning to go on a trip anytime soon we recommend scheduling in some extra time.
This is because the Malaysian Immigration Department recently announced that all entry-points in Malaysia will no longer use Autogates and E-gates. By suspending the use of Autogates, the Immigration department will be able to enforce stricter control.
However, this will not affect tourist arrivals because tourists are already need to go through an immigration officer. Of course this now means that many Malaysians will be queueing up to pass through immigration.
This is just one of the many moves that our government is implementing in response to Covid-19. Others include banning flights from high risk countries and constant temperature checks in the airport.
In addition, offices in large buildings are implementing quarantine periods over cases of Covid-19. Many offices, universities, and other institutions are taking precautionary steps during this tough period.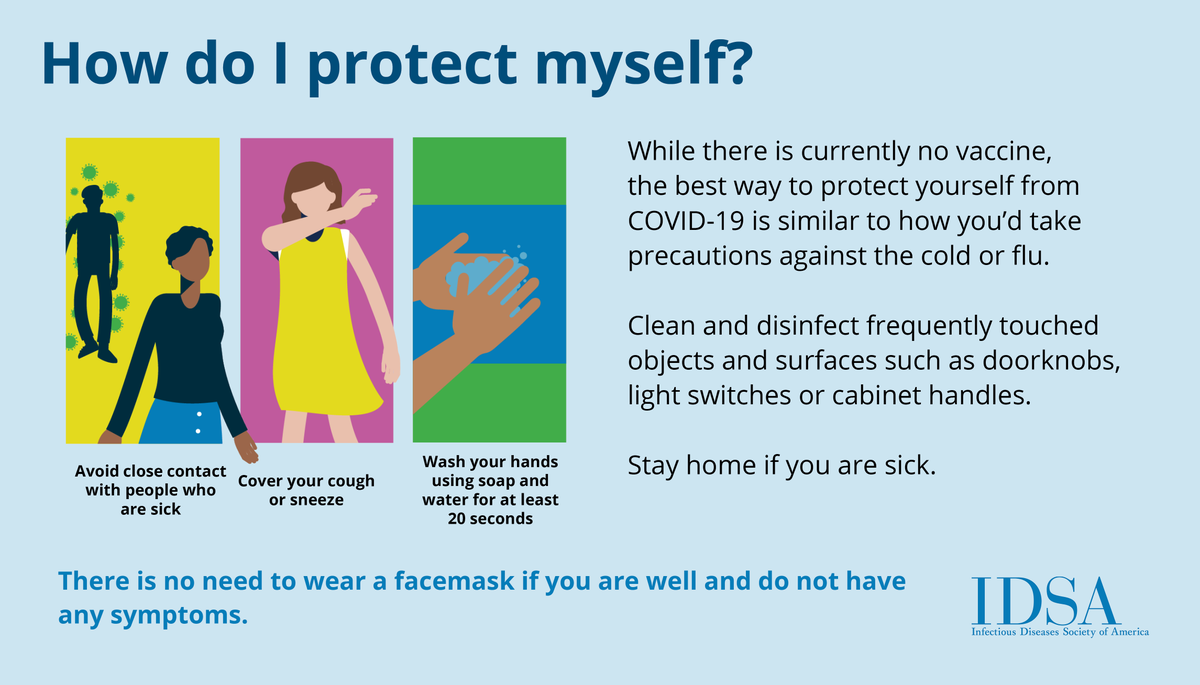 It is important that we stay alert but do not panic because panicking will help no one. Instead, remember to maintain good hygiene by disinfecting your home every once in a while.
Moreover, make sure to wash your hands frequently and do not touch your eyes, nose, or mouth. The quickest way for the virus to spread is through touching your face. If you are feeling ill, please stay at home and rest.
However, if you suspect that you are showing symptoms of Covid-19, DO NOT go to the hospital right away. Instead, call your doctor or the hospital itself and explain your situation. They will guide you on how to handle the situation.