Who among us wouldn't want a magical genie to grant us three wishes? While they're no genie, Disney IS the company behind that live action reboot of Aladdin that was released last year. And they want to grant our wish by giving us more! That's right, Disney is currently developing an Aladdin live action sequel.
---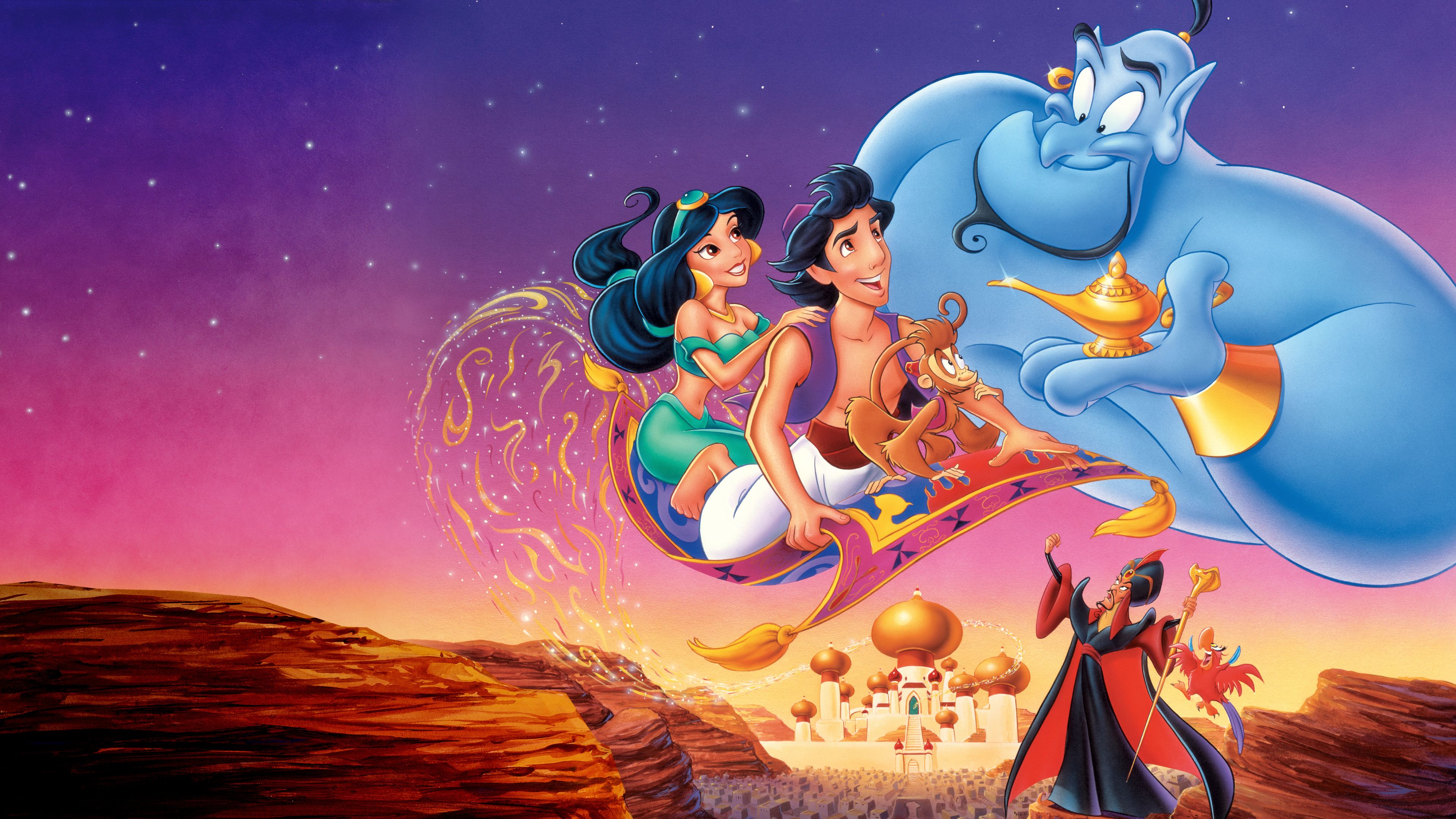 The 2019 Aladdin is based on the 1992 animated classic that many of us grew up watching. However, this time we had a blue Will Smith singing and dancing along with the live cast that featured Naomi Scott and Mena Massoud.
The movie found huge success with their audience and is one of the highest-grossing films of 2019. In fact, the Disney film brought in $1.051 billion! Furthermore, it is the fourth live-action adaptation to cross the billion-dollar global box office milestone.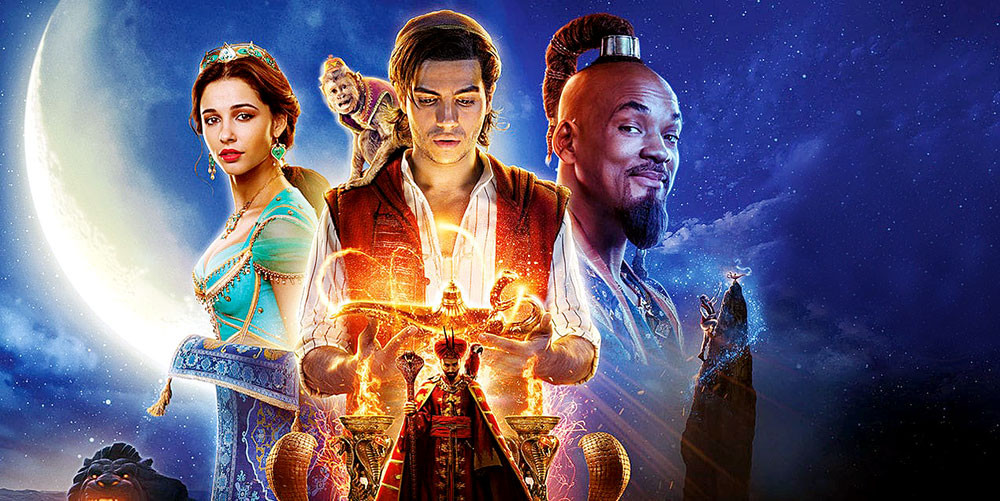 With such success under their belts, Disney knows that a sequel will be a nice way to add to the franchise. Currently, John Gatnis and Andrea Berloff are in charge of writing out a screenplay.
In addition to that, Aladdin's original producers Dan Lin and Jonathan Eirich will be taking on roles as well. As of the time of writing, it is not confirmed if Guy Ritchie will be coming back as director.
Moreover, contracts will not be offered to actors Will Smith, Naomi Scott, and Mena Massoud until the screenplay is finalised.
Moving on, some of us might remember that back in the 90s when the animated classic was released, there was a sequel. However, the Aladdin live action sequel will stand alone and does not take inspiration from any prior work. It will be a completely new and original story!