Announcement: May all avid travellers proceed to the Air Asia website on 12-18 March 2018 to obtain your plane tickets for RM 0. Thank you very much!
---
What is "zero fare"?
Basically, you'll be able to get plane tickets for dirt cheap prices, with some as low as RM 0. However, as low as your air fare is, you'll still be required to pay for airport taxes and other fees. Your travel budget will not be totally 0, but it's still a significant decrease.
When is the travel period?
The travel period for this promotion is from September 2018 to June 2019, so make sure you start planning now!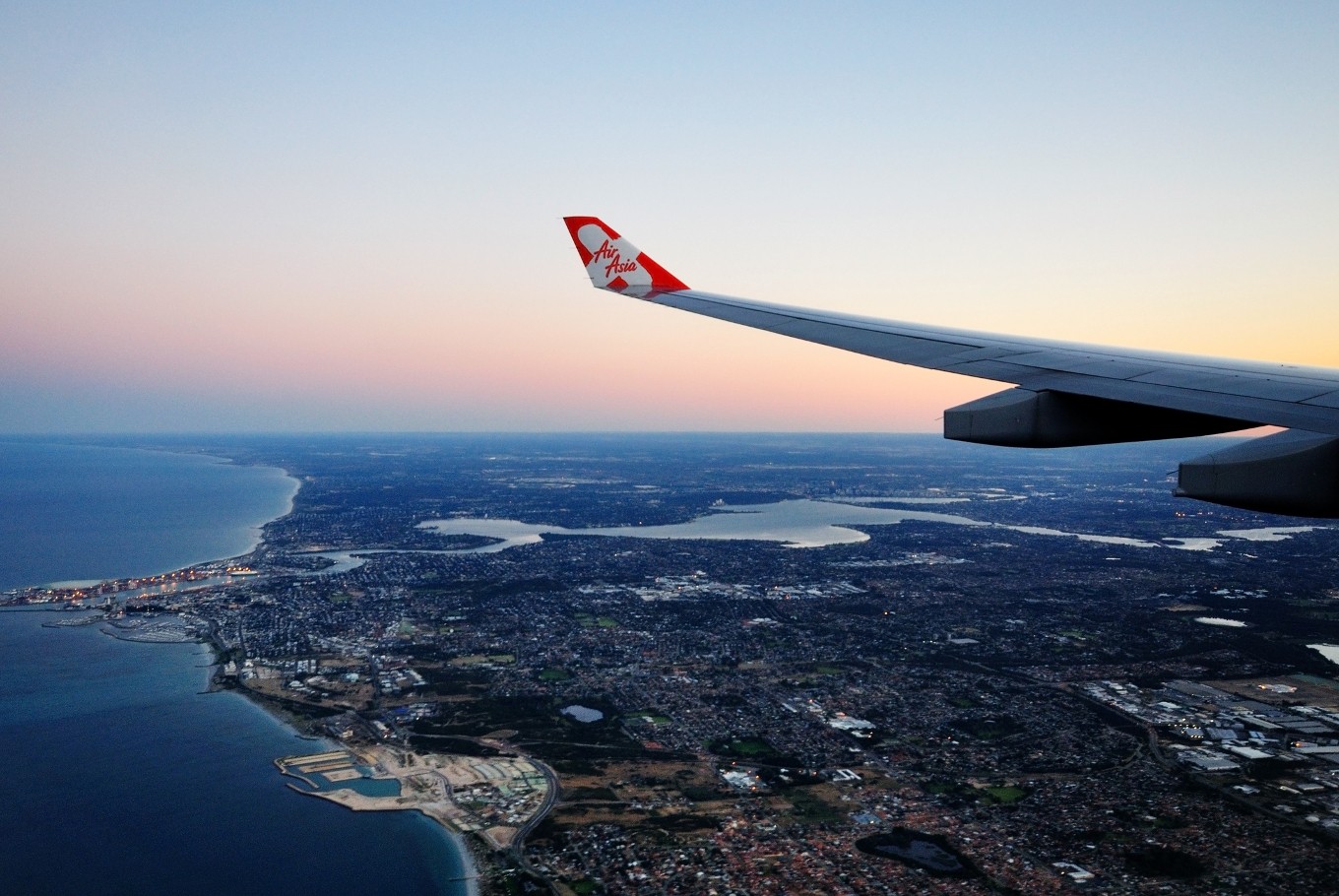 Where can I travel to?
All domestic and international destinations that Air Asia flies to. Whether you want to go to Langkawi, Bali, or Sydney; they're all included under this promotion.
Ready to fly? Round up your family and friends, start making some plans, and make sure you remember to book! Don't worry if you can't plan in time for this promotion; there are three more of these promotions to look forward to in 2018! Here are the very important dates again:
Booking period: 12-18 March 2018 (Air Asia BIG members get to book starting 11 March 2018)
Travel Period: September 2018-June 2019
---
https://www.facebook.com/tallypressmy/