Common ingredients like eggs, milk and butter are typically used in traditional baked goods such as bread, brownies, cakes, cookies and muffins. But what about vegan baking recipes? Whether you are a vegetarian or somehow allergic to dairy products, here are 8 Vegan Substitutes For Baking that might come in handy.
---
1) Banana
Bananas are no doubt a versatile fruit. You can eat it on its own, fry them or pair them with ice creams of your choice. They are also great for baking purposes since bananas help bind the ingredients together. Even for vegan baking, particularly if you are looking for an egg substitute. Bananas contain sufficient amounts of starch and sugar and complement well with different baking ingredients such as peanuts, chocolate and vanilla essence. To add bananas, you need to mash them with a fork before combining with other ingredients.
2) Avocado
Two words: buttery flesh. And that's what makes it a great substitute for butter and margarine! If you plan to use avocado for your vegan baking recipe, be sure to mash it as fine as possible. Using a fork may take forever, so you are better off using a food processor to turn it into a puree.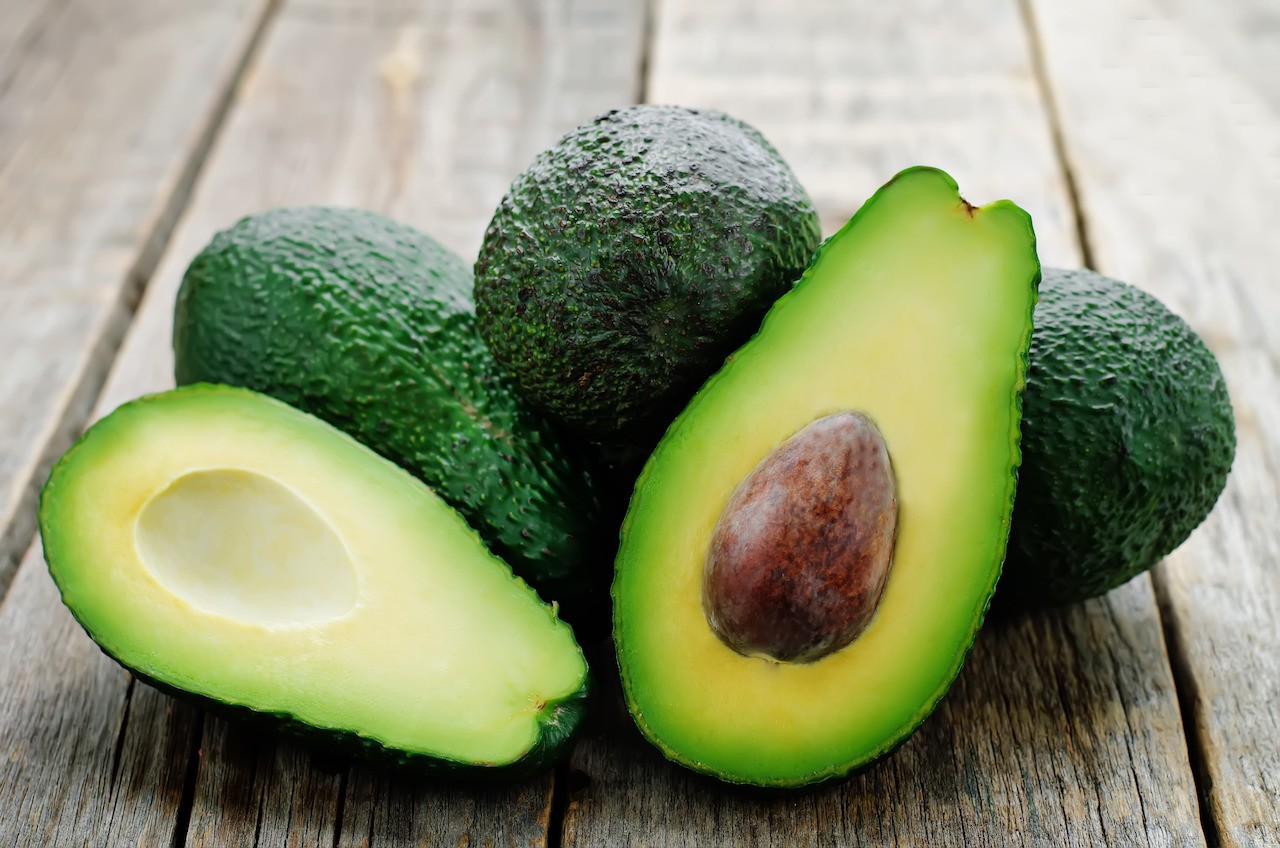 3) Tofu
Tofu, particularly the silken varieties makes an ideal substitute for eggs. Not to mention they are cheap and packed with essential nutrients such as calcium, protein, magnesium and vitamin B1. All you need to do is mash them with a fork and use it for savoury baking dishes such as frittata and quiche.
4) Applesauce
Sure, you can purchase pre-made applesauce at some of the supermarkets. But why not make it on your own? It's easy, actually. Simply peel and core 2 or 3 apples (e.g. Fuji and Granny Smith are both excellent choices) and cut them into pieces. Next, cook the apple pieces in a pot with one cup of water until soft. You can also add in 1 or 2 tablespoons of fresh lemon juice if desired. Allow to cool before you transfer them into a blender and puree the apples using a blender or food processor. Applesauce is pretty versatile for almost all kinds of baking such as brownies, pancakes, muffins and cookies.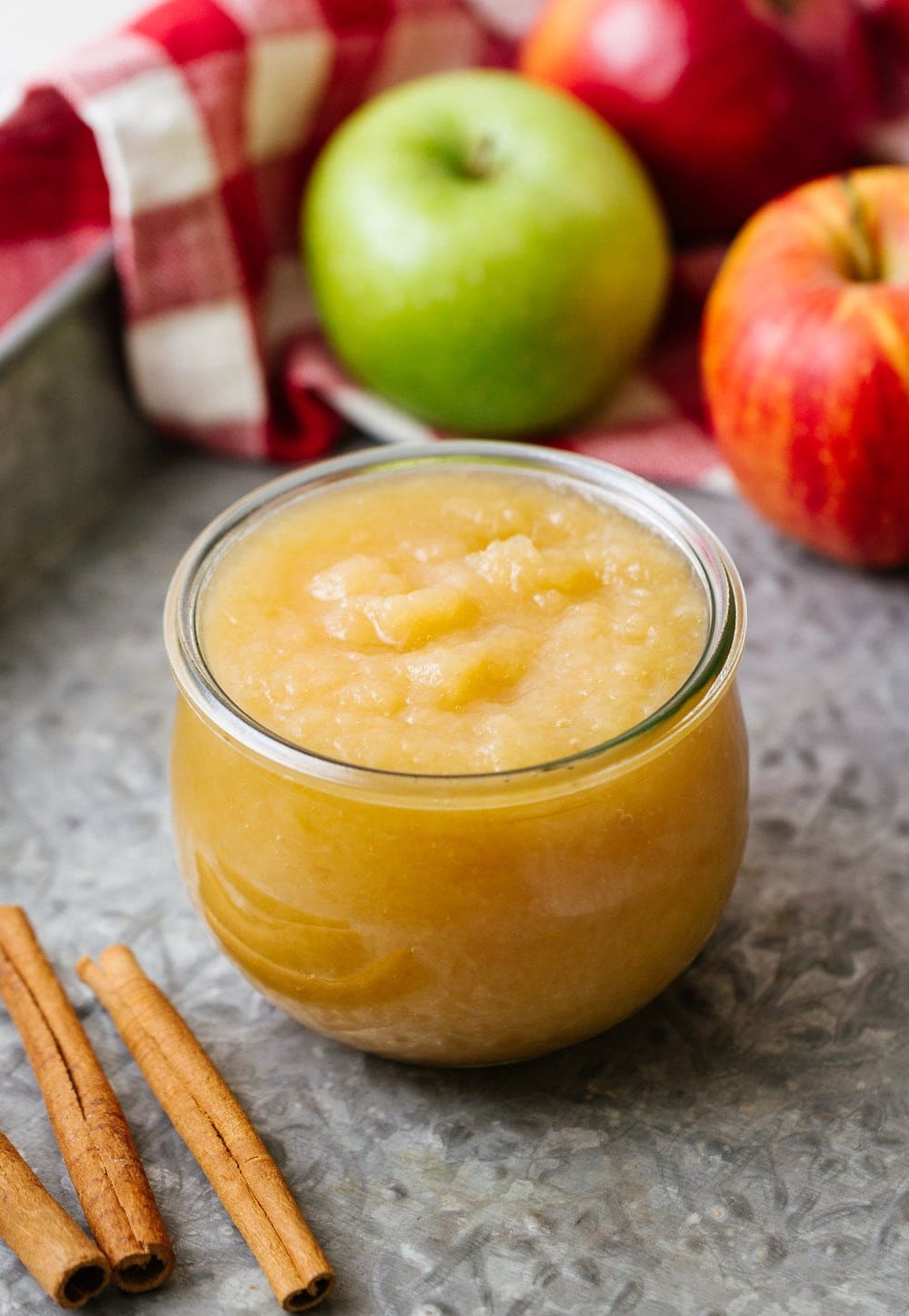 5) Flaxseed
Just like bananas and tofu, flaxseeds are an excellent binder for your baked goods. What's more, they are packed with omega-3 goodness and rich in protein, fibre and B vitamins. Use some of them to replace a single egg (around 1 to 1.5 tablespoons) in a recipe. Mix these flaxseeds with 2 to 3 tablespoons of water and let them sit for around 10 minutes.
6) Almond/Soy Milk
In case your recipe needs milk, you can always look for a non-dairy substitute. Both almond and soy milk are excellent choices. Almond milk helps your baked goods achieve a nice, nutty taste and it's full of nutrients as well. This includes everything from vitamin A, D and E to calcium. Soy milk is just as great, a protein-rich milk substitute that is also packed with calcium and vitamins. Either of these choices would be wonderful ingredients for the likes of cakes and muffins.
7) Chia Seed
Like flaxseeds, chia seeds are another excellent substitute for eggs. They are particularly rich in nutrients like fibre, protein, calcium, magnesium, zinc and B vitamins. And when it comes to vegan baking, chia seeds are equally versatile as well. Just add 2 tablespoons to 1/4 cup of water and let it sit for at least 10 minutes. Then, use them for various recipes like cakes, pies, brownies, bread or muffins.
8) Baking Soda & Vinegar
Who says you need to rely heavily on eggs to make your baked goods fluffy? Meet these two good egg substitutes: baking soda and vinegar. To replace a single egg, all you have to do is mix 1 teaspoon of baking soda with 1 teaspoon of vinegar (the white variety would be a better choice).