Amidst the um, craziness, that is Covid-19, there's a lot of us working from home. If there's a bright side, it's that this period of experimentation could possibly pave the way for future work from home/flexible timing. However, let's not all get too excited yet. Those who work from home should focus on the keyword "work", and not abuse the freedom and trust your boss has given you by lying to them or not getting things done as you should. If you do, here are some things they would do, and you'll end up with many regrets.
---
1) Request For Log Updates
If you say you're going to a "meeting", you had better be able to provide all the details, every single last one of them. Some info your boss would want include: who you met with, what's the pipeline, what time was the meeting, how long was the meeting, where was the meeting etc. Basically, this is boss speak for "here's some extra work for your freedom because you broke my trust".
2) Send Lengthy To-Do List With A Timeline
You wake up in the morning, the sun is shining, the birds are chirping, and the to-do list is never ending. Sure, you can work from home, but get these done at the allocated times. Or else. No one needs that sinking feeling every single morning, so why not just make sure you get things done, by yourself?
3) Have Lunch Together
Wait, what? Now your boss is your lunch buddy too? Yes, so he/she can make sure you don't go for lunch till say, 5 pm. If you prefer to have your lunches boss-free, make sure you don't break their trust in the first place. Also, this is in addition to revoking your work from home privilege, so essentially you won't be able to escape your boss even during lunch.
4) Daily/Weekly Catch Up Session
That sounds like what you'd want to do with your loved ones instead of your boss, but tough luck. In these catch up sessions, your boss would want to find out what you did for the day/week, what your plans are for the following day/week and quite possibly a breakdown on every detail in between. It sounds horrendous already because it's micro-managing. We assume bosses won't like this either, but that it would work anyway.
5) Logging Your Future Work Plans Into The Calendar
Especially your meetings, outings, and whatever else that takes you out of the house/office, depending on whether your boss revoked your WFH privilege. So the plan now is, at all times, inform and update first. So their proverbial eyes can be on you. *does the fingers in my eyes to you gesture*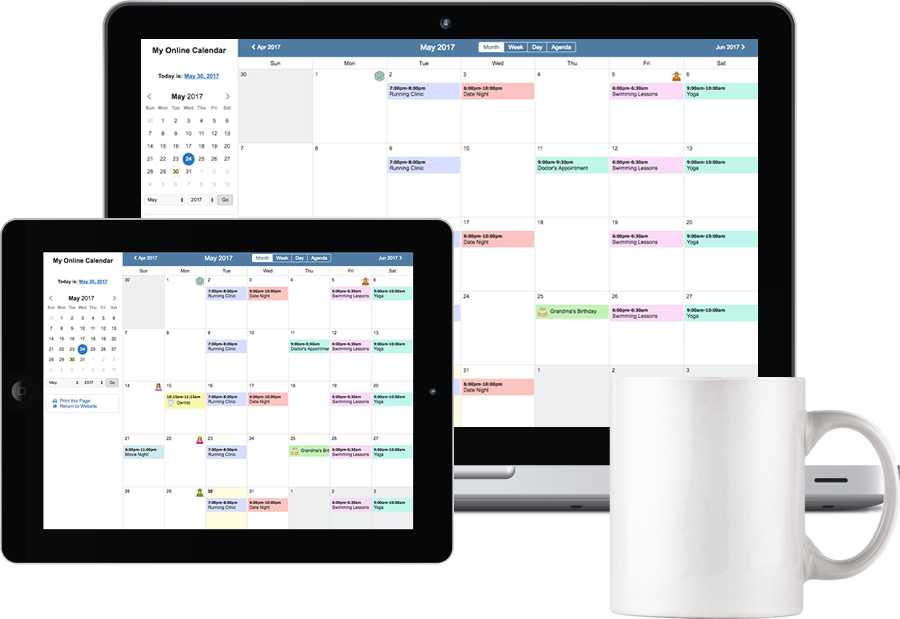 6) Leaves & Time Off Goes Into The Calendar As Well
Just to make sure all time is accounted for. "Time off" or a break is permissible, but anything beyond 3 hours would require a half-day leave application. Harsh, but effective at time management and control.
7) Check On Real-Time Reports & Location 
There are apps like DingTalk, like a smart mobile office, which supposedly enhances efficiency. In other words, this app is probably too smart for us all. There's this attendance feature, which is about locations, and it can even detect if you're elsewhere than your reported location. Woe betide you if you still lie? Honestly, we think this is probably the worst because your hands are essentially tied.
8) Ask You To Come Back To The Office
Yep, last but not least, say bye bye to working from home again. He/she who entrusted you with the freedom and flexibility no longer trusts. And now you're back in the office latest by 9 am, punching a card again. Better luck next time?
Inspired by the directors of TallyPress itself, the above are totally what they would do if we ever put a few toes out of line while working from home. But luckily, we're all good employees who are great workers from home, right? Boss? … boss? Jokes aside, we're here to say that working from home can actually work if both parties trust each other. Bosses, if you trust your employees, you can give them a little freedom to work from home. Employees, don't be too happy-go-lucky with working from home and get up to funny business. Your boss can take away what he/she has given to you as well!