Turmeric needs no introduction, given its versatility of the spice in both cooking and medicinal properties. For the former, turmeric is commonly used in Indian cooking such as curry dishes. But you can also add turmeric into other dishes like egg salad, rice, lentils and sautéed cauliflower. When comes to the health benefits of turmeric, it may improve your digestive health. And there's more to it, with these 8 Surprising Health Benefits Of Turmeric.
---
1) It May Help You Sleep Better
One word: curcumin. The key active ingredient that gives turmeric its distinct bright yellow-orange colour and flavour. Curcumin happens to be a mood booster, which in turn, may improve your sleep quality.
To make good use of turmeric for your sleep aid, simply prepare a glass of turmeric milk. All you have to do is combine warm milk, ground turmeric, cinnamon, freshly-grated/peeled ginger and a tablespoon of honey. Turmeric milk or better known as golden milk doesn't just promote a good night's sleep. It also helps to curb depression and reduce your anxiety levels.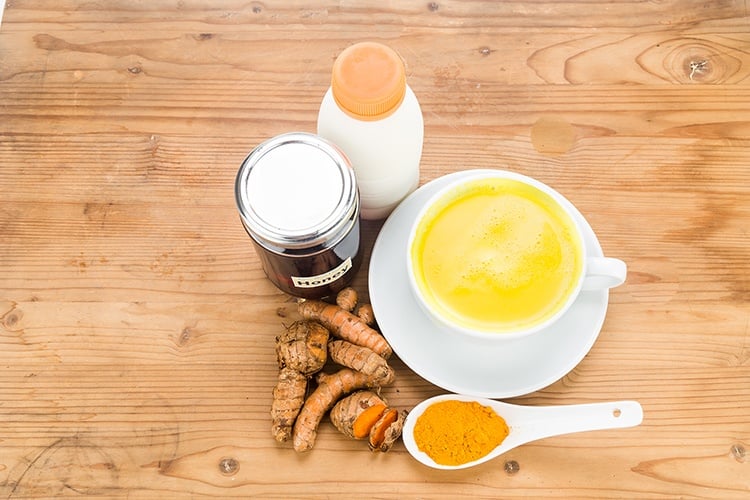 2) Boost Brain Health
The curcumin in turmeric may improve brain function and even minimise brain fog. The latter, of course, refers to a symptom where a person is unable to think clearly due to sleep deprivation, poor diet or depression. If that's not enough, turmeric may also help to protect your brain against some degenerative diseases, namely Alzheimer's.
3) Helps to Fight Cold & Flu
When it comes to natural home remedies to combat against cold and flu, you might want to consider adding turmeric to your diet. It can be part of the ingredients for your cooking or making a glass of warm golden milk. How does it all work? Well, you can thank curcumin for that again since it contains both potent antioxidant and anti-bacterial properties. According to Livestrong.com, you may consider taking a turmeric supplement in the form of capsules with "dosages ranging from 250 to 500 mg daily".
4) Improves Skin Health
Believe it or not, turmeric can benefit your skin since it contains high levels of antioxidants and anti-inflammatory properties. It may restore the natural glow of your skin as well as ward off wrinkles and dark spots.
You may consider a DIY turmeric face mask — a combination of turmeric powder, honey and yoghurt mixed all together into a paste. Leave the mask on for around 10-15 minutes before rinsing your face with warm water. Of course, like any other DIY option in skincare, always do a patch test beforehand. That means prior to putting the turmeric mask on your face, apply a small amount to your arm to see if it develops any allergic reactions such as itchiness, redness or swelling.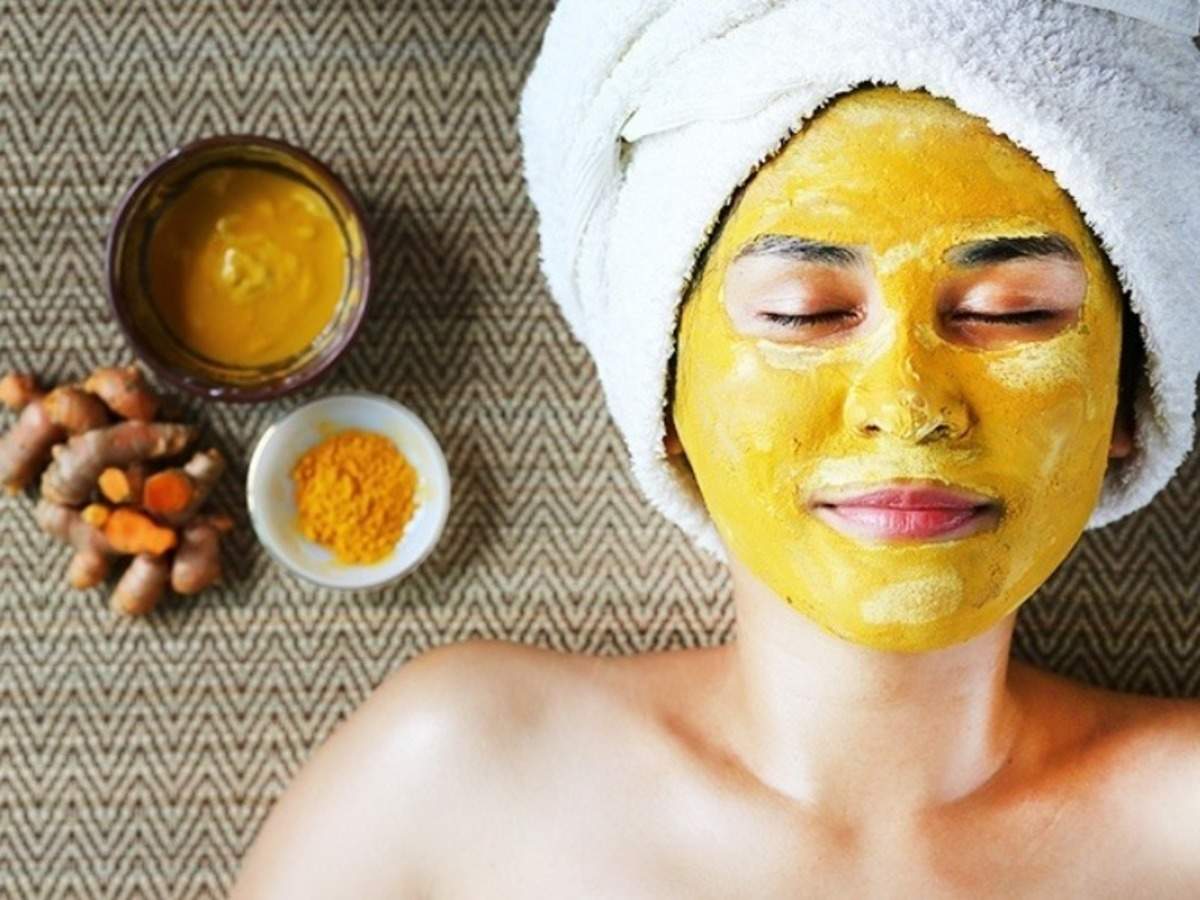 5) It May Help To Heal Wounds
Turmeric is no stranger to medicinal uses, thanks to curcumin's combination of antibiotic and antiseptic properties. If you suffer from minor open wounds or cuts, you may try making your own turmeric paste.
Simply combine 1-2 teaspoons of ground turmeric with adequate water to form a thick paste. Apply the paste gently on the wound or cut with clean hands and wrap the affected area with a bandage. Allow it to sit for around 12 hours.
Apart from healing the wounds, turmeric can also ward off bacteria on the skin and even stop bleeding.
6) It May Help To Manage Diabetes
The curcumin in turmeric can regulate blood sugar levels. This, in turn, may help to manage or prevent for those who suffer from type 2 diabetes. You can incorporate turmeric in your diet in the form of over-the-counter supplements or adding this ingredient to your cooking. Alternatively, consider sipping turmeric tea on a regular basis. You can easily make it at home by combining hot water and ground or powdered turmeric. To enhance the taste of turmeric tea, try adding a tablespoon of honey or lemon.
7) Protects Your Joints
Given the turmeric's potent anti-inflammatory properties, it may benefit those who suffer from joint pain and rheumatoid arthritis. It works by minimising the inflammation and relieving the symptoms. According to Dr Srinivas R. Nalamachu of Practical Pain Management (PPM) editorial advisor, he recommends patients with arthritis pain to start out with one 500 mg capsule of turmeric a day.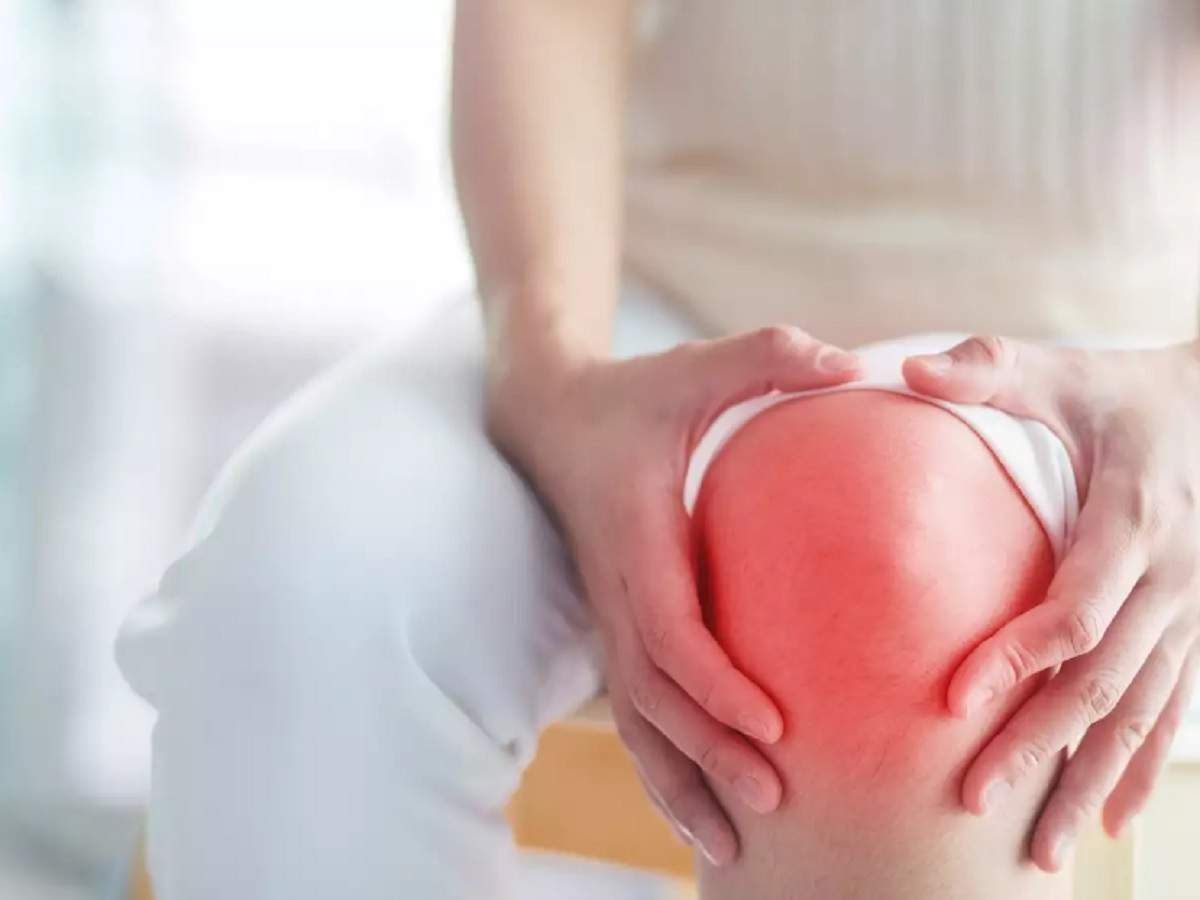 8) Minimises The Risk Of Heart Problems
The curcumin in turmeric plays a vital role in improving the endothelial function, which refers to the lining of your blood vessels. This, in turn, helps to prevent heart disease. Not to mention the curcumin can also lower the risk of clogged arteries, lowering cholesterol levels at the same time.