Oh No! It's Monday again! For decades, Monday has been considered the most dreadful day of the week across the globe. But why is that? Here are 8 reasons why, according to research.
1) It's the start of Working Week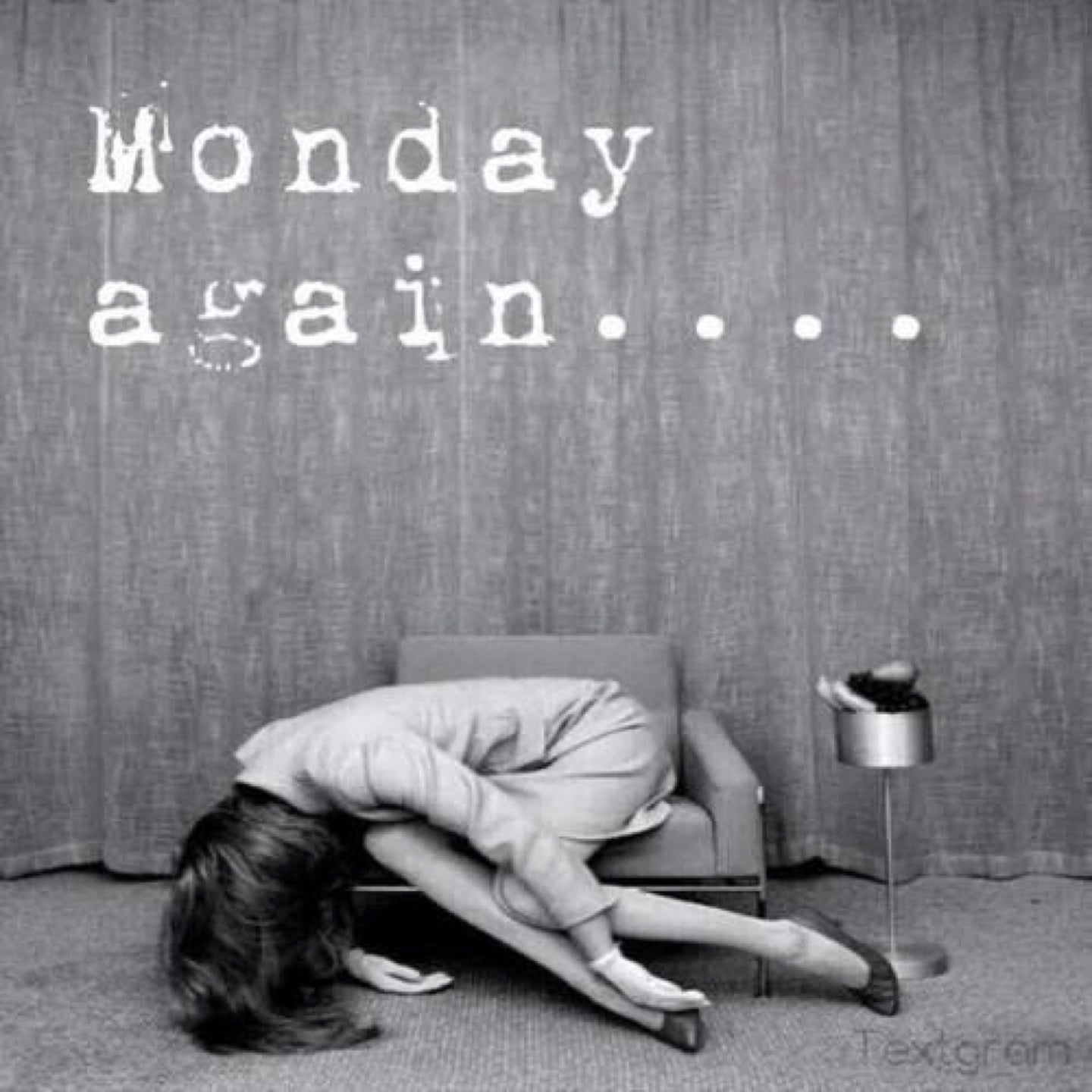 3) You have to Face Your Boss Again
5) Sudden Change in Sleeping Pattern
6) It's is Far Away from Weekend
8) Most Tiring Day of the Week
 Why is Monday the most dreadful day for you? Share with us your thoughts.