A simple idea can spark action, and action can lead you to success, should it be what you want. Ever since the pandemic hit, there's been an upward trend in launching one's own business, as simple as it may be. Digitalisation was well in place even before COVID-19, but the attack of the virus sped things up, and firmly cemented the status of digitalisation as "essential". If you're running your own brand/business, you could have your own website, or even start with just an Instagram account, but what if you don't want all that, and you just want to sell on readily available platforms? We've got you covered with these 8 online shopping platforms in Malaysia (that aren't Lazada or Shopee, because we're sure you've already thought of them) where you can sell your goods on!
---
1) Carousell
Carousell is probably one of the most well-known online shopping platforms in Malaysia, where you can find almost everything there, ranging from apparel, electronics, cars, beauty products… anything you can think of. You can sell both used and brand new items here, where there are categories of how "used" your items are. Besides the sale and purchase of products, you can also find jobs and services such as home cleaning on Carousell.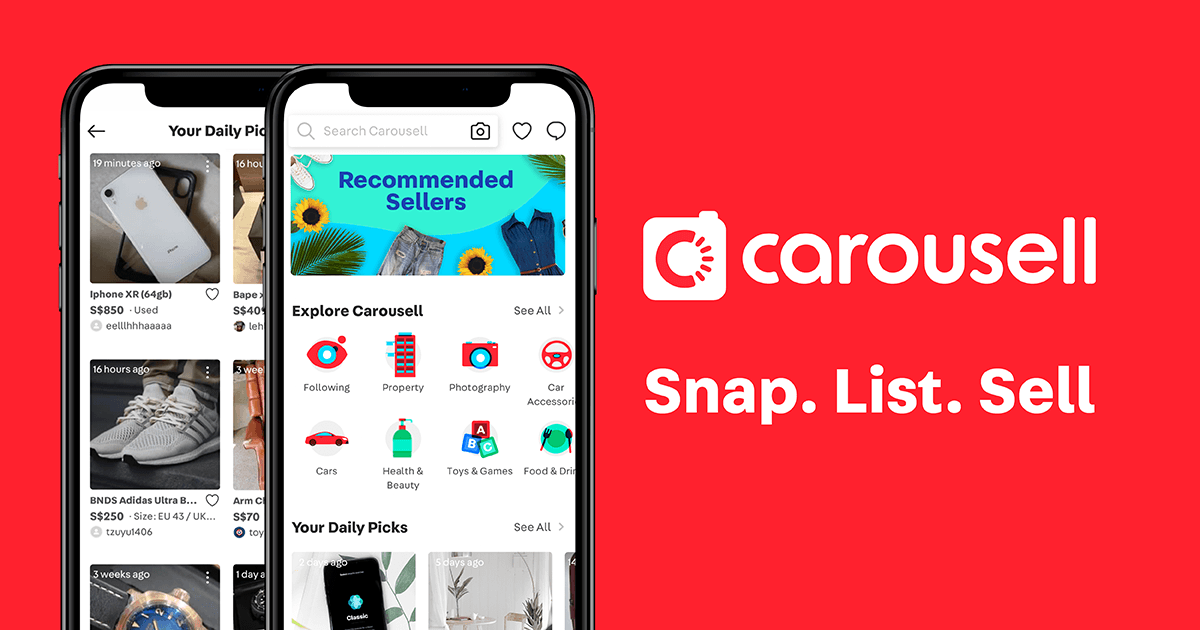 Apple App Store | Google Play Store
2) PG Mall
PG Mall is another online shopping platform in Malaysia where you can sell your goods on, and the variety of items you can sell on PG Mall is wide, including everything from electronic devices to jewellery. You can click here to sign up for a business page account, then begin selling!
Apple App Store | Google Play Store
3) Secondhand.my
Well, the name gives it all away: secondhand.my is where you can buy and sell secondhand items in Malaysia. You can buy and sell most things ranging from electronics, cars, property, furniture, and home appliances just to name a few. If you're in the service line, you can also post up your services here, whether you're a plumber, air-con service repairman, or the like.
4) Youbeli
Youbeli is yet another online shopping platform in Malaysia where you can bring your business online. Just sign up on their platform, and you can start posting your items up, along with free and unlimited product listing, getting some discounts and promotion, and even receive support and training should you need it. What's better, you can sell globally, thereby increasing your audience and customer base.
Apple App Store | Google Play Store
5) Share Halves
Passion is at the core of Share Halves, who focus on healthy, homemade food made by talented individuals. In other words, if you're a homemade baker, this is a chance for you to put your goods up on Share Halves, and reach a wider audience! Besides that, Share Halves handles everything including logistics, marketing, and everything in between, so you're free to do what you do best–make food. You can sign up to become a partner here.
6) Mudah.my
"Mudah" means "easy" in Malay, and it's definitely the case when buying or selling on mudah.my, as you can find everything here. Sure, we've covered vehicles and properties on some of the other platforms, but on mudah.my, you can even sell pets (we see chickens and some other birds), or entire businesses. Of course, if you're looking to sell other everyday items such as clothes, furniture or the like, you can do so as well!
Apple App Store | Google Play Store
7) Zalora
Mention Zalora, and you might think of buying rather than selling, but you can also sell on Zalora as well. Most of their items are apparel, accessories, and beauty products, so if your business relates to these industries, Zalora could be the platform for you. By selling with them, you'll enjoy 24-hour customer experience services and personalised account management to help realise your potential and come up with versatile business solutions.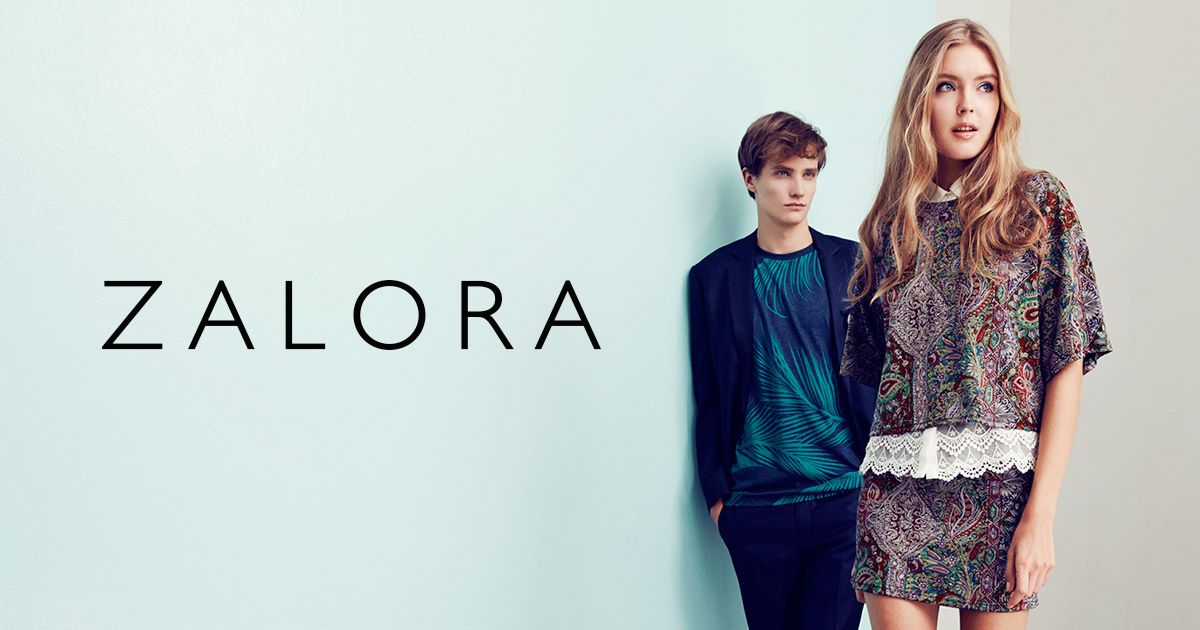 Apple App Store | Google Play Store
8) Lelong.my
Whether it's electronics, clothes, or beauty products you want to sell, you can always go to lelong.my. They also have lmall for established brands, or Superbuy, which houses luxurious, premium products from authentic brands. On lelong.my, there are three ways to sell: Ekspress Ads (where buyers have to contact you to make buying arrangements), Standard Auction (for bids/auctions), and For Sale/Buy Now (the most effective).
Apple App Store | Google Play Store
---
Love shopping? You might also like to know about: