We all know or heard countless times before that water is essential for our body. But how many of us actually take water seriously? Despite the importance of drinking water, there are quite a few people out there who hates the fact that water is tasteless. But the good news is, drinking a glass of water doesn't have to be boring. Here are 8 creative ways to spice up your water.
---
1) Infuse Your Ice Cubes With Flavour
Don't just bore your water with ice cubes. Get them flavoured with mint or fresh fruits like strawberries and blueberries. All you have to do is chop your favourite additives, add them into your ice cube tray, fill in the water and freeze them. Once your flavoured ice cubes are set, add them into a glass of water and enjoy!
2) Calm Your Thirst With Spa Water
A spa isn't just restricted to soothe your tired body. You can even give yourself a spa treatment for your body as well as quench your thirst inside out. For instance, you can get creative by adding cucumber slices, lemon slices as well as fresh mint or basil leaves into a glass or pitcher of water. The possibilities are limitless, and the choices are yours!
3) Add Some Herbs
A glass of herbs-infused water gives you various health benefits. You can choose to add a combination of herbs such as basil, chamomile, chives, mint, oregano, parsley, rosemary, sage and/or thyme. For a more flavorful kick, add some lemon peels or orange peels.
4) Make Cinnamon Water
Cinnamon itself is good for lowering your bad cholesterol, aiding weight loss and much more. You can add cinnamon sticks in a glass or pitcher of water and infuse them with apple, orange or lemon slices.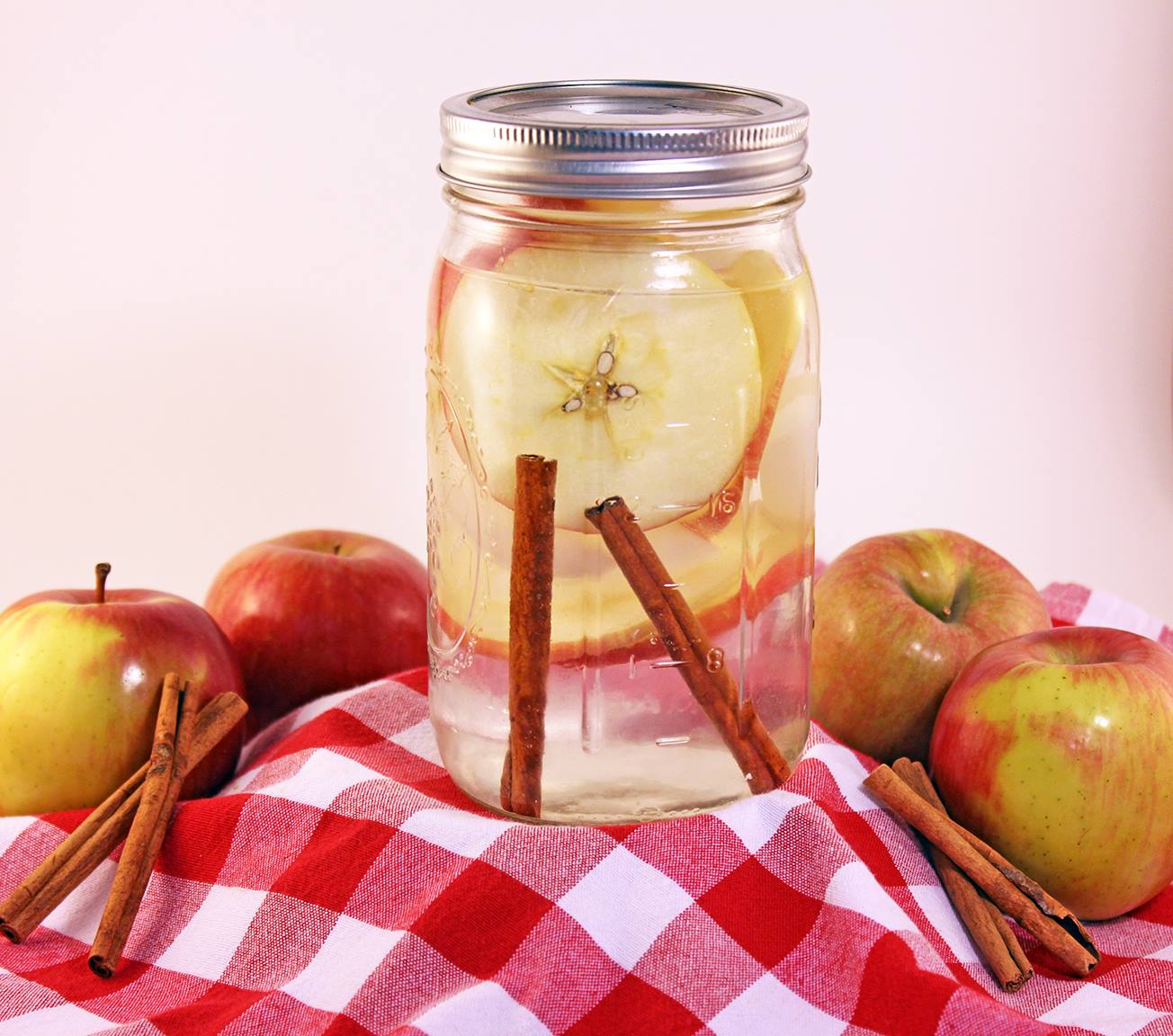 5) Go Tropical
Infuse your water with tropical fruits. You can add chopped mangoes, papayas, pineapples and/or starfruits into a Mason jar or any jar with lid. Refrigerate your jar of tropical fruits-infused water for one hour. Serve with ice cubes or add mint leaves for an extra refreshing flavor.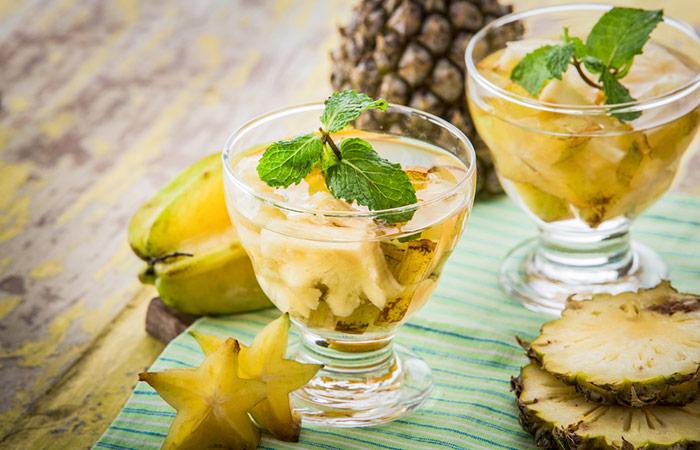 6) Have Fun With Sparkling Water + Fruits
Add sparkles to your plain ol' water by mixing some sparkling water such as Perrier and Spritzer Sparkling to boost up the flavor. For a better taste, infuse your sparkling water with fruits such as lemon and orange slices.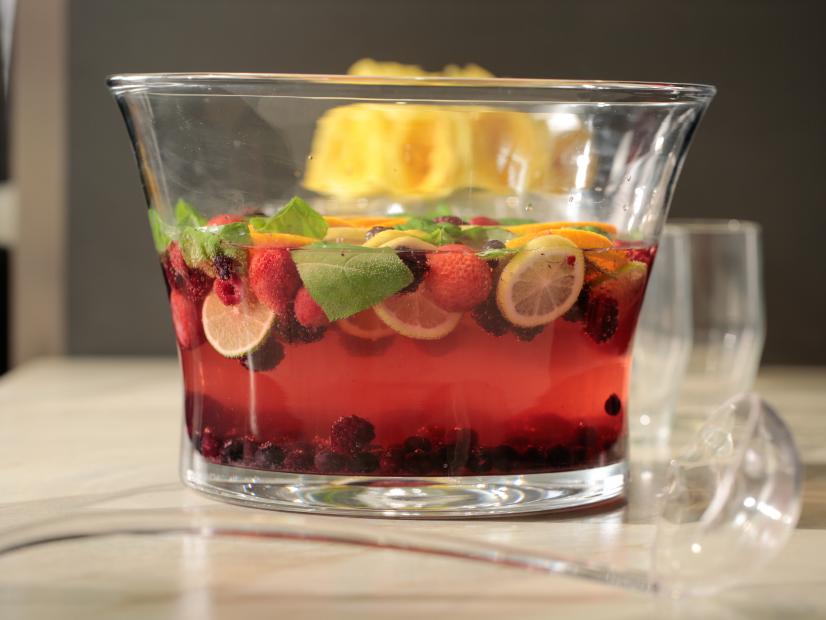 7) Get Fancy With Mixed Berries
Berries are packed with antioxidants and high in fiber. You can snack on them raw or you can infuse them into your water bottle or jar. For the ultimate berries flavor, add sliced strawberries, raspberries, and blueberries. Cover the lid and refrigerate it for an hour or overnight to allow the berries fully infused the water. You can also add a sprig of mint or citrus slices such as lemon or orange slices to give your berry-infused water an added kick.
8) Refresh With Flower-Infused Water
Apart from fruits, you can infuse your water with certain flowers such as hibiscus, lavender, chrysanthemum and rose petals. Let them steep for an hour or more to release the floral aromas. You can also add fruits or herbs of your choice.