Before the Internet went mainstream, libraries were perhaps the sole option for students to obtain notes and information. With technology quickly dominating us, everything is right at our fingertips with just a few clicks away. Students in this modernized era are no stranger when it comes to applications in smart phones. But as a learner, do you have all these applications in your phone that may be helpful for you?
---
1) Alarmy (Sleep If You Can)
How do you motivate yourself to study if you can't even crawl out of your bed? 9 A.M. lectures are inevitable and we all know sometimes how tough it is to bid goodbye to our bed in the morning. But with Alarmy, it may save you from skipping those early classes. It's basically an alarm clock but with an interesting twist. To shut off the annoying alarm, you are required to snap a picture of a registered location. The location is usually within the perimeter of your bedroom or bathroom that will at least get you moving. Alternatively, you can solved uncomplicated math questions to shut off the alarm.
---
2) Evernote 
Thinking of keeping your notes organized? Evernote replaces the need for physical notebook, saving you the need to physically write things down. This application is well received, thanks to its capabilities to store all kinds of information, including visual and auditory notes. Not only that, you can bookmark or categorize notes that you may need to refer again in the future. Simply find your saved materials using preferred keywords in just a matter of seconds. Besides that, Evernote is also helpful when you're working in a group as it allows you to share notes to anyone from your contact list.
---
3) CamScanner
Not everyone owns a scanner at home. Believe it or not, with a single tap on your device, CamScanner will convert the images and documents into PDF file. You can even enhance the colour and edit the picture prior to saving it. Sharing is easy with this application as you can share your PDF files to anyone simply via WhatsApp or email. Users can also capture images of receipts, little sticky notes, and business cards to convert them into PDF files.
---
4) Photomath
Not a mathematical genius? Or need step-by-step guidance on the calculations? Make Photomath your new best friend in solving daily complicated equations you encounter in class. You can simply do so by just snapping the equations. It will provide you not only the answer, but also thoroughly explain the workings that lead to the answer. Already tempted to use it in the examination hall? Unfortunately, no invigilators are kind enough to grant you the permission to bring any devices into the hall.
---
5) Circle Of Six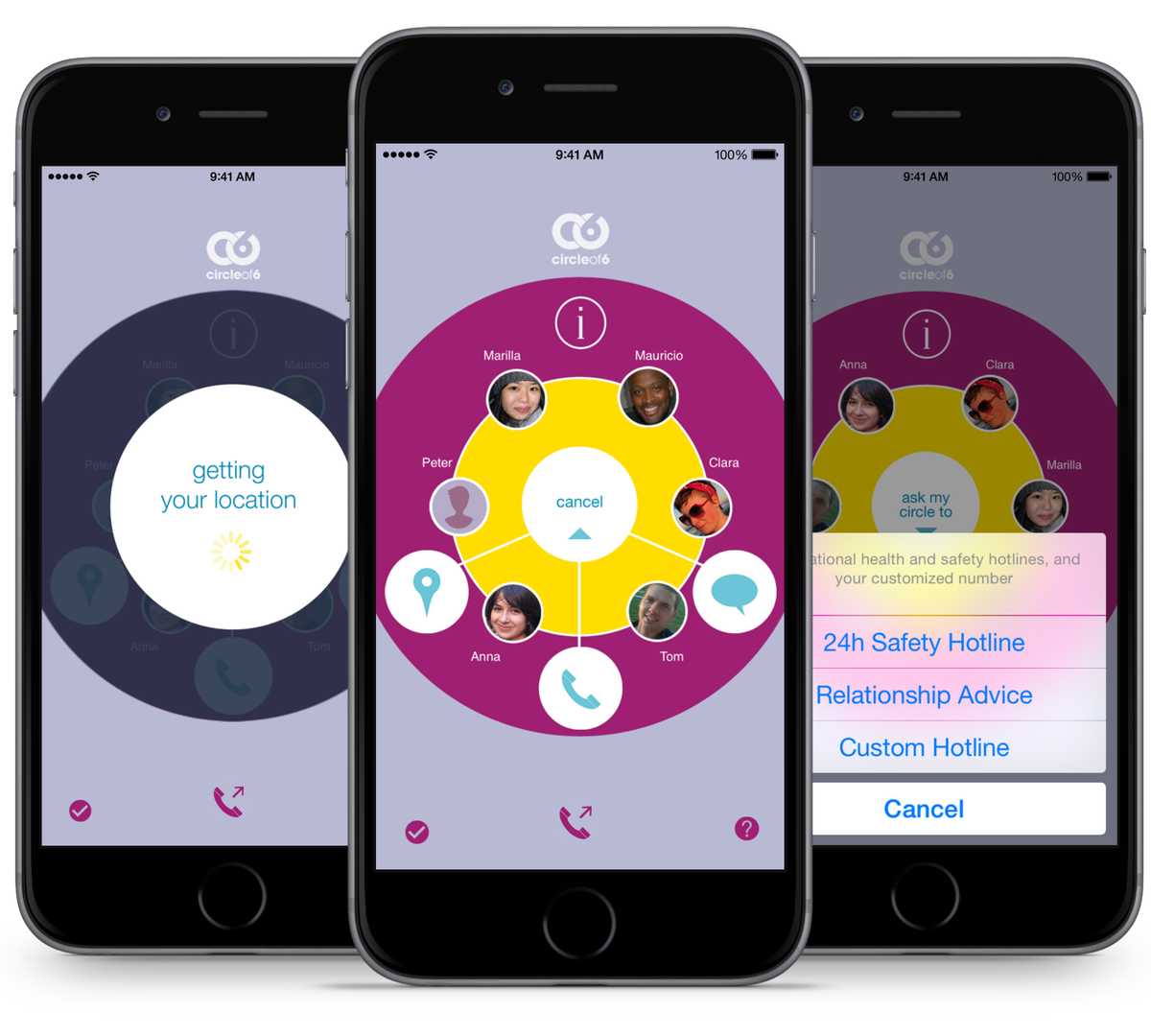 Circle of Six ensures your safety by allowing you to select 6 trusted friends to create a small, private community. With the increasing crime rates, safety issues should never be taken lightly especially among the ladies. Should you find yourself in a potentially dangerous or threatening situations, the application will immediately send alert to the designated friends. A tap on the customized button will help you in doing so, as well as providing them with your current exact location. Circle Of Six may come in handy when you're attending parties at the clubs, when you're alone, or even on a date.
---
6) Mint
Undoubtedly, many students are struggling financially. It is certainly never easy to adhere to a tight budget with tons of new things tempting you. Mint helps you in crafting your budget, followed by synchronizing them for a clear overview of your financial standing. You can set up reminders on upcoming payments or when you are overspending for the week/month. You can always check how much you have left to spend and identify the areas that you may have overspent. Mint is not linked to your bank accounts, hence saving you the worries of any potential data and security breach.
---
7) The Homework App
At some point, you make time for outdoor entertainment such as movies, parties, and gatherings. There's absolutely nothing wrong with that. You can be too caught up that you might forget there are pending deadlines at hand. With The Homework App, it will show you all your pending homework at a glance. This application is a true saviour for forgetful students or anyone who needs help in organizing their priorities. The usage is simple, just note down your assignments and the due dates and The Homework App will help you to keep track on it. Furthermore, it records your timetables once you key in your class schedules.
---
8) Dictionary.com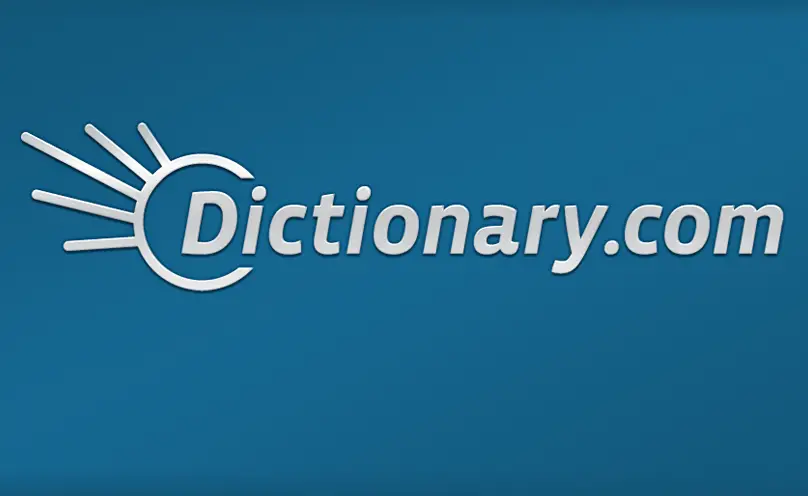 Some of us might reminisce about the nostalgic moments when carrying a huge dictionary to classroom daily. But ever since the existence of Google, looking up a word's definition has been easy. Regardless of the subjects you take in college, chances are you will encounter new words everyday. With Dictionary.com, just instantly search for your desired words and definitions. Over 2 million definitions available, the application also provide an audio pronunciation tool to ensure you are on the right track. It saves you the trouble from carrying dictionary that weighs a ton.
Deadlines, safety and financial issues are definitely inevitable parts of being a student. But with various applications available for students, why not ease your life a bit if they're proven useful? As a student, have you ever used these applications back then?
---
https://www.facebook.com/tallypressmy/