The e-commerce juggernaut Alibaba is synonymous with the name Jack Ma. However, Ma has recently announced that he will be handing over the position of chairman to current CEO Daniel Zhang in 2019. Having largely stayed out of the limelight, Daniel Zhang has managed to stay rather elusive. Which brings us to the question of "how well do you know Daniel Zhang"? Here, we have 7 things that we've managed to find out about him!
---
1) Zhang has a finance background
Zhang studied finance at the Shanghai University of Finance and Economics, and was senior manager at global auditor Price Waterhouse Coopers. He was also chief finance officer (CFO) of a Chinese online game company.
2) Zhang has been with the Alibaba Group for 11 years
In 2007, he joined Taobao as CFO, and Taobao is an e-commerce site owned by Alibaba. Then, in 2015, he assumed the role of CEO after Jonathan Lu, who was CEO from 2013. On 10 September 2019, he will officially become the chairman of the group!
3) Zhang is the "creator" of Singles' Day
Launched in 2009 as China's answer to US' Black Friday, Singles' Day is now also known as the world's biggest shopping day. Just exactly how big is it? Well, sales on Singles' Day alone surpassed the combined sales of Black Friday and Cyber Monday!
4) Zhang was named the top CEO of 2018 by China's business news media
It's pretty self-explanatory, really, but we'll give you one of his quotes to go along with this fact! (In the world of business, excitement and competition never end.) "You must keep awake every minute; you need to keep your eyes open in your sleep. You must keep learning and innovating."
5) Zhang has a very different personality from Jack Ma
You know how Ma is described as playful, having even performed as Michael Jackson, costume and all? Well, Zhang is a polar opposite from Ma. Zhang has been described as a "free and unfettered spirit", and again, "low profile". But Ma has described Zhang as having "superb talent, business acumen and determined leadership".
6) Zhang has been developing Alibaba's New Retail concept
The New Retail concept fuses both physical retail and e-commerce, which seems mind-boggling because how can you do both? Here is an example to help you understand better. You can shop at Hema supermarkets, Alibaba's futuristic supermarkets, whether in-store or on the app. They will deliver your goods to you within half an hour, without needing to book any delivery slot! Shopping has never been more versatile!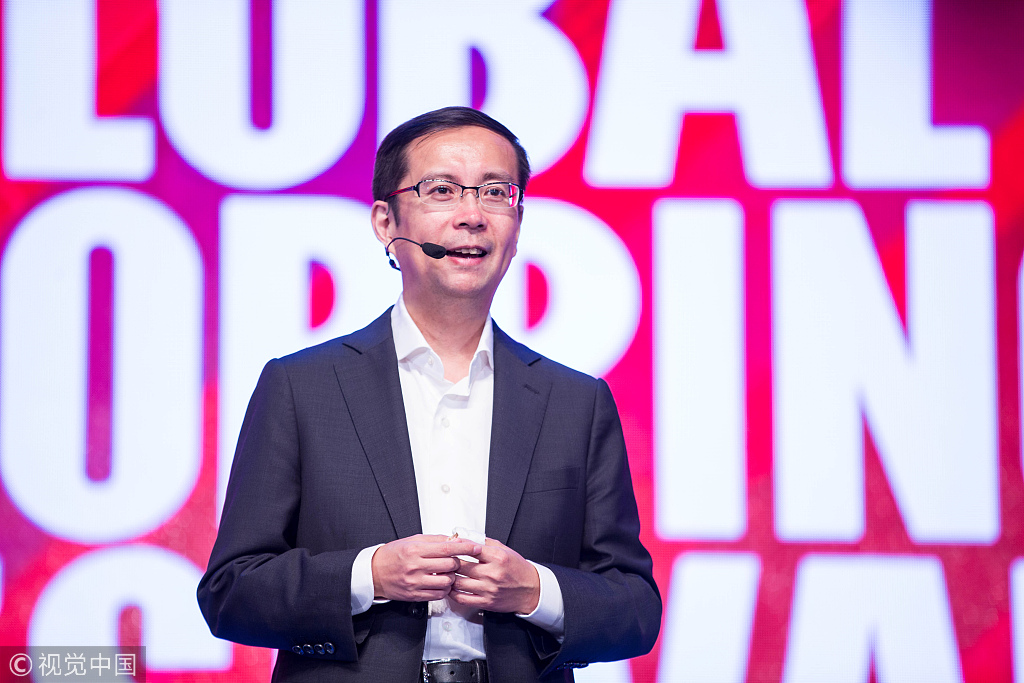 7) Zhang has a nickname
Within the company, Zhang is known as "Xiaoyaozi", which literally translates into the aforementioned "free and unfettered" description. Named after a character in a Chinese martial arts novel who stays out of battles but is great at training others, Zhang is the same. Zhang has reportedly even used this nickname on his business cards!
So, what's your take on this, readers? Are you excited about this new shift? Let us know in the comments below!
---
https://www.facebook.com/tallypressmy/