We often hear from people around us about how they try to avoid 'saman' by the authorities during a roadblock. While a good pretending skills is required, here are 8 excuses to help you avoid getting 'saman'. Well I guess they are worth a try. Who knows you might get away with it. Good luck!
---
1) I'm just a student.
Make the police believe that you are a student, if you are not. This might help you escape being summoned given that a student is new to driving and do not have not much money.
2) I'm not familiar with this area. 
If you are new to the area and you can't find any signage indicating the speed limit that may work.
3) I've got no money.
It may not sound convincing if you are driving a luxury car. But if you are driving a common car, keep your money somewhere else in the car and show to the police that you have got no money.
4) I'm rushing to the hospital to see my granny.
Using emergency as an excuse will work at times, especially if you use your family members. Put on an anxious face.
5) I'm so sick, I need to rush to the clinic.
Use this if only you have a good acting skill.
6) Where's you proof?
Know your rights. Ask the police for proof.
7) Saman saje lah!
If none of the above excuses work for you, exercise your poker skills. But make sure you stay firm from the start and say "Saman saje leh!". Who knows the authority might fold in the end.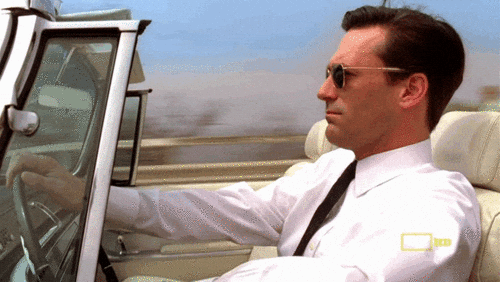 Which excuse is effective to avoid being summoned? Share with us.