Balloons are great decorative items for birthdays, anniversaries, new born celebrations and many other events. Colourful balloons adds instant brightness and cheer to the event venue. You don't have to drive all the way to the party supplier to buy your balloons. You can get some cute balloons for your party from these 6 websites and have them easily delivered to our homes.
---
1) Lazada.sg
From life-sized rainbow balloons to unicorn party balloon sets, you can find a wide range of balloons at this reliable online store. There is a whole range of balloons, balloon accessories and and air pumps available at this store for much cheaper prices than the stores. Get them from Lazada here.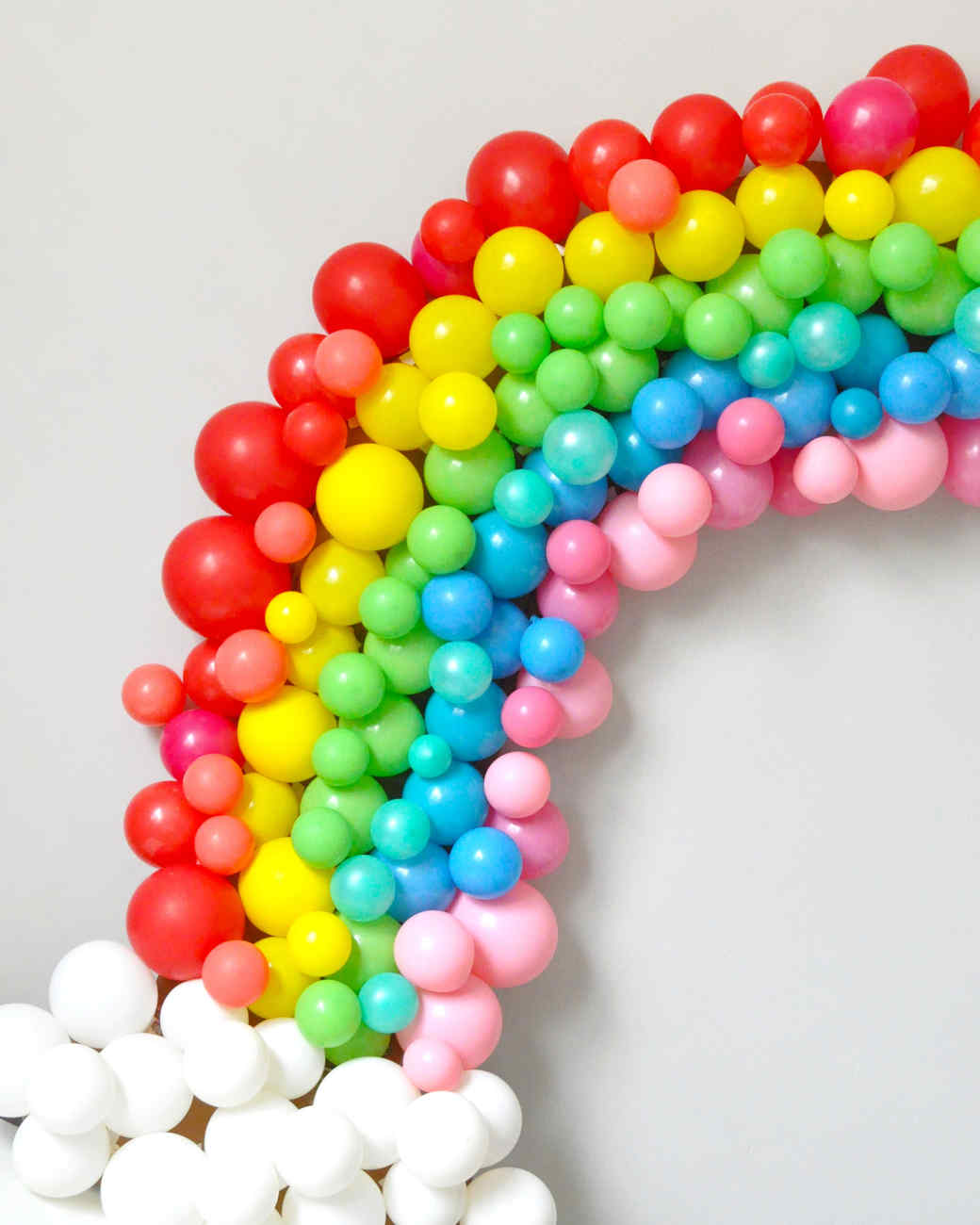 2) The Party Stuff
At The Party Stuff store, they are able to customise balloons for you. You can add your own wordings to the balloons which will then be printed on the balloons. They also offer confetti balloons which are a very fun thing to have during weddings and anniversaries especially. Something unique are their neon water balloons that are easy to use and give hours of party fun. Their bestsellers includes their transparent balloons that have mini balloons inside them. Simply write in your own beautiful wordings on them.
3) Wow Let's Party
The 'Wow let's party' website is attractive, colourful and well organised. Their balloons are centred around themes and categories such as 'specialty balloons' which makes them easy to find. Unique balloons such as a Hello Kitty Singing balloon is sure to make your little one a special star on her happy birthday.
4) Ministry of Party
Ministry of party is an all in one party planner. For first time buyers they offer an instant 5% discount online. Their bestsellers are their walking pet balloons and air walker balloon buddies. This website and store is ideal for those who are seeking to have an all in one package.
5) Party City
Pinatas and wedding balloons can be found here in addition to the traditional balloons. Their wedding balloons come in all shapes and sizes, for instance in the shape of wedding rings. Their pull string pinatas are made in all sorts of animal and disney cartoons designs and sure to excite and keep children on their toes all day. Check out Party City here.
6) Kidz Party store
At Kidz party store, they have everything you need for your party, even cake decorators. Their latex balloons come in flowers shapes, heart shapes and a wide variety of others. You may even be able to request for a specific shape. If you are into prints, try out their wild animal print balloons or use them for a safari theme party. The limits of imagination are really endless.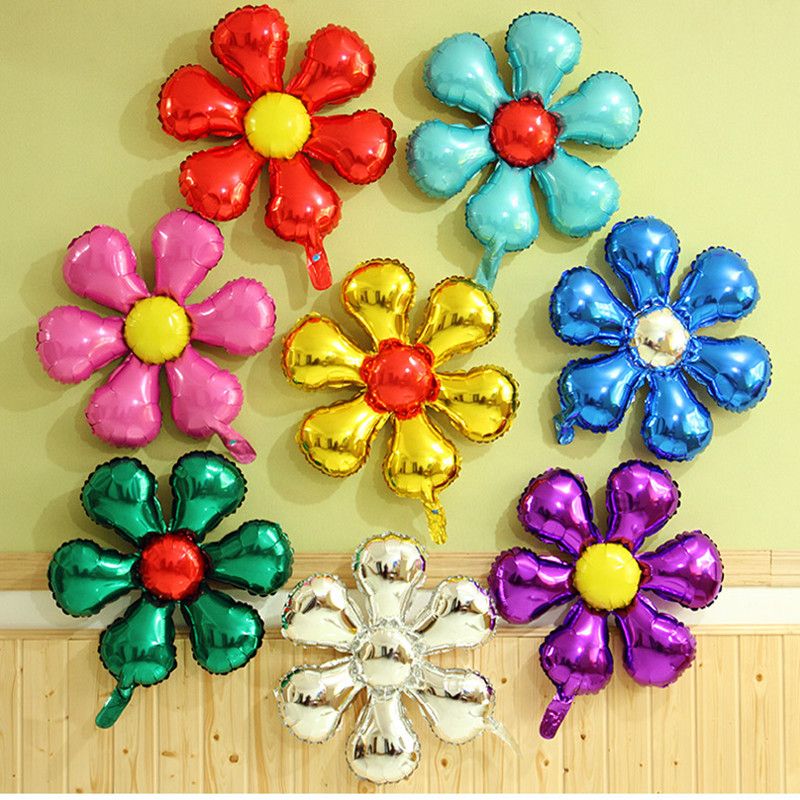 ---
https://www.facebook.com/tallypressmy/