Have you ever taken a good look at your skin only to realize how dull it looks? We understand the pain, we've been there! Taking good care of your skin is also part of self-care in which you are giving yourself some TLC. Vitamin C is known to brighten your skin and prevent any free radicals. Here are the 6 best Vitamin C serums in Singapore for you to achieve healthier skin:
Best Vitamin C Serums in Singapore
---
Price: SGD13.50 (30ml)
If you're looking for vegan-friendly Vitamin C Serums, then The Ordinary Vitamin C Suspension will be suitable for you! The pure L-Ascorbic Acid form of Vitamin C found in this serum contains antioxidants to prevent aging, combat wrinkles, and brighten up your skin. Apply this serum just before bedtime for the best results.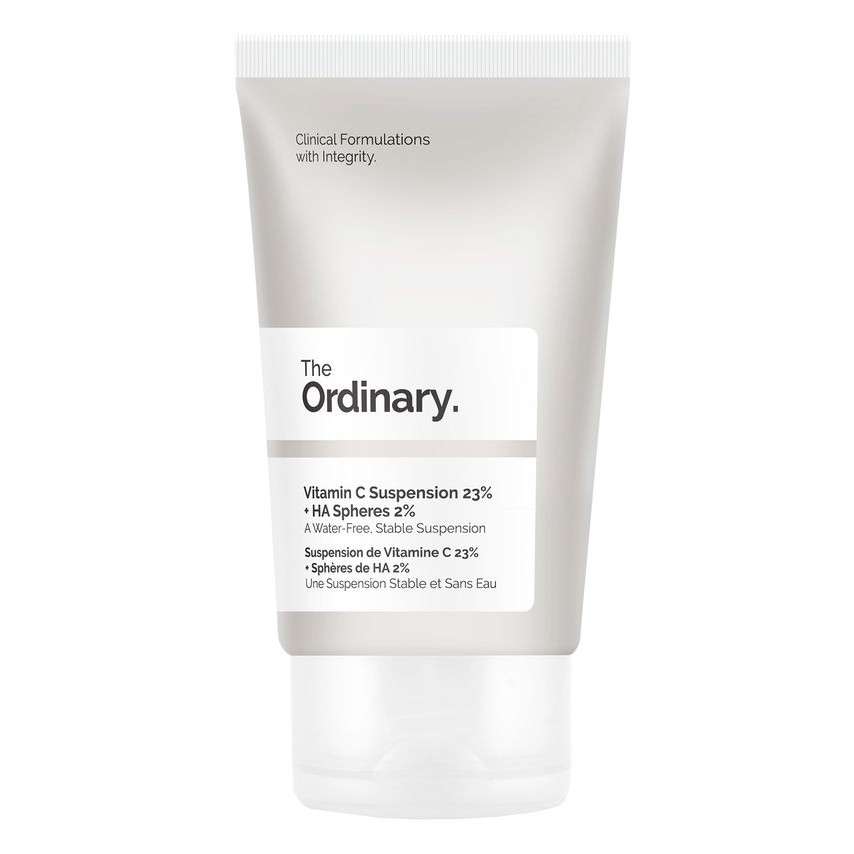 Price: SGD248.00 (30ml)
With a combination of Vitamin C, Vitamin E, and Ferulic Acid, the C E Ferulic Vitamin C Serum helps to provide a layer of protection to prevent free radicals that come from UVA/UVB, ozone pollution (O3), and infrared radiation (IRA), known to cause the aging of the skin. Say goodbye to wrinkles and lines, and say hello to an improved brighter skin!
Price: S$58.00 (30ml)
When it comes to plant-based products, they're known to be environmentally-friendly which are free from additional preservatives, stabilizers and fragrance. This Vitamin C serum contains organic Jojoba Oil together with a smooth serum that can be applied day or night.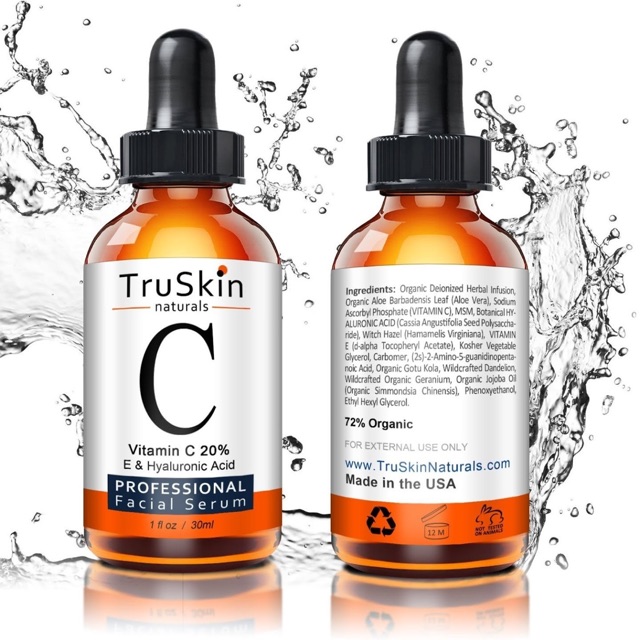 Price: SGD96 (29ml)
Looking for the perfect serum for a brighter skin? The Mario Badescu Vitamin C Serum boosts your skin providing a smooth glow. Suitable for oily, combination or dry skin, your skin will have a much brighter complexion when you apply this on your face.
Price: S$26.00 (35ml)
Containing a concentration of 5% Vitamin C, the Klairs Freshly Juiced Vitamin Drop is gentle enough for anyone with sensitive skin, preventing any irritation. Studies have also shown a range of 1% to 20% Vitamin C would the most effective to produce great results to the skin. Rejuvunate your skin with this freshly juiced serum. Do take note it is recommended to store in the fridge or a cool dry place.
Price: S$69.90
This Vitamin C serum contains 10% of pure l-Ascorbic acid, which studies have shown it is the right amount to be absorbed by the skin. It brightens the skin and consists of anti-aging ingredients, making it an award-winning product. If you're looking to whiten your skin, you should take a chance on this product first!
When you're looking for the best Vitamin C serums in Singapore, it's always recommended to look at the concentration amount of Vitamin C properties along with the other ingredients. Though they say the higher the better, it may not necessarily be true as some of these serums have other ingredients that may not be suitable for your skin.