So, you and your partner are finally engaged with each other. Congratulations! The next thing, of course, is setting up a date for your big day. While most couples would settle for a traditional (local) wedding, it tends to cost more and involves lots of planning. Which brings us the next best alternative: destination weddings. And here are 6 Benefits of Choosing a Destination Wedding for one of the most important days of your life instead!
---
1) They Are Affordable
Let's face it, sticking to a tried-and-true local wedding can cost a fortune for many couples. Yes, it's true that a wedding is supposed to be a once-in-a-lifetime event but not everyone carries the same mentality or possesses deep-pocket privileges. Choosing a destination wedding doesn't mean you are trying to be a cheapskate. Unless you got burdened by typical peer pressure, it is actually cost-saving since destination weddings are akin to killing two birds with one stone. In other words: you can have your wedding and your honeymoon for the fraction of a price.
2) You Don't Have To Invite The Whole World
Managing a guest list can be a headache to some couples. This includes the familiar dreaded question of who should you invite to your wedding? But with destination weddings, you will likely stick to inviting the closest family members/relatives and best friends to witness the most important day of your life. Not to mention limiting the guest list means you get to spend more quality time with your invited guests. If that's not enough, you can have better meaningful conversations rather than just limited to the obligatory "thank you for coming" and such as you go from one table to another in a traditional local wedding style.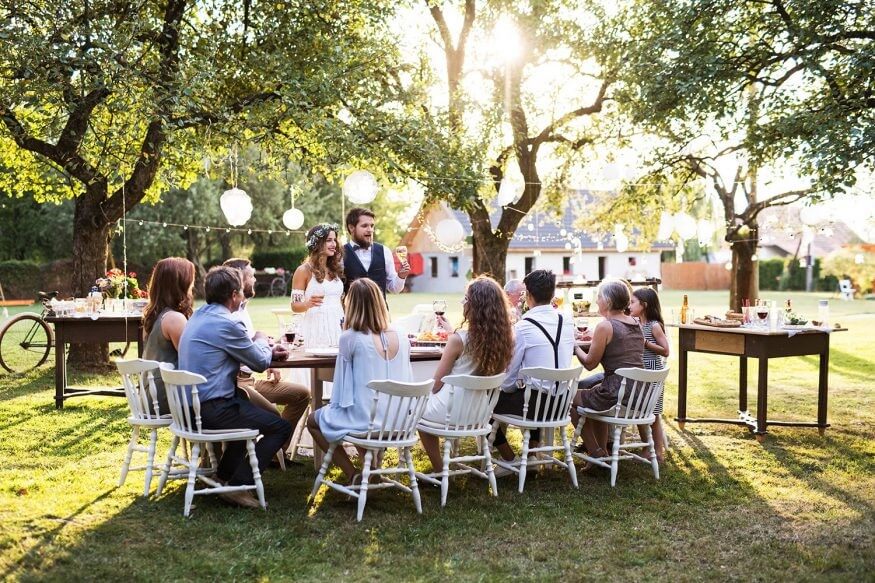 3) You Don't Have To Stress Out Over Wedding Planning
Planning a wedding can be stressful. It's supposed to be your big day and the whole idea is to be happy with your wife- or husband-to-be. And definitely not the other way around. Choosing a destination wedding typically means you have selected an all-inclusive vacation package. You will have fewer decisions to make, which in turn, allows you to celebrate the most important day of your life while the likes of hired wedding vendors take care of the rest. That's what a wedding should be like, don't you think?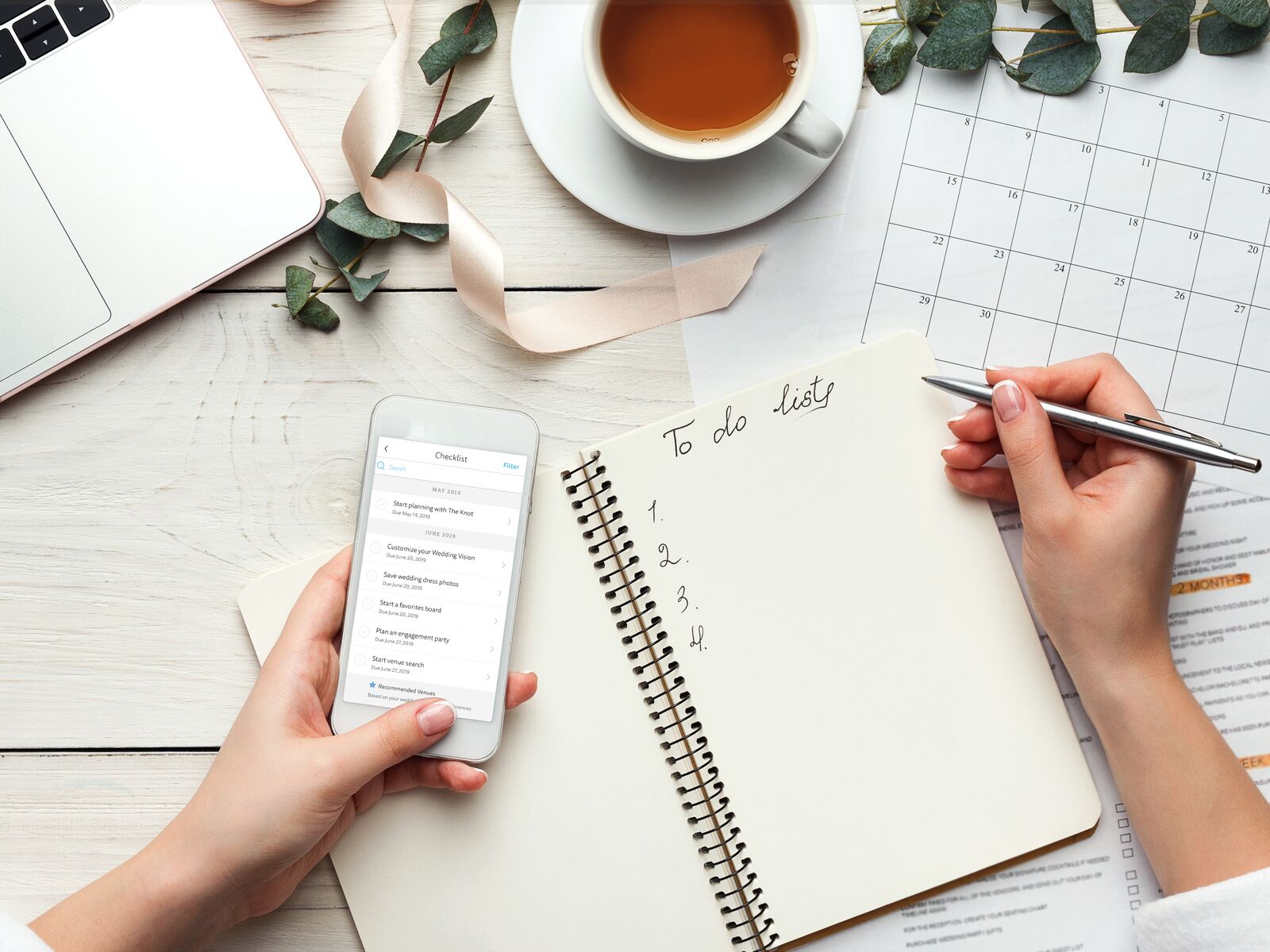 4) Destination Weddings Make The Event More Enjoyable
Whether it was a traditional or destination wedding, such an event wouldn't be complete without the appearance of invited guests. But as most of us would know, not every guest share the same enthusiasm. Some even may find that attending a wedding is more like an obligatory gesture. With destination weddings, it could be a different experience altogether for the guests. For instance, if your destination wedding happens to take place on a picturesque beach, your guests not only attends your big day, but they also get to have fun at the same time since it's more like a vacation for them.
5) You Can Have A Cost-Effective And Memorable Honeymoon
In the first point of our article (see No. 1), we have mentioned earlier on how you can have your wedding and your honeymoon for the fraction of a price. With destination weddings, you don't have to spend additional expenses to book a separate flight just for your honeymoon. You can have it at the same location — particularly if the venue itself is already breathtaking enough — and who knows, it could be the most memorable event in your whole life! What's more, right after the wedding event, you and your loved one can have a longer vacation together without the need of taking separate leaves back home.
6) You Can Have A Special And Unique Wedding Of Your Own
Why stick to the same old wedding tradition, especially when destination weddings can offer something different that stands out from the rest? Such a wedding tends to take place in a venue that is out of ordinary. Depending on your budget and preference, it could be any venue such as an exotic beach, garden or even a private offsite location.