Of recent, there has been a burgeoning of fashion influencers in Singapore. These influencers have gained celebrity status and earned huge amounts via brand endorsements. Here are some of those top fashion influencers from Singapore you should know.
---
1)  Andrea Chong
Andrea is currently considered one of the top 50 bloggers in Singapore. An English literature student from the National Technological University, she concurrently founded a very popular blog and has gained immense popularity among the people. Today she has founded her own digital advertising company, DC Creatives and continues to achieve great wonders. In 2016, she was invited as one of the judges for the Singapore fashion awards and continue to influence and shape fashion for modern Singaporean women today.
2) Rachel Lim
Rachel Lim is one of the three girls who founded Love Bonito in the early period of blogshops. She was only 19 when she started 'Love Bonito.' Today she has made it into Forbes 30 under 30 Asia list. From one e-shop today she has expanded into brick and mortar retail shops with outlets in Indonesia and Malaysia. Her sense of fashion still appeals to many young girls in Singapore.
3) Velda Tan
Velda Tan is another member of the trip that started Love Bonito in it early days. Her strong instagram and twitter following is testament to her stronghold in fashion. She recently made news when she split from the original company to form her own label, Collate the Label. She honed her skills further by training at Central Saint Martins in London. She continues to revolutionise the fashion industry in Singapore.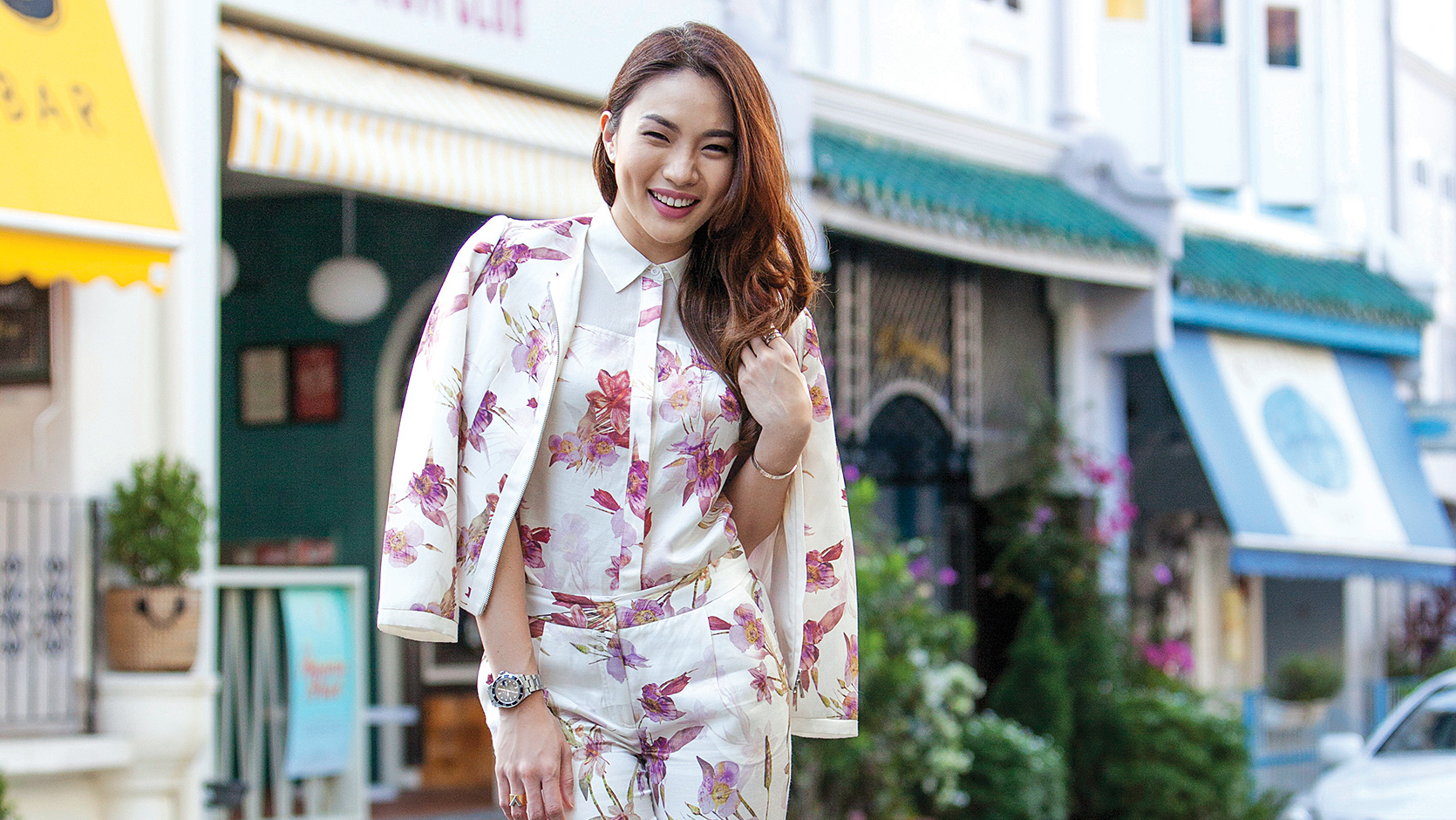 4) Christabel
Christabel Chua is also known as Bel in her website Bellywellyjelly. She is not just a fashion and beauty blogger but also a popular food and travel blogger. Her gorgeous instagram worthy pictures show her at various locations all over the world. Her very feminine and sometimes girly sense of fashion makes her a sensation to follow. After graduating from an Australian university, she has returned to Singapore to stir up the fashion scene.
5) Daniel Boey
Daniel Boey is a fashion pioneer in Singapore and is sometimes hailed as the Godfather of local fashion. He is not a blogger but holds tremendous influence over the fashion scene and the would be makers or breakers among the local designers. His domain lies in fashion styling and producing fashion shows and is much sought after by local designers. This fashion producer also released a book in 2017 showcasing decades of fashion and its evolution over time in Singapore.
---
https://www.facebook.com/tallypressmy/