If you're Malaysian, you'll know. We have an array of local, international and fusion food that can cater to almost everyone. But there are also some food which others don't get at all, while we rave about it endlessly. Let's just say that these food have a very uh, unique aroma, and here are 5 stinky food we can't get enough of!
---
1) Sambal Petai
Also known as bitter beans in English, petai is quite the staple food in Malaysia. Usually paired with sambal (yet another condiment with a heavy taste), many of us could just dump this on rice and shovel it down. There's never enough rice with a side of sambal petai, am I right?
2) Durian
Ah, yes. The King of Fruits, and practically synonymous with Malaysia. A pretty prickly symbol of Malaysia, but a good one nevertheless. Besides eating the fruit itself, we have also found several ways to incorporate durian into other food, such as eating it with rice (glutinous too!), making it into a smoothie, creating an ice-cream…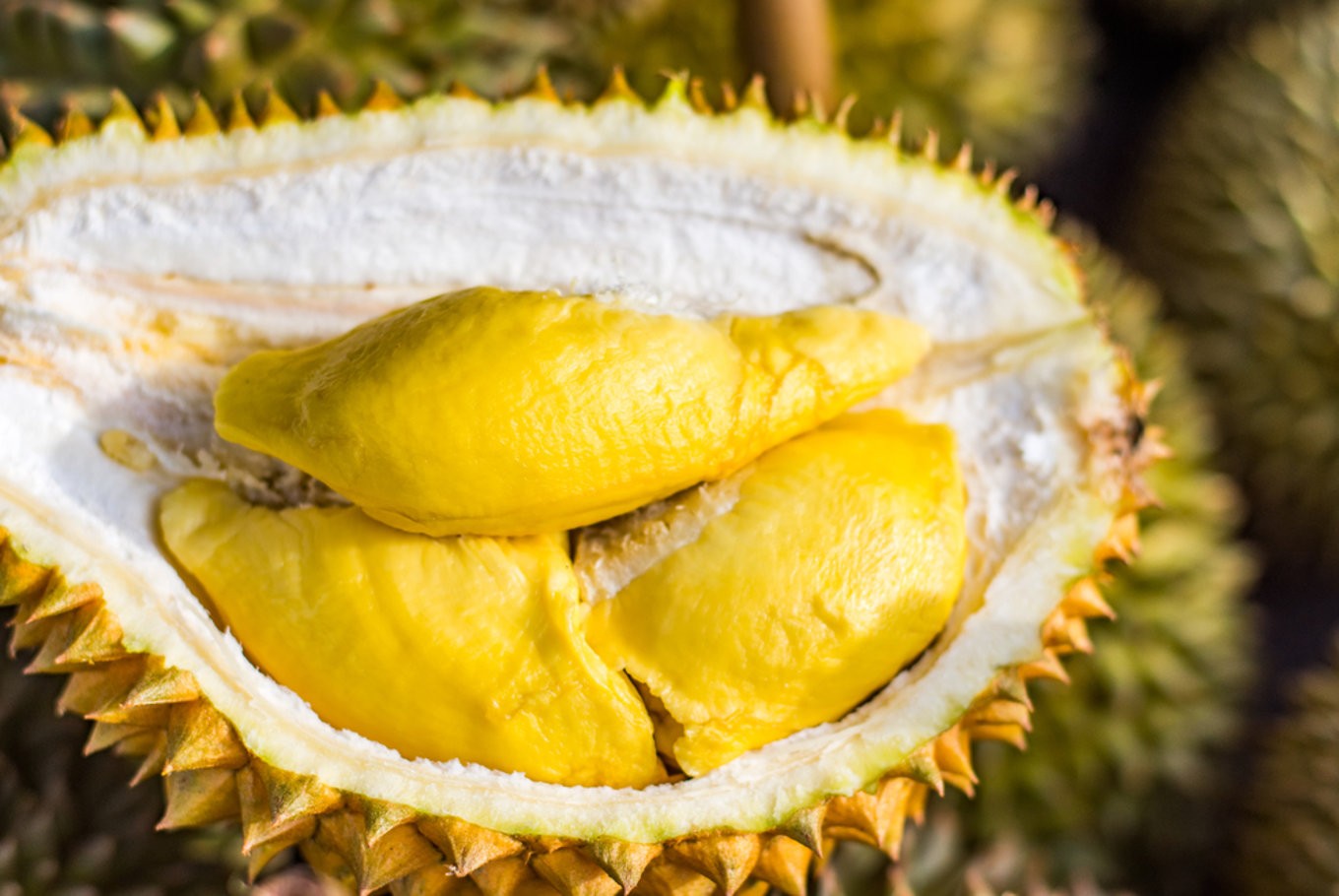 3) Onion & Garlic
Well, yes. They do give you gas and bad breath, but come on! These are two ingredients so vital to enhance any cooking. Plus, they're really simple to prepare, and a little goes a long way, so it's a no-brainer to use them in most cooking. Stir-fry, steam, boil some soup – do whatever with it and the flavours still come through!
4) Coriander
Okay, now this is one vegetable we all love to hate, or hate to love. There's always a big coriander debate going on, with some flat-out refusing to take anything with coriander in it, and yet some even turning it into an ice-cream flavour. What's our take? We guess we're alright with it in soups or on steamed fish as long as we don't actually have to eat it, but it's a hard pass on the ice-cream, thanks.
5) Salted Fish
That's why back in the day, if you had salt, you were rich – you could preserve so much food! Who knew these skinny little strips of fish could be so flavourful? They match well with most other ingredients too, from porridge, vegetables and even pork! Ask anyone, and they will probably tell you that salted fish is the taste of childhood.
Article sourced from OMGloh.