Your baby means the world to you, so naturally, you would want the best for your baby – especially during times when your baby can't sleep and you would have to wake up and entertain them! Having a good baby cot would definitely help your baby to sleep better and in return, help you sleep well too. Here are some of the best types of baby cots in Malaysia that you can buy online to save you the trouble of going all the way to the store and purchase one. 
---
Worried about your baby catching mosquito bites? Well, this baby cot comes with a mosquito net, protecting your little one from getting harmful bites from any insects. You don't even have to worry about them hurting themselves as it comes with rounded edges. 
Benefits:
360 degree moving wheels and lock
Baby safety lock
Can be used as a desk once your child grows

Mamakiddies offers a 2-in-1 option for you to sleep side by side with your baby while just sliding the door down! With their lockable wheels, you'll be able to move the baby cot about while also ensuring that it doesn't move about when not in use. Plus point – it also comes with a diaper bag and canopy shade where you can hang soft plushies and toys. 
Benefits:
Removable bassinet and changing station (Diaper bed)
Easy foldable mechanism for travelling purposes
Handy pouch on all sides with a zipper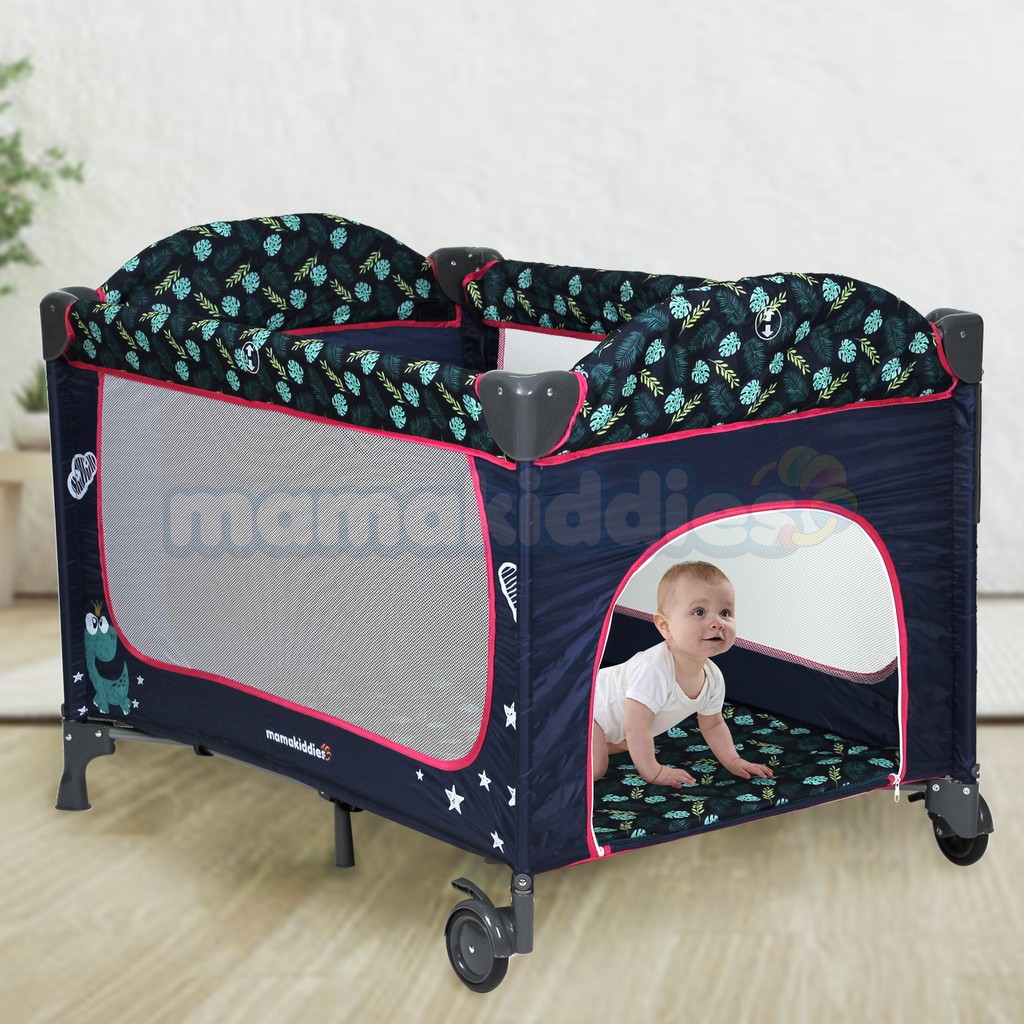 If you are looking for something that could bring you closer to your baby, this baby cot allows you to attach your bed against it! We all know how fast a baby grows, so when you are under a budget and looking for one that can last for a few years, it comes with a 2nd layer for newborns up to 6 months old. 
Benefits:
Comes with a diaper changer, foldable mattress and carrying bag
Comes with a 2nd layer for younger babies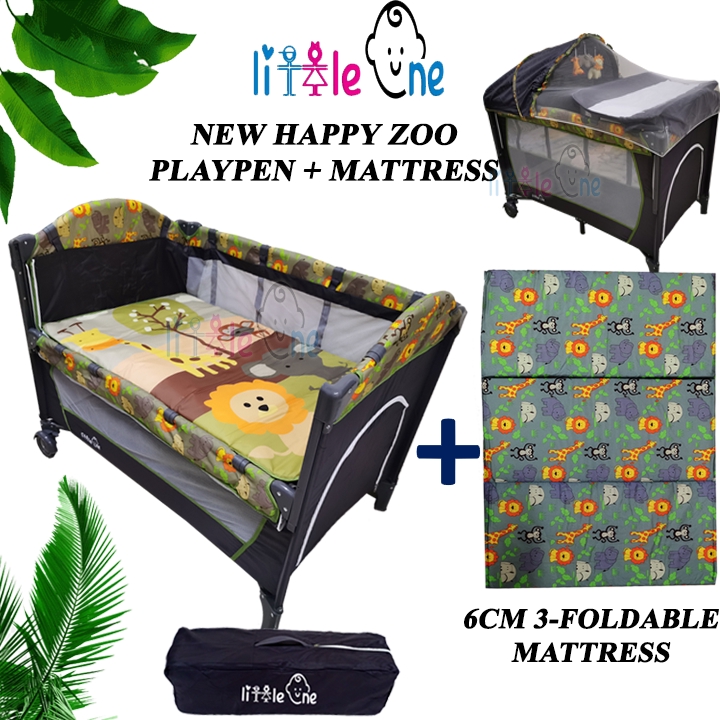 When you have too many toys for your baby, you'll get a headache trying to figure out where to put all of it! The good thing about this baby cot is the storage beneath the bed that also comes with a child lock. You don't even have to worry about the wheels being too noisy when you are moving the baby cot as the wheels are ultra silent. 
Benefits:
Extendable up to 40cm for your growing child
Spacious storage space at the bottom
Silent wheels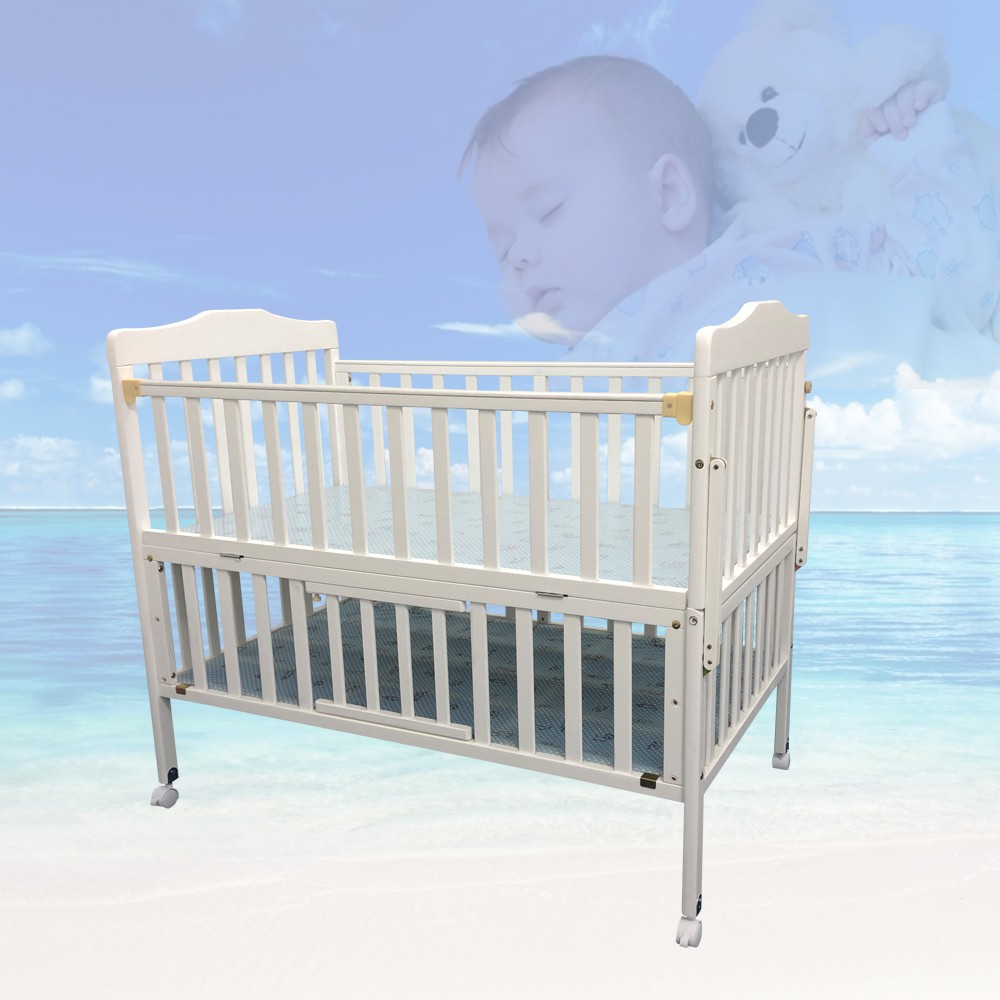 The ultimate soothing baby cot that rocks your baby to sleep! Definitely, one of the best baby cots in Malaysia that features a Japanese style design, offering ample head and body support due to its' ergonomic features. Not only will you be able to get your sleep, so will your baby.
Benefits:
Built-in rocking system
Ergonomic structure
No shard edges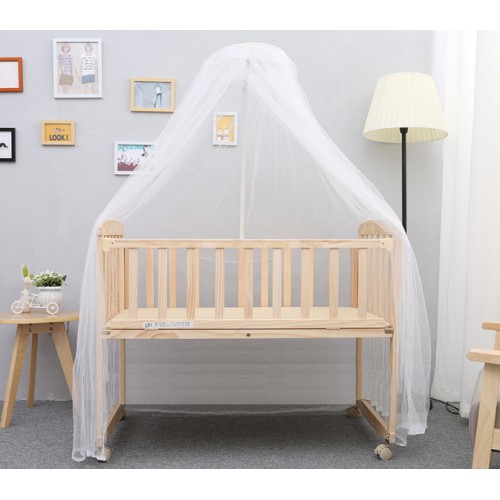 We know how expensive it can be taking care of babies, so make sure to take advantage of Shopee's 8.8 massive sale! There are massive discounts for branded items – including baby items! What better way than to shop for baby cots in Malaysia online with these awesome deals?!
Use the code 'IA88P' upon checkout to enjoy discounts, and check out the official Shopee 8.8 sales page to learn more!
If you're looking for other alternative options for your baby, check out our list of the Top 10 Baby & Kids Clothing Brands in Malaysia!