Besides the usual no speeding, no beating the red light, please wear your seatbelt laws, there are actually a number of wacky-sounding driving laws around the world. Some are just plain weird, while others will make you question why is it even a rule.
---
1) All cars must have windscreen wipers even if the cars don't even have a windscreen
To be strictly adhered to in Luxembourg.
2) It's illegal to drive blindfolded…
In Alabama, that is. Who would drive blindfolded though? That's our question.
3) You can't tie a dog to the roof of your car
Duly noted when travelling in Alaska. But I suppose the dog could always run beside/behind your vehicle.
4) Don't honk the horn of another person's car
If the car doesn't belong to you, never ever honk its horn. Not in Missouri.
5) As long as you're at one of the rear wheels touching your car…
You can urinate in public in the UK. Otherwise, be prepared to receive a fine for public indecency.
6) Shoe choice is of utmost importance while driving
In Spain, you can't drive with flip-flops, high-heels, backless shoes, and open-front shoes. Neither can you go barefoot.
7) Does your car number plate end with a 1 or 2?
If the answer is yes, you wouldn't be able to drive in Manila on Mondays. Not sure why though.

8) You can drive the wrong way down a one-way street…
If you have a lantern attached to the front of your car. Also happening in Alabama.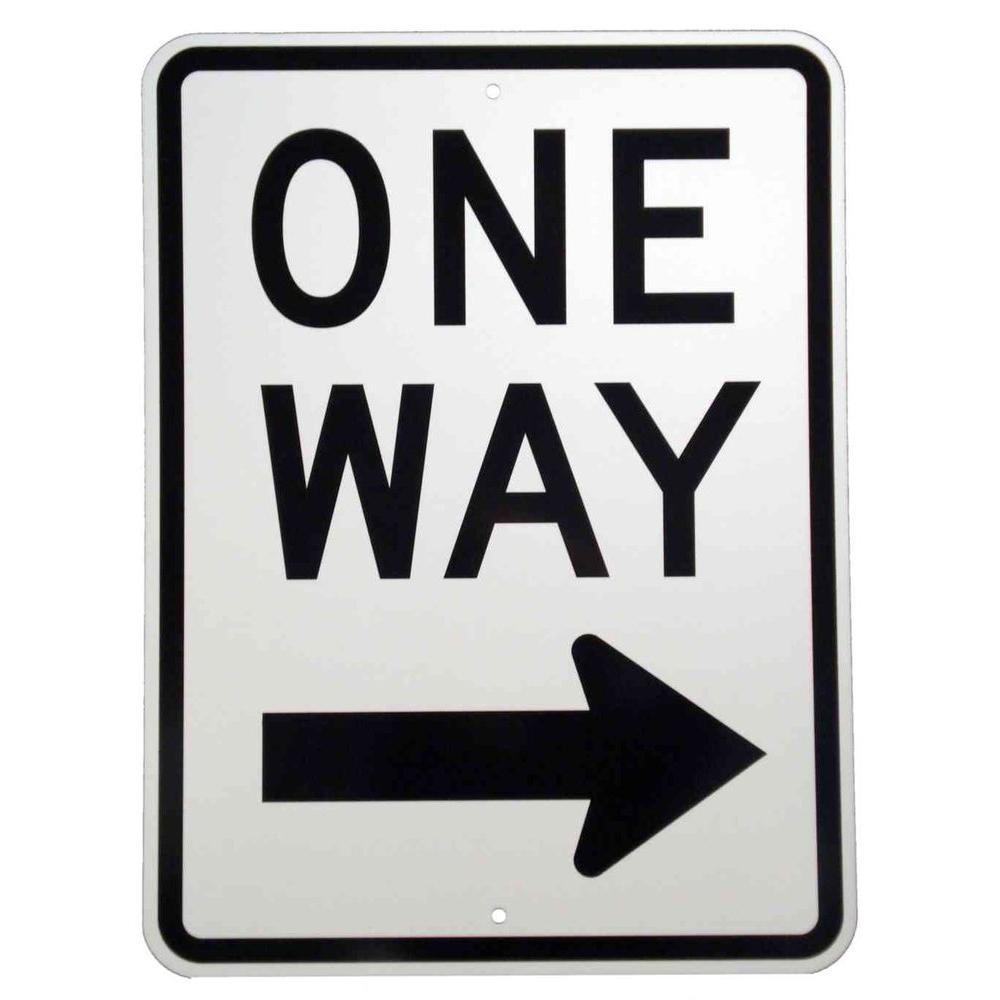 9) It's illegal to molest your car
This law is set in Clinton, Oklahoma. Noted, but how exactly would one molest a car, and why?
10) Your pet is also not allowed to molest your car
This law doesn't apply in Oklahoma, but Kentucky instead. I fail to wrap my head around this rule.
11) On the subject of animals…
It is illegal to drive with a gorilla in the backseat of your car in Massachusetts. First of all, how would a gorilla fit? Second of all, why would I want a gorilla in my car?
12) You're not allowed to stop on the Autobahn for any reason at all
The Autobahn is Germany's federal controlled-access highway, and it has no speed limit. So even if your car runs out of petrol, you are strictly not allowed to stop, because you can imagine how problematic it will be.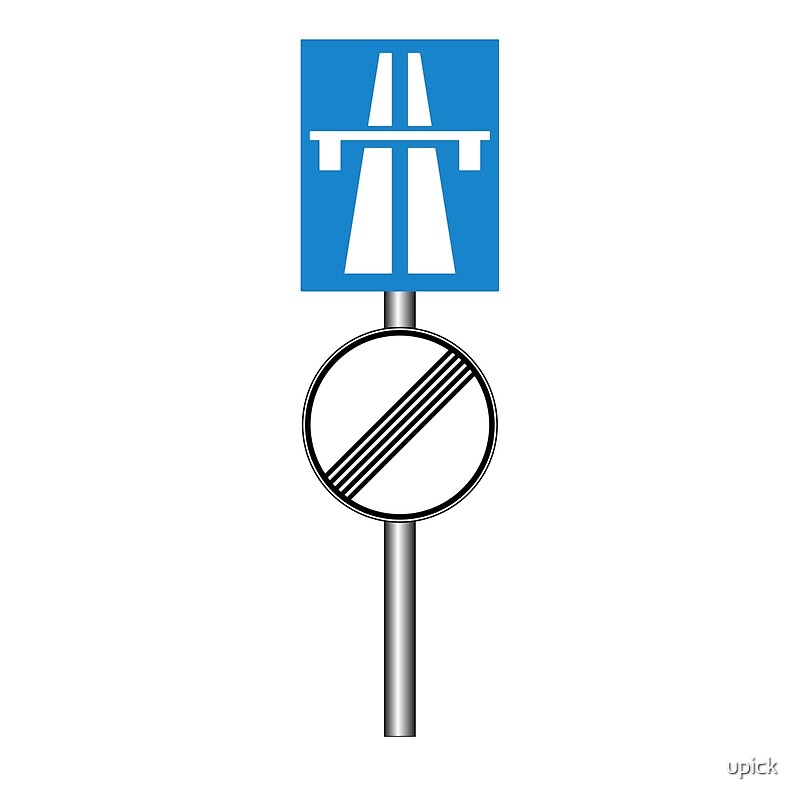 13) You can't use the road as a bed 
The road doesn't seem comfortable anyway, but whatever you do, don't lie down on Californian roads.
14) You can drink and drive at the same time
Till you get drunk, that is. Costa Rica, ladies and gentlemen, where you can drink at the wheel as long as you're not drunk!
15) It's illegal to drive topless
This law belongs to our neighbour Thailand. To be safe, please keep clothing on at all times when in a moving vehicle.
16) It's illegal to stop for pedestrians
Only in China are pedestrians not given priority. Pedestrians, be careful there!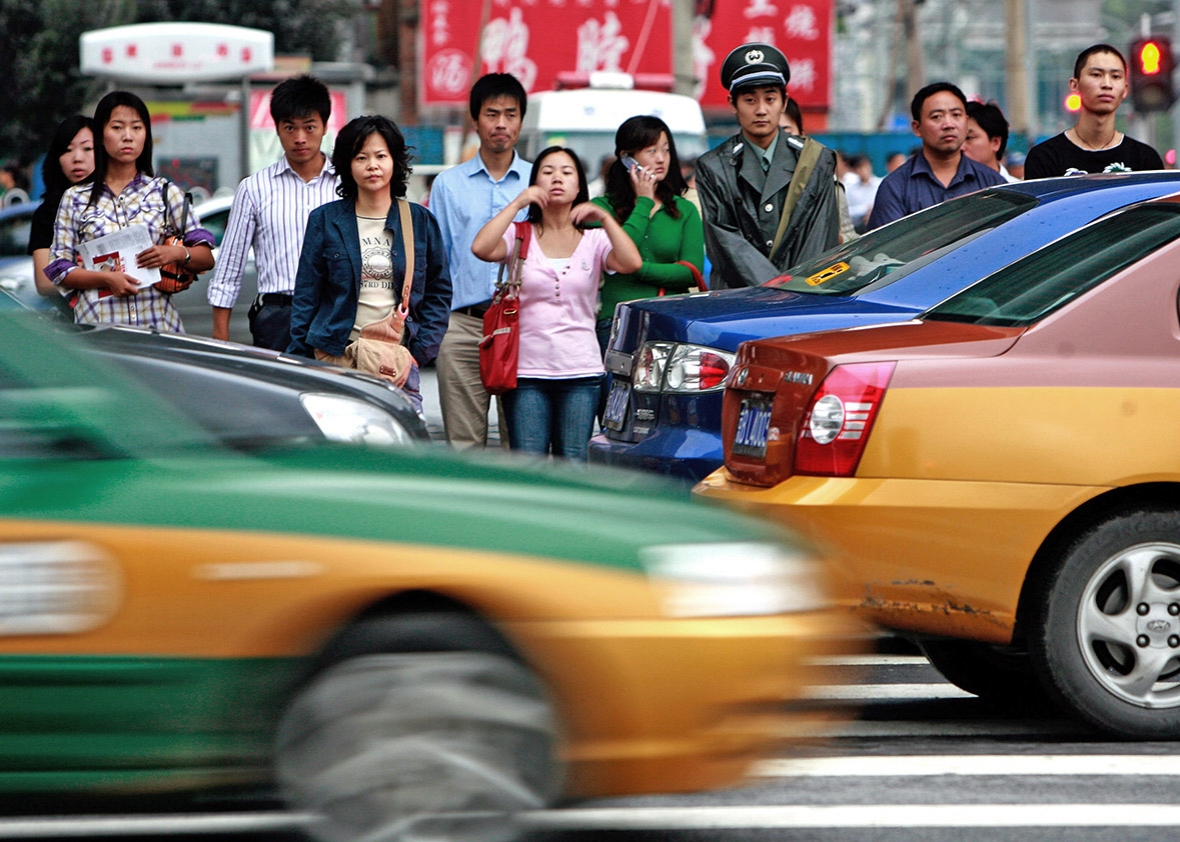 17) You can't use used underwear to buff/clean your car
Why? Why would anyone use used underwear to clean their car? Regardless, this law is set in California; San Francisco to be exact.
18) There's no car-washing on Sundays
In Switzerland, you are banned from washing your vehicle on Sundays. Perhaps it's for you to rest properly.
19) It's illegal to frown at police officers
If you had a bad day, got pulled over by a cop, and frowned at him/her, your day is about to get worse. You can't frown at police officers in New Jersey, so just keep smiling.
20) On Sundays, we don't drive black
Not sure why it matters, but you can't drive a black car on Sundays in Denver, Colorado.
21) It's illegal to park in front of Dunkin' Donuts
How hard can getting donuts be? Apparently, in Maine, it's tough if you're driving alone, because you can't park in front of the store!
22) You have to check underneath your car before you get into your car 
Implemented in Denmark, it's to check for sleeping children, actually, and quite a reasonable rule, if you ask me. If not for sleeping children, maybe sleeping pets. Save lives, check underneath your car!
23) It's illegal for an unoccupied vehicle to exceed 60 mph
This one hurts my head. If a vehicle is unoccupied, how does it move? In the event of an unoccupied moving vehicle, how does anyone control the speed? This only happens in California.
24) Taxi drivers must have a license to play recorded music while carrying passengers
In Finland, no license, no music.
25) It's illegal to drive a dirty car
For those who don't wash their cars, you'd probably have to spend a lot on fines in Russia.
---
https://www.facebook.com/tallypressmy/