Language is such a beautiful, fluid thing. When used in the correct context, it can move people to tears. Other times, it evokes laughter and creates confusion when words are simply strung together. Without using the Chinese clues (some pictures contain Chinese characters), try to figure out what the English sentences mean. Have fun!
---
1) Which Is It?
2) The Terminator?
3) Has Exclusivity Been Extinguished?
4) One Cowboy Leg and A Black Bowel, Thanks
5) Totally Trustworthy
6) The Who Now?
7) We Will Fisit You Again
8) Because Chanting Can Be All Sorts of Confusing
9) Not Only Should You Mind Your Head, But
10) I Didn't Know This Was A Thing!
11) A Harsh Punishment
12) For All the Suckers Out There
13) Much Deep, So Nature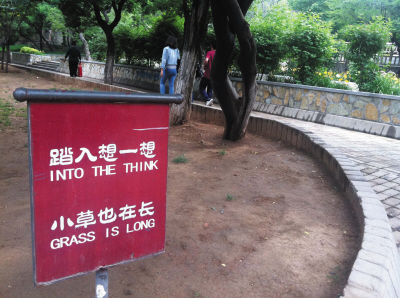 14) We Must Learn the Art of Civilised Urinating
15) How Do We Save Other Countries?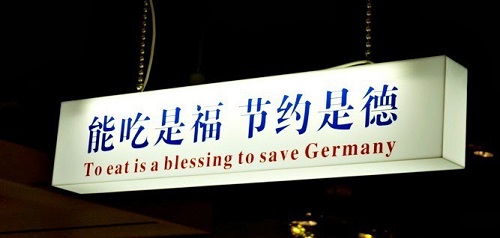 17) So Easy to Drink!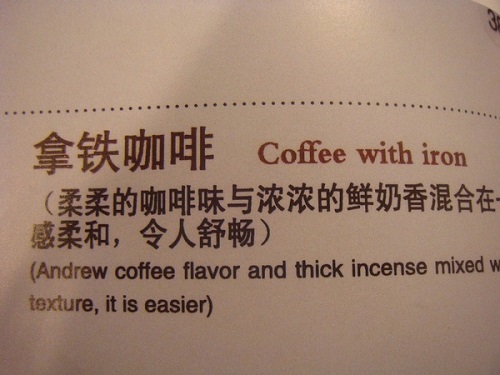 18) Before You Can Use the Toilet…
And that's enough English for today!
---
https://www.facebook.com/tallypressmy/