Let's face it, if you're going to be working as "something" for a long time, you might as well get a cool name to go with it. Instead of just calling yourself manager or director, people nowadays are going for ninja, guru, hero, genius and rockstar. But even those are nothing compared to some extremely creative people who have come up with job titles for themselves or others. Here, we take a look at 15 super weird job titles which are all real jobs!
---
1) Professional Sleeper
Let's start simple. It's not a weird title, but the job is super cool. In Finland, a hotel hired a staff member to sleep, test and review the comfort of their beds. All the employee had to do was sleep in different hotel beds each night and write reviews about her satisfaction with each. Sign me up!
2) Bride Kidnapping Expert
Sounds like a dodgy job, but it isn't! In fact, Russell Kleinbach who holds this title is an advocate for women who are kidnapped into marriage. He's a researcher and professor emeritus of sociology of Philadelphia University, and he basically studies the patterns of "bride kidnapping" in Eurasia.
3) Meme Librarian
Officially, you'd be a content and community associate, but why use that when meme librarian sounds so much cooler and more easily understandable? Started at Tumblr, this job entails watching trends and creating archives for the historic, memorable ones.
4) Dean of Pizza
There are two things you need to know. Pizza Hut has a Pizza Hut Academy that trains employees. You can't have an academy without a dean. Boom! There you go! The Dean of Pizza is born. We can't help but wonder what a Dean of Pizza does though… any ideas?
5) Twisted Brother
????? This job title actually refers to a balloon artist, which all makes sense now. You know, because a balloon artist has to twist balloons to form shapes? If one is a female, I guess she would be a twisted sister.
6) Swiss Army Knife
Yes, this is a real job, and no, you do not need to cut anybody down. A "Swiss Army Knife" actually refers to someone who is a jack-of-all-trades, particularly in a startup. One who does a bit of everything because ain't nobody got enough funds to employ employees to cover every role yet.
7) Five-a-day Collection Operative
Take a guess at what this means. We'll let you keep trying. No? Okay, we'll tell you. It's actually just a super fancy name for… fruit picker. Sorry if you were thinking about high-flying corporate jobs! Why five-a-day though, we couldn't figure out!
8) Chief Play Officer
There are plenty of Chief-Something-Officers out there, but what exactly is a Chief Play Officer? Well, Toys "R" Us hires a child every year to test out their toys before they are shelved. However, seeing as Toys "R" Us (in the US) has ceased operations, we're unsure if this job is still available.
9) Oyster Floater
This job is exactly what it says it is. All you do is float oysters in the water till they're clean and free of impurities. We must say it's quite a tedious but important job all the same!
10) Expert Upsetter
Thinking that your husband is the perfect candidate for this job? Think again. An expert upsetter is someone who sets up and operates a closed-die forging machine. In other words, it involves skilled machinery operations.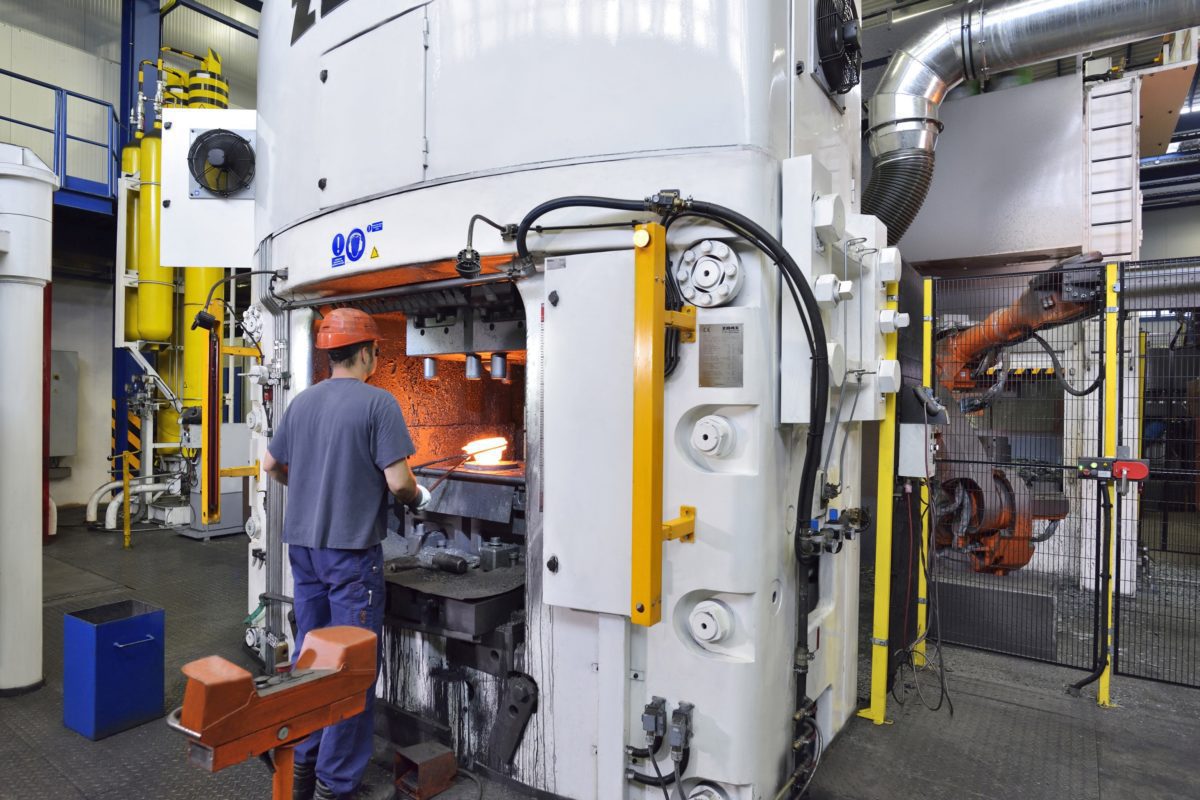 11) Transparency Enhancement Facilitator
Wah, so atas ah? Sounds like a coveted, high-paying job, doesn't it? In reality, this is an alternative job title for window cleaner. Read the job title again. Transparency enhancement… of the glass. Get it now? (Ha ha.)
12) Wizard of Light Bulb Moments
Pretty cool name, which actually means "Marketing Director". But hey, whoever came up with this job title is probably pretty good at marketing anyway to have this sort of idea!
13) Pornography Historian
Uh… okay? Turns out there's a job that requires people to study and keep records of how porn was brought into existence, as well as its evolution. We didn't know this was an area of study, but there you go.
14) Hair Boiler
This is also an obvious, if unconventional, job. A hair boiler boils animal hair until it curls. The curled animal hair is used in various products thereafter. Well, it's not our thing but someone's gotta do it if products require it!
15) Chick Sexer
Last but not least, we also have this job title that is extremely literal. Can you guess what a chick sexer does? He/she determines the gender of chicks! If we're being completely honest, we wouldn't mind being a chick sexer for a day, thanks to adorable, fluffy chicks!
What other weird job titles have you encountered, or given yourself before? Let us know in the comments below!