We are now mere days away from 2020, and that means it's time to start planning! There are different things that go on every day, but we've rounded up some events, happenings and festivals that you just may want to check out, in person or through TV maybe? Ready? Here are 12 exciting events in 2020 for you to look forward to, arranged in chronological order!
---
1) Winter Youth Olympics 2020
Happening: 9 – 22 January 2020
At: Lausanne, Switzerland
More commonly known as Lausanne 2020, this Winter Olympics will be the third edition of the Winter Youth Olympics. A total of 73 nations so far will take part, with 8 sports and 16 disciplines.
2) International Festival Of Pyrotechnic Arts
Happening: 13 February – 5 March 2020
At: Courchevel, France
Nestled within the French Alps, Courchevel is a charming little village. But come February, this ski resort will come alive with the lights and sounds of fireworks! They even have a theme: the wildly popular Game of Thrones is 2020's theme, and we're pretty sure GoT fans wouldn't want to miss this!
3) London Coffee Festival
Happening: 2 – 5 April 2020
At: London, UK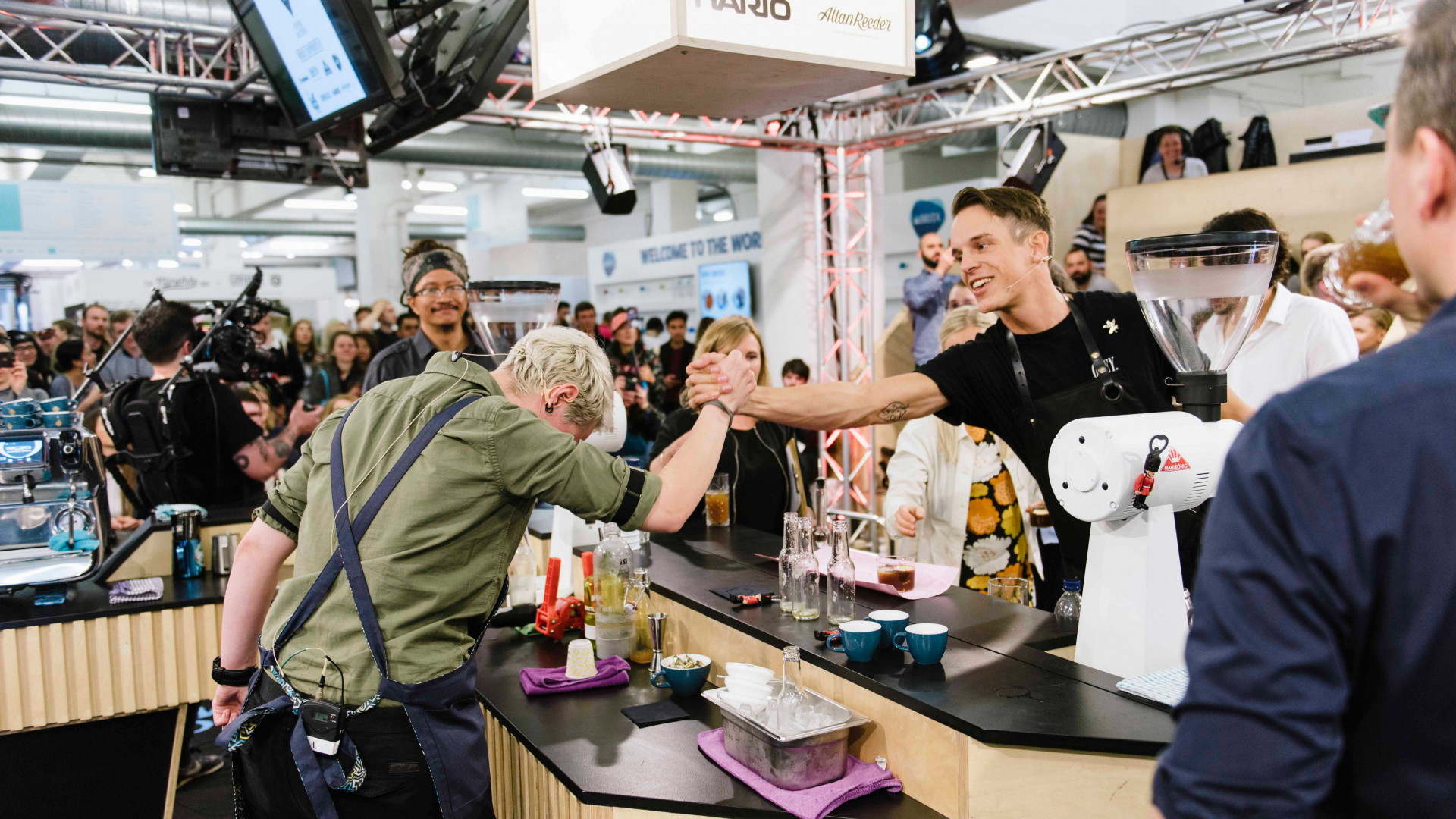 Coffee lovers will most definitely do not want to sit this one out! With more than 250 artisan coffee and gourmet food stalls, the London Coffee Festival is back for its 10th year running in 2020. What goes down at the London Coffee Festival include tastings, demos, interactive workshops, coffee-based cocktails, live music, art exhibitions… it goes on!
4) Penang International Food Festival
Happening: 13 – 28 April 2020
At: Penang, Malaysia
An annual festival that just made its debut in 2017, Penang International Food Festival (PIFF) promotes the state as the food paradise of Asia. One who has been to Penang to sample their food can hardly argue with that! So really – what are you waiting for? Hit up your foodie pals and make time for this 16-day festival!
5) KL Tower International Jump Malaysia 2020
Happening: 19 April 2020
At: Kuala Lumpur, Malaysia
Did you know that jumping from the KL Tower was a thing? But not for everyone though. And no, I didn't know about this apparently annual jumping-off-KL-Tower event. What happens is that people all over will gather at KL Tower, and… just jump off the building. That's BASE jumping, where people jump off stationary objects and parachute to the ground. So maybe only take part in this event if you're an experienced jumper!
6) Food Festival Zurich
Happening: 7 – 17 May 2020
At: Zurich, Switzerland
An 11-day food festival? I can't control it – I'm already salivating at the thought of so much food! At this food festival, foodies and connoisseurs alike come together to celebrate food. Old meets new, tradition meets innovation, and everything in between. Cook, taste and indulge in culinary delights, and experience more than 100 food-related events – if you stay the course! And yes, they have a theme: Culinary Future.
7) The Tallest Building In The World Completed
Happening: To be confirmed
At: Jeddah, Saudi Arabia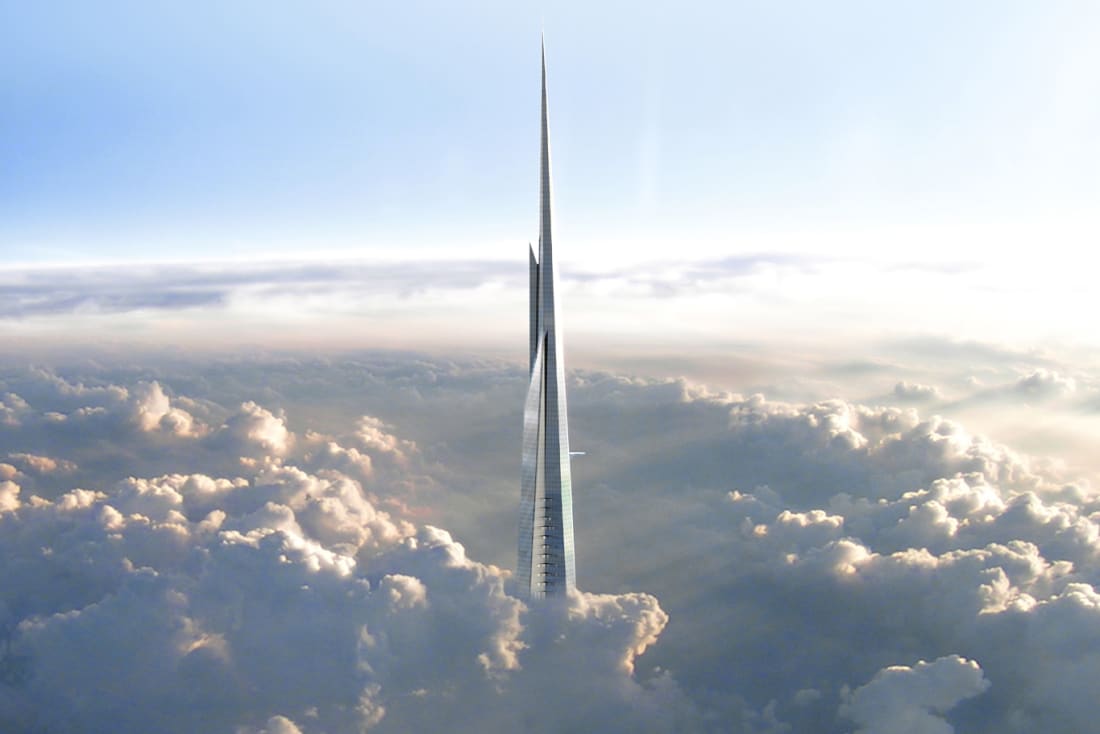 Currently, the tallest building in the world is still the Burj Khalifa in Dubai, UAE, but it's about to be bested by the Jeddah Tower. Construction started way back in 2013, but progress was on and off due to several issues in between. Latest reports state that the Jeddah Tower will be completed in 2020, though there's no exact date yet. When completed, Jeddah Tower aims to be at 1 km tall – but we'll have to see.
8) Ultra Europe Festival Summer Party
Happening: 10 – 12 July 2020
At: Split, Croatia
Music festival-goers will definitely have heard of Ultra before, or maybe religious attend any Ultras. And Ultra Europe will be back in 2020 for its summer party, held in Croatia! Since it's still a little ways down the path, the lineup isn't confirmed yet, but tickets are already on sale! Previously, Ultra featured Swedish House Mafia, DJ Snake, David Guetta and Armin van Buuren just to name a few.
9) The Rainforest World Music Festival 2020
Happening: 10 – 12 July 2020
At: Sarawak, East Malaysia
World music collides and combines at The Rainforest World Music Festival, or RWMF. RWMF has been awarded as one of the best 25 world music Festivals by Songlines for six consecutive years from 2010 to 2015, so it's an event not to be missed. During the day, there are workshops, cultural and craft displays and food stalls, while the night comes alive with music! Ultra or RWMF?
10) 2020 Summer Olympics
Happening: 24 July – 9 August 2020
At: Tokyo, Japan
This is the Olympic games we all know best, with most major (non-winter, obviously) sports played at the games. At Tokyo 2020, there will be 339 events in 33 different sports, encompassing 50 disciplines. There will also be five new sports at Tokyo 2020, which are baseball/softball, karate, sport climbing, surfing and skateboarding.
11) 6th Asian Beach Games
Happening: 28 November – 5 December 2020
At: Sanya, China
Before this, the Asian Beach Games, or ABG (not Asian Baby Girl in current cultural context) were held biennially. The ABG 2020 is the first to break the cycle, being held after four years since the last in 2016. 45 nations have participated in the ABG, and it is the second largest Asian multi-sport event after the Asian Games.
12) Light And Motion Putrajaya (LAMPU)
Happening: 31 December 2020 – 3 January 2021
At: Putrajaya, Malaysia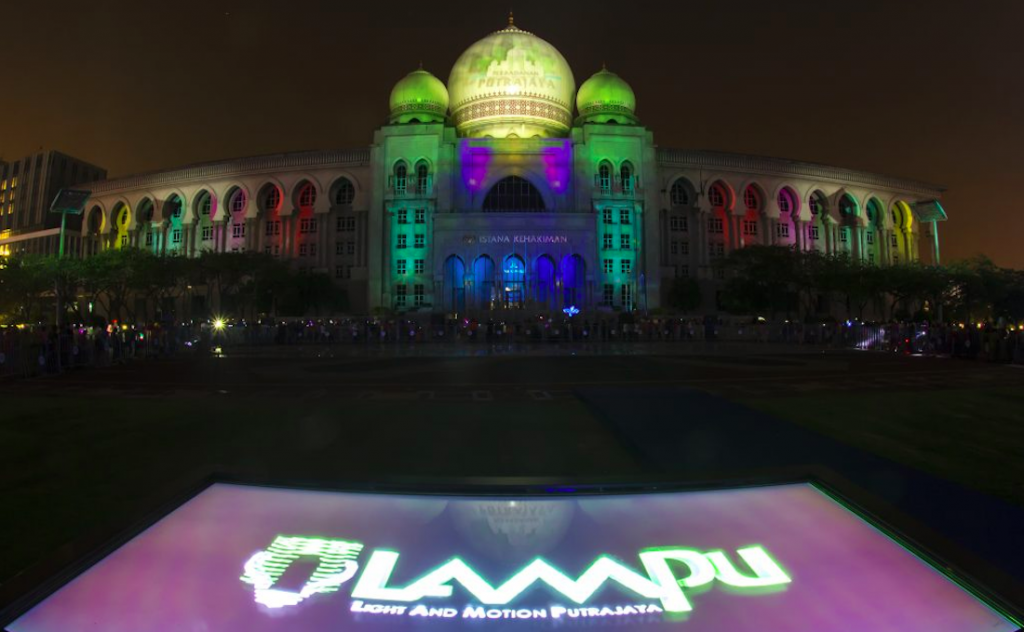 Yes, we've even got you covered till the very beginning of 2021! Talk about planning ahead! By 2020, LAMPU will already be in its 8th year, and since LAMPU 2019 is still not over yet, everyone is focusing on that. We suppose you could go for the 2019 one too happening on 28th December 2019. Only go for the 2020 one if you can't make it this year!
Note: All information is accurate at time of writing. Events, time and venue may be subject to change.