Malaysia, home to a great deal of diversity, has produced many fine sons and daughters. Here, we are proud to introduce you to 11 outstanding Malaysians who have made a name for themselves (and our country) outside of Malaysia!
---
1) Datuk Jimmy Choo
Famous for his handmade shoes, Choo was born in Penang to a family of shoemakers. Apparently, he made his first shoe when he was only 11! When he first opened his shop in 1986, Princess Diana took a fancy to his shoes, catapulting him to fame.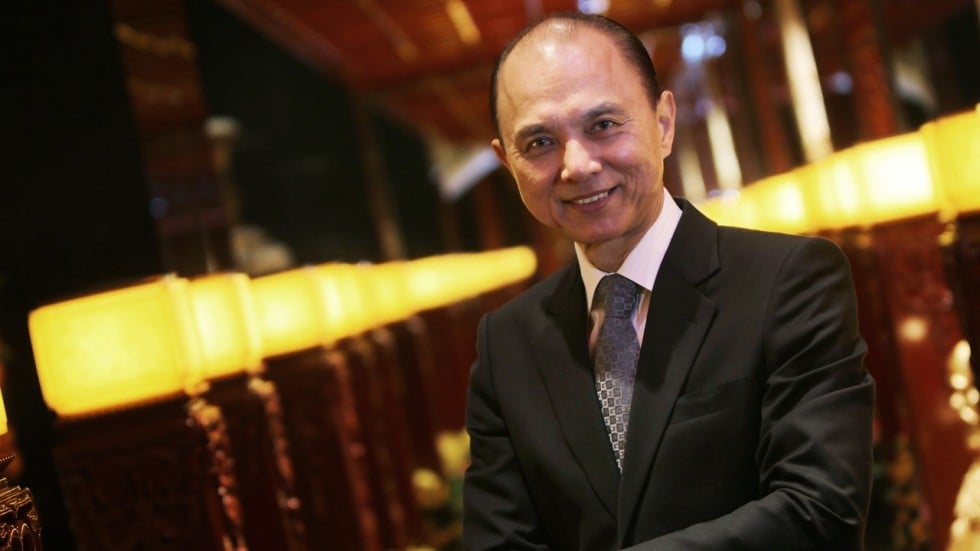 2) Tsai Ming-Liang
A Taiwan-based film director, Tsai was born in Kuching. He has written and directed ten feature films, as well as many other short films and television films. Besides winning several awards at film festivals, he is also one of the most celebrated "Second New Wave" film directors of Taiwanese cinema.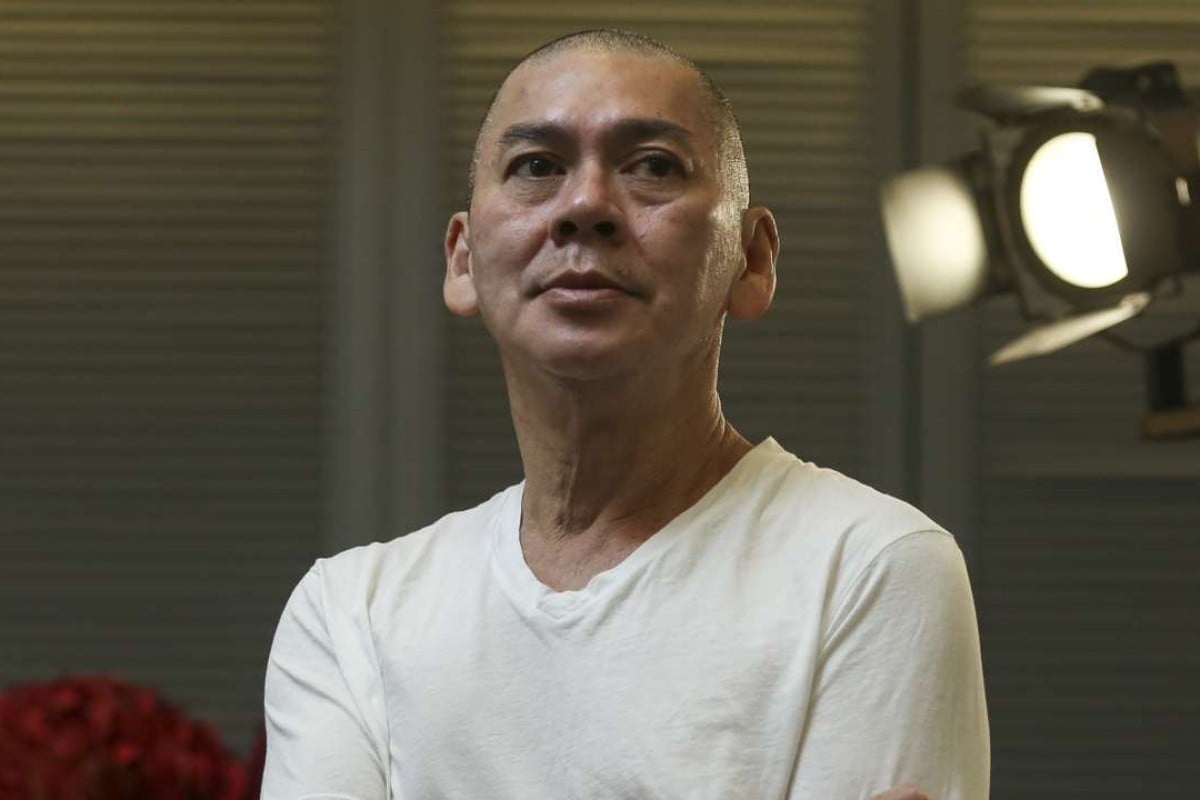 3) Kwen Liew
Ipoh-born Liew owns a restaurant in Paris with her Japanese husband, and she is the first Malaysian female to be a Michelin-starred chef! More remarkably, her restaurant, Pertinence, has only been in operations for less than a year before the star was awarded to her.
4) Datuk Zang Toi
Zang Toi is a Kelantanese designer, and he left his home country at the age of 18 to attend the Parsons School of Design. Several celebrities have taken a liking to his designs, including Sharon Stone, Ivana Trump, Meg Ryan, and Fergie just to name a few.
5) Yuna
Did you know that Yuna is a law graduate? However, she has always been keen on music, and started off by offering her music on MySpace back then. The Indie-Pop record label and management company discovered her, and flew out to Malaysia, convincing her to sign with them in February 2011.
6) Dato' Sri Bernard Chandran
Hailed as Malaysia's "King of Fashion", Chandran's designs have been spotted on celebrities such as Estelle, Lady Gaga, and Rihanna, as well as the royal family of Brunei. Most recently, his "Kerawang" design caught the Duchess of Cambridge Kate Middleton's eye at the Commonwealth Fashion Exchange, hosted by the duchess.
7) Tan Hock Eng
Tan is the CEO of Broadcom, a company that makes chips for modems, TV set-top boxes, WiFi, and data centre switches. He had a warm reception from Donald Trump at the Oval Office in the White House, where he announced that the headquarters of Broadcom will be shifting to the U.S. from Singapore.
8) Ng Yi-Ren
Ng is the founder, executive chairman and former CEO of Lytro, a California-based startup company. Based on his graduate research at Stanford University, Lytro is now developing consumer light-field cameras. Besides that, he is also an assistant professor at the University of California, teaching Electrical Engineering and Computer Science.
9) James Wan
Wan, from Kuching, is well-known for directing some of the most popular horror movies, such as the first and second Insidious movies, The Conjuring 1 and 2, and Saw. However, his most recent project was non-horror: Aquaman.
10) Pua Khein-Seng
Pua is regarded as the "father of pendrive" in Malaysia and the co-founder and CEO of Phison Electronics Corp based in Taiwan. He was born in Sekinchan, and his company, Phison, claims to have produced the world's first USB flash drive with system-on-chip technology.
11) Penny Wong
Penelope Wong Ying-Yen was born in Kota Kinabalu, Sabah, and she the leader of the Opposition in the Australian senate. She is the first Asian-born member of an Australian Cabinet, and is slated to be the next foreign minister.
---
https://www.facebook.com/tallypressmy/