We all know that toothpaste is generally used to keep our teeth clean and our breath minty fresh. But the white paste inside the tube is much more versatile than you think. Keep reading below and find out what other unique things you can do with a toothpaste.
---
1) Clean Your Dirty Sneakers
Got a pair of sneakers that has grimy white toe box? It is sure unsightly but you can get rid of that dirt by using some toothpaste. All you have to do is get an old toothbrush (or a new one, if you don't mind) and squeeze a generous amount of toothpaste (use white, not coloured gel). Scrub the toothpaste around the dirty spot and clean them afterwards with a damp cloth.
2) Repair A CD Or DVD With Small Scratches
It can be really heartbreaking if you find out your favourite music CD suffers from small scratches. You can eliminate those scratches by applying a small amount of toothpaste over the scratched surface. Rub the toothpaste gently in a circular motion from inside out using a clean cotton cloth.
3) Remove Scratches From Your Phone
Here is another thing you can do to get rid of the scratches. Like CD/DVD, the toothpaste method only works for small scratches. Use a clean cloth and a small amount of toothpaste to rub the scratched area of your phone screen. Remember to do it gently in a circular motion. Once done, wipe off the toothpaste residue with a fresh cloth.
4) Remove Smell From Your Hands
Your hands smell after eating banana leaf rice and you are about to meet your client later? Well, you get rid of the smell by squeezing a tiny amount of toothpaste onto your hands. Rub them together for a few minutes and wash them off with running water.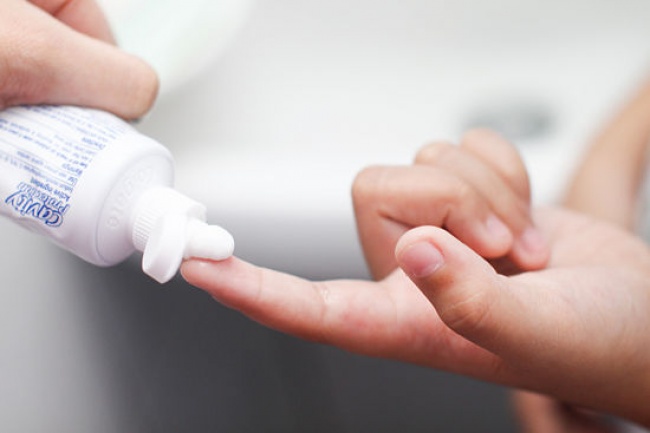 5) Clean Your Foggy Headlights
Foggy headlights can be dangerous. The light emitted from the headlights can be reduced and therefore, decrease your visibility, especially if you are driving at night. Add some toothpaste onto a sponge and scrub the headlights in a circular motion. Then, spray the headlight with water and use a fresh cloth to wipe off the toothpaste residue.
6) Get Rid Of Coffee Stains From Your Mug
Nothing beats a fresh cup of hot coffee to awaken your senses in the morning. But those unsightly stains in your mug? That can dampen your mood. Scrub off the stains with some toothpaste using a clean cloth and rinse it out with running water. Voila, your coffee cup is as good as new!
7) Clean Your Silver Jewellery
Silver jewellery like bracelets and rings will become stained or dingy over time. Your best DIY solution? Rub some toothpaste with a clean cloth or a toothbrush onto your dull jewellery. Let it sit for a while or overnight if you have tough stains on your jewellery. Rinse the toothpaste residue off under running water and pat the jewellery dry using a fresh cloth.
8) Get Rid Of Pimples
Everybody hate pimples on their faces. Use toothpaste (preferably, the common white type) and dab it a little on the affected area. Make sure your hands are clean when you do so. Let it sit for few minutes or half an hour, depending on your skin type. Then, wash the toothpaste residue off with cool water. Repeat every few days if necessary. But a word of warning, though: This toothpaste remedy is just a temporary solution and doesn't work for everybody. If you have a sensitive skin, please discontinue the use and seek proper treatment instead.
9) Polish Your Bathroom Sink
Simply apply a thin amount of toothpaste onto your sink and clean it with a soft cloth. Make sure you use the non-gel toothpaste to do the work.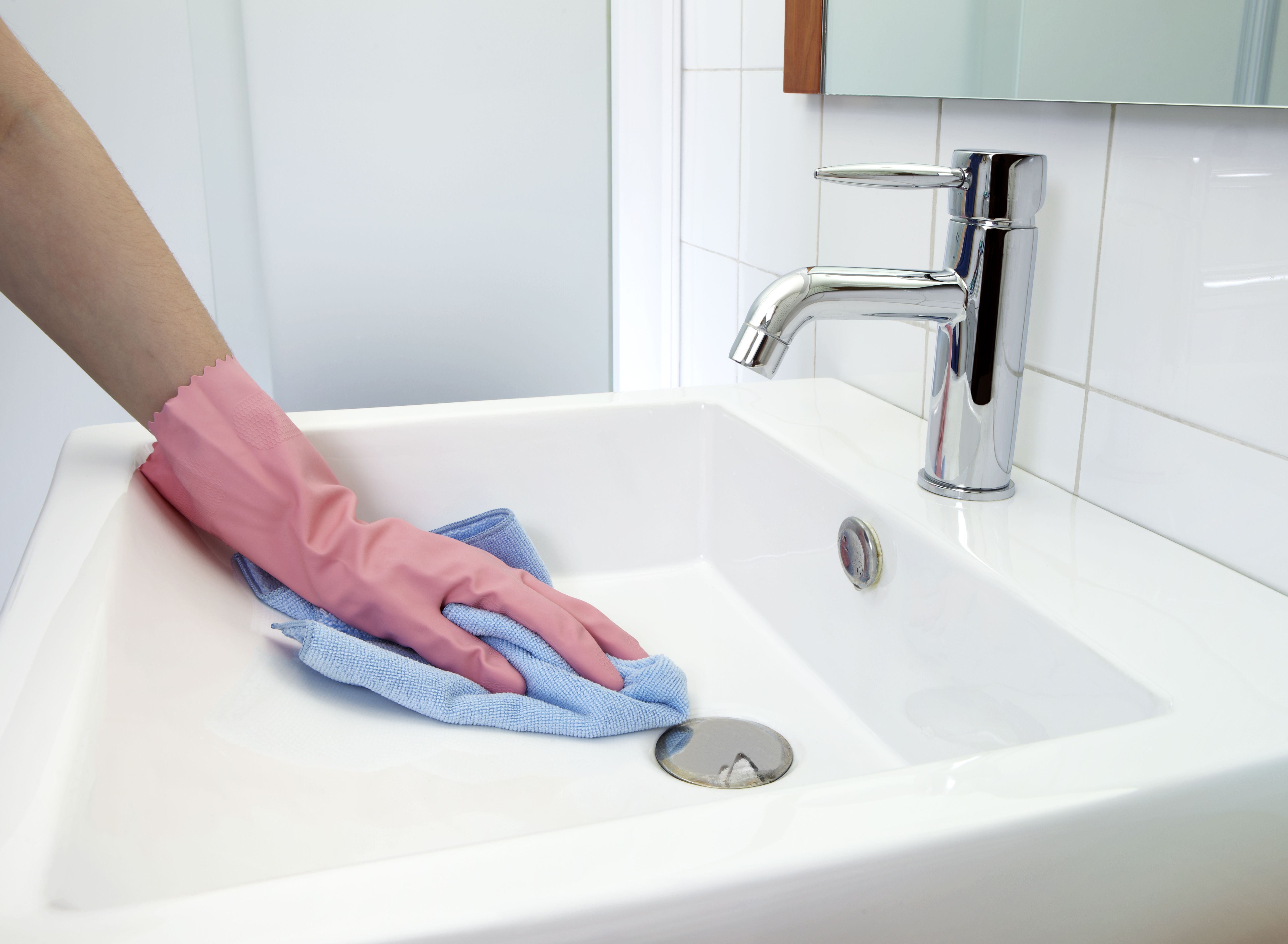 10) Remove Your Iron Stain
Nobody likes their clean or new shirt to get pressed with a dirty iron. You can solve the problem by applying some white toothpaste on a damp cloth and wipe the soleplate clean. Make sure your iron is completely cool and unplugged, though.
---
https://www.facebook.com/tallypressmy/