Well, we understand that buying a property isn't like buying a RM150 dress or shirt. Especially in Malaysia, property prices are way up nowadays. How do you make sure that you get the most bang for your buck when shopping for a piece of property? Malaysians will tell you to consider these 10 things:
1) Got people die before or not?
Haunted house is a big no-no! Who would want to live with syaitan/ hantu/ toyol??!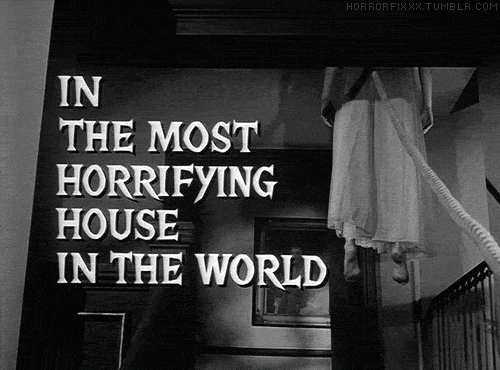 2) What is the house/unit number?
The superstitious Malaysian Chinese believes that anything to do with '4' isn't good as '4' means death in Mandarin/ Cantonese.
3) Who is the developer?
Malaysian are very particular. They will choose to buy properties from developers with a good track record and a practice of delivering on time with quality.
4) Is it nearby LRT/ KTM?
Easy access to public transportation makes travelling very convenient, especially for those who work in the city where parking cost at least RM30 per day.
5) Got water damage issue or not?
If this happen after you move in, it will cost you a bomb to fix all the pipping issues! Better check every single corner of the house properly.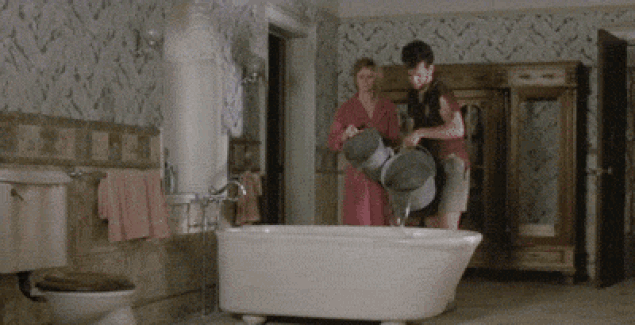 6) Got 'jaga' or not?
People feel safe if there are guards on duty all the time.
7) Nearby got school or not?
Parents do not need to get stuck in the jam for an hour to send their kids to school anymore!
8) Who are your neighbours?
Better make sure your neighbours are not some party animals, or else you won't be able to get peaceful sleep every night.
9) Was it a mining pool?
There might be sinkholes. Very dangerous leh!
10) Feng Shui good or not?
You may want to get a Feng Shui master to check out the house and make sure this house will bring you prosperity all the time when you move in.
Also read about: 10 Things That Get Stolen in Malaysia , 9 Malaysia's Very Own Fantasy TV/Movie Characters You Should Know , 9 Brands You Have Mistaken to be Malaysian Owned