It's that time of the year again, where bells start jingling and snow starts falling. Winter is coming! For most of the Northern Hemisphere, anyway. If you have a vacation booked to a winter country for the year-end, you'll want to pay close attention to these travel essentials for winter! Refreshing as it may be from our year-round tropical weather, winter can make or break your vacation. Be prepared!
---
1) Thermal Wear
Long johns, thermal wear – whatever you call it, it's to keep you warm. Thermal wear is your first layer of heat trapping, worn as your innermost layer. Depending on where they're manufactured, thermal wear could be a blend of cotton-polyester, cotton, or wool. There's no "set" temperature to start wearing thermal wear, but if it's snowing where you're going, invest in some, definitely. Why don't you check out some from Universal Traveller?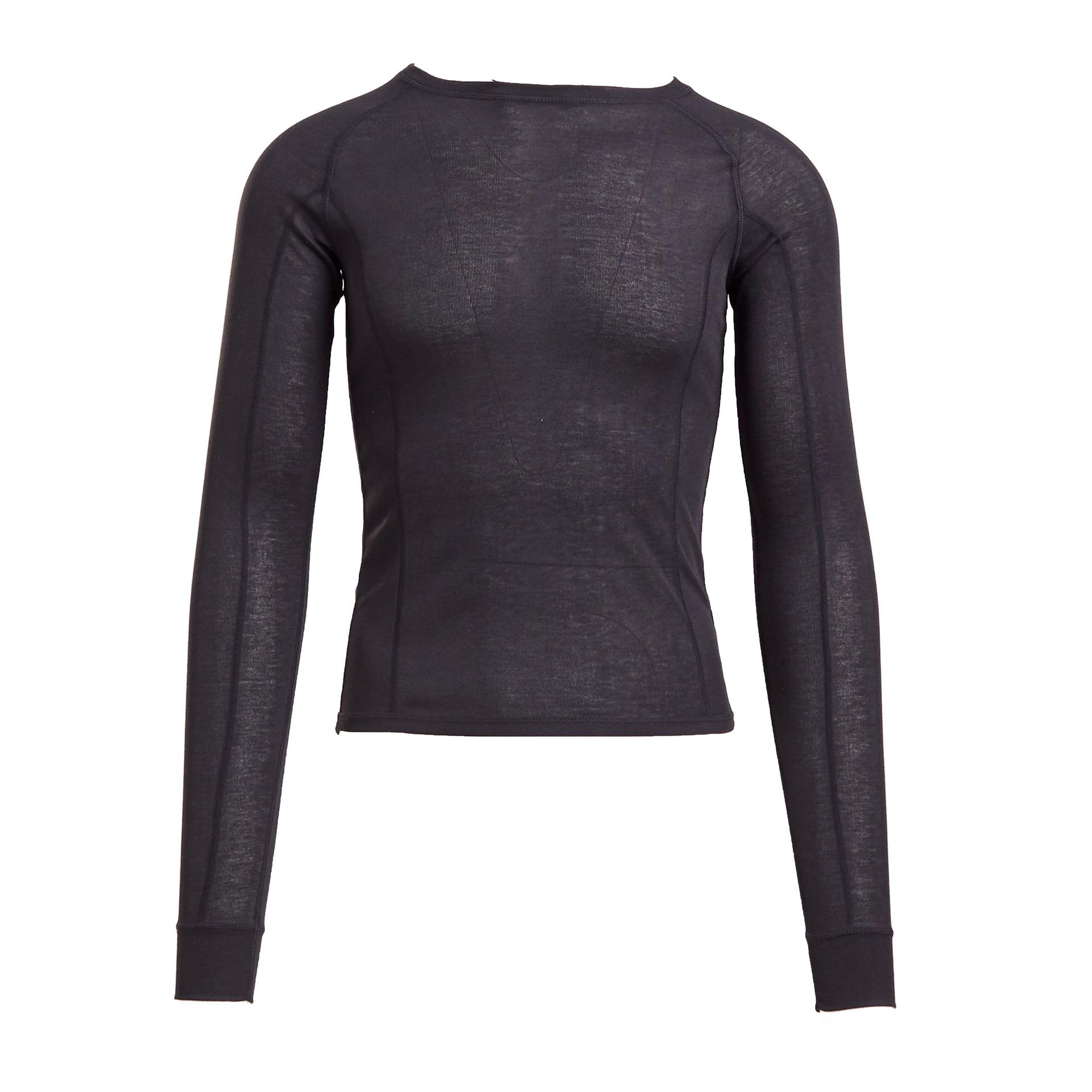 2) Lip Balm & Moisturiser
In cold countries, the air could be really dry, and you really don't want your outermost layer of skin to crack. Therefore, moisturise, moisturise, and moisturise more. Cracked lips are always unpleasant and rough, while dry skin is no walk in the park either. Before you forget, make sure you get some lip balm and moisturisers handy first!
3) Thermos Flask
Ah, cold on the outside, warm on the inside. Whether it's snowing or just cold, sometimes you'll need a hot drink right there and then. What happens if you can't find a cafe or even just a coffee stall? Well, it won't be a problem if you have flask full of your preferred hot drink with you at all times! Whether you brought your own Milo to mix, or it's coffee, tea or even just plain hot water, a Thermos flask is definitely an essential!
4) Coat & Scarf
Let's face it, with all the cold weather bearing upon you, no one's going to know what you're wearing inside. Which means that your coat is going to be your fashion statement! Oh, and to keep you toasty warm too, of course. Scarves also pretty much function the same way, plus you could style them plenty of different ways. Winter fashionista? We think so!
5) Boots & Gloves
Besides your body, you're going to need to keep your hands and feet warm enough as well. Basically, they're going to be doing the most work with all the walking, and doing stuff in general. It pays to invest in a good pair of boots, as suitable footwear will help you feel comfortable while walking, support you and take you through any kind of weather. Gloves, on the other hand, prevent your fingers from freezing right off – putting your hands in your pockets may not be enough!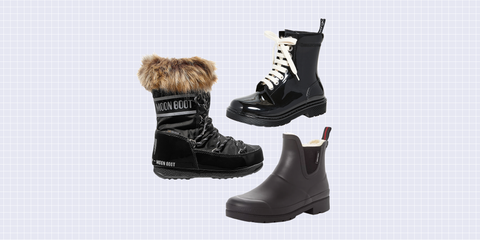 6) Toiletry Bag
You will always need one of these bags. Your skincare products are probably expanding because there's always something new, plus winter means more moisturisers to bring. What about those body lotions? If you're travelling as a family, you'd have to make sure everyone has their toiletries ready too! Get one. Or more. You can never have enough toiletry bags.
7) Luggage
Luggage looking a little worse for wear? Finding that you're running out of space because of the bulky coats and winter clothing you'll be bringing? It's time to get new luggage! Especially if your luggage has been around for quite some time, it could be starting to wear out. Maybe the wheels aren't as smooth, or the body itself is getting more and more flimsy. Either way, a new luggage will benefit you as it makes for easier luggage handling!
8) Camera
While your smartphones are great and handy for Insta-stories and whatnot, cameras are still pretty much a necessity. After all, cameras are designed for the purpose of capturing images. Whether you're a pro shutterbug looking to immortalise the wintry landscape or just a photography enthusiast who loves to click on everyday scenes, you'll definitely need a camera to enhance your vacation!
9) Accommodation
Alright, so this isn't something you bring with you, but it definitely is an essential. We assume you'd have gotten your accommodation arranged by now, but if you haven't, here's Airbnb and Agoda for you! Even then, it's peak season and many unexpected things could happen, so it's always a good idea to browse through any backups – just in case!
10) Credit Card
Last but not least, you definitely need a credit card. Hey, you never know how much shopping you're going to do, and you may need the cash for other things instead. It's a good idea to have a credit card on hand, especially one with travel perks too! If you haven't got one or are thinking about getting another one, you can apply for one now and check out the perks!