So, you have found a job you have been looking for in an online recruitment ad. You send your resume through an email and pray for the best. After a week or so, you finally receive a call that you are shortlisted for an interview. Now, a job interview can make or break you depending on how you perform during the session itself. Here are 10 things you should never say in a job interview.
---
1) "I hate my job"
These four little words are strictly a no-no when comes to a job interview. Besides, "hate" is a strong word that will instantly leave a bad impression on your interviewer. Instead, you should approach this differently by addressing what makes you interested in applying for the new position in the first place.
2) "As you can see in my resume…"
During a job interview, the interviewer would be asking you about your prior working experiences. It doesn't matter how meticulously you have described them in your resume. Keep in mind that your interviewer has already screened through your resume before they even call you for an interview. So, never ever repeat what has already been written in your resume. They also need to assess how well you are able to communicate and socialise with others (e.g. colleagues, superiors and/or clients).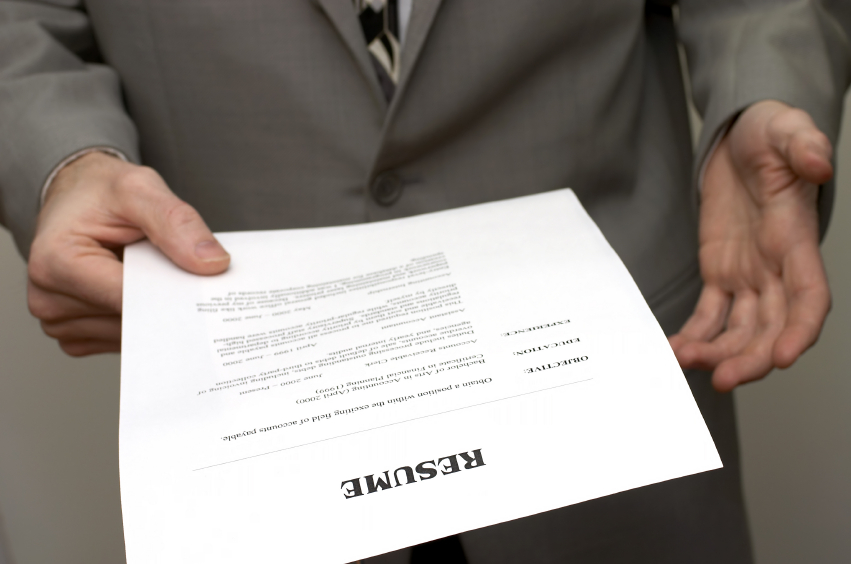 3) "My boss sucks"
No matter how you despise your previous job, it's best to keep it all to yourself. Never rant in front of your interviewer. Doing so will make them doubtful about hiring you for the new job. This also signifies that you may be a difficult person to deal with and prone to badmouthing behind their backs if things do not work out your way.
4) "How much does this job pay?"
We know that we don't work for free and it's true that salary matters to most employees. But that doesn't mean you should bring this up immediately during your first interview. Put numbers aside and leave that to your interviewer instead. What matters the most is how you can contribute to the company and convince them why they should hire you for the job.
5) "What are the employee benefits?"
Just like No. 4 above, you do not ask your interviewer what kind of benefits they can provide you during the first interview. Benefits can be discussed later after the interviewer agrees to offer you the job.
6) "How much annual leave am I entitled to during my first year?"
This also relates to both No. 4 and No. 5 above. Sure, you may have a list of demands like how much annual leave you would get for working in this company. But never bring this up during your first interview because doing so means you're only interested in taking leave for vacations more than contributing to the company.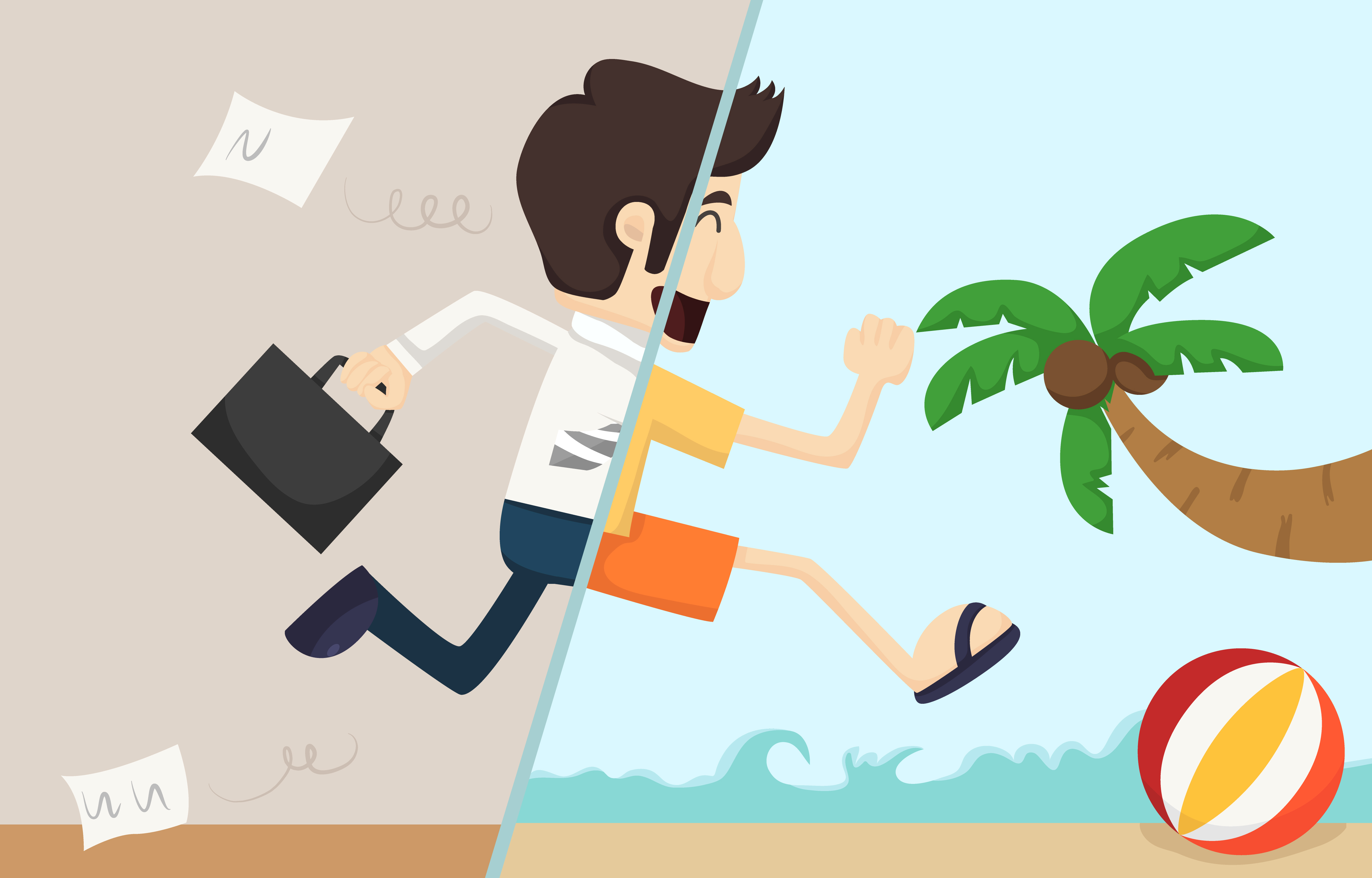 7) "Sorry, I'm late because…"
This is your first interview and you have already failed to arrive on time? That would be a grave mistake. For example, if you know your interview takes place far away from your home, plan your schedule accordingly and be punctual. Nobody likes an employee who shows up late for work, let alone a job interview.
8) "I'm sorry, I need to take this phone call"
Attending a job interview means your priority is set between you and the interviewer inside the room. That means you should put your handphone on silent mode or switch it off during the interview session. If you choose to answer your call or text a message during an interview, the interviewer would naturally assume you are not serious about getting the job.
9) "What do you do at this company?"
Asking such a question means you do not show any interest to the company you're applying for. Why should the interviewer hire you if you know nothing about their company? Make an effort to do an online research beforehand. Google is your best friend to get the info that you need.
10) "I do not have any questions"
A job interview is not like attending a court session. If you decide to end an interview session with "no questions", the interviewer would basically figure you don't show enough interest for the job. They would prefer an interviewee who takes initiative beyond the rigid Q&A interview session. After all, there are many questions you can ask during the interview. Not just any question but something practical like "How does a typical day look like in this company?" or "How do you describe the working culture of this company?"
---
https://www.facebook.com/tallypressmy/