If there's one thing girls usually can't get enough of, it's retail therapy, otherwise known as shopping. Shopping in malls is fun, but shopping online is convenient! If you're feeling lazy but still want to shop, here are 10 online fashion boutiques for you to shop till you drop! Happy shopping!
---
1) Luvyle
Looking for modern apparel that screams irresistible at an affordable price? Luvyle is the place to go! Pick up some shirts and blouses for work or play, and of course grab some bottoms to go with them, ranging from casual denim shorts to jumpsuits ready for that power look. They also have an outerwear selection, as well as shoes. If you're unsure what to get, you can always check out their top sellers!
2) Shelot
Shelot was first launched in 2016, and it has quickly risen to become a popular destination for apparel in Malaysia. They mostly sell swimsuits and bras & lingerie, as well we beach accessories. Here, you can get two-piece bikinis, one-piece swimsuits, beach sportswear and rash guards. Men are not left out as you can also get men's swim pants here, or even couple swimwear!
3) BerryLook
Take your pick from outerwear, swimwear and daily women's apparel at BerryLook! You can shop for dresses, T-shirts and even accessories like scarves, bags and jewellery. Most of their apparel give off Bohemian vibes, and there's sure to be something for everyone, even the men!
4) Ann Taylor
At Ann Taylor, everything you need from casual clothes to work apparel is covered. They have blouses, dresses, jackets, skirts, suits and even sleepwear! Furthermore, their pants category is also conveniently sub-categorised, which include skinny pants, straight pants and wide-leg pants among others.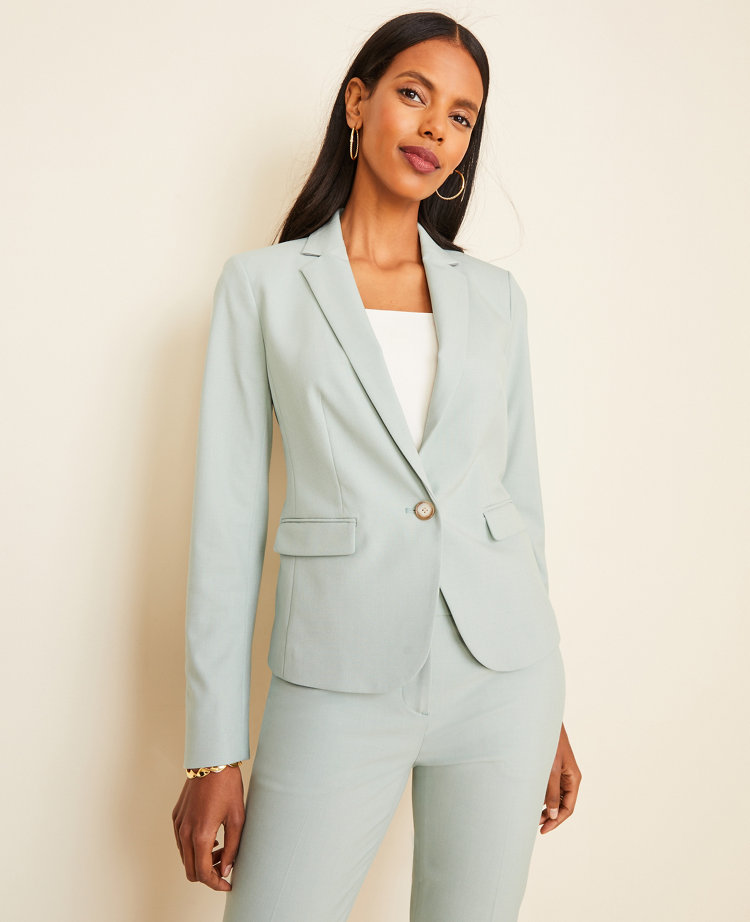 5) Prestarrs
Get comfy yet stylish in maxi dresses, go casual in T-shirts, or grab those cute shoes before they're gone! Oh, and perhaps you should grab some outerwear to make your overall outfit really pop, such as blazers or hoodies! Whatever you want, whichever your style, Prestarrs can definitely cater for it!
6) Farfetch
Farfetch caters to both men and women, and apparel are aplenty here. You can choose to shop by designers, or by category such as beachwear, denim or jumpsuits.  For the gentlemen, polo shirts, suits and underwear & socks are just a few items they house. Some of the well-known brands they carry include Bottega Veneta, Golden Goose, Hermes, Alexander McQueen, Balmain and Versace.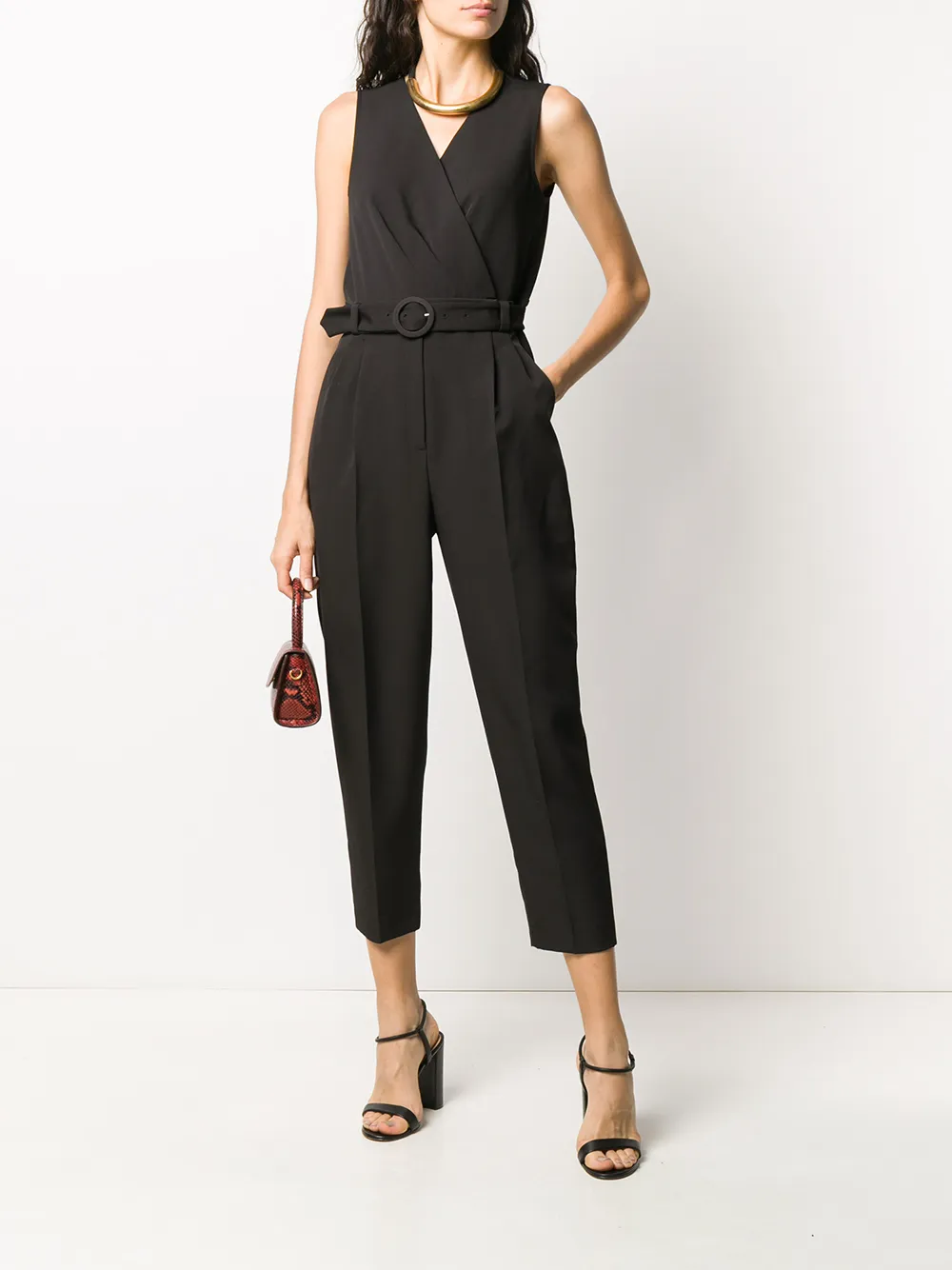 7) Rosewe
Rosewe has been around since 2009, and they feature mostly street-style apparel. Now, they house many different types of products, including sports bras, jewellery and even shapewear. You can also shop for dresses, tops or even home products! From pillows to wall decor, Rosewe is your one-stop shopping site from apparel to home improvement!
8) Pomelo Fashion
Besides offering the usual shop by clothing category like "all clothes" or "activewear", Pomelo Fashion also gives you the option to shop by occasion, namely casual wear, work wear or festival style. They also have accessories such as sunglasses, tech accessories and even makeup! You can also check out the Special Prices category for great savings!
9) Moda Operandi
Moda Operandi brings together leading and emerging designers worldwide, and you can view the designers they have before you shop. The New Collections tab is also a good place to start, or you can check out their selection of gowns, shorts or range of bridal wear.
10) Vero Moda
Dress well and pay less at Vero Moda! They house all essential apparel: tops, bottoms, jeans, skirts and jumpsuits. You can also check out their New In tab for the latest items, or the Last Chance tab, whose items are usually on sale there.