We believe that by now, you know that interstate travel is allowed! Most people are thinking about heading to popular holiday spots like Penang and Langkawi, but you can also have a different experience right in the city of KL. Especially for those who always wanted to explore the city and enjoy a luxurious accommodation, now could be the time to do so! Many hotels are offering great prices, so why not check these hotels in KL & Selangor out?
---
There's no denying that the "Hilton" name is well-known in the hospitality industry. Hilton KL, the ultimate lifestyle hotel, towers at 35 floors, and is right next to the Nu Sentral shopping mall. Besides its rooms and suites, you can also look forward to its selection of restaurants, spa, pool and fitness centre. It's also conveniently located near the Petronas Twin Towers and China Town.
At Royale Chulan Kuala Lumpur, bask in the ambience of traditional Malay architecture and interior. Besides featuring our country's unique heritage, it also delivers contemporary facilities and services. It is close to Pavilion shopping mall as well as the Petronas Twin Towers, and is close to plenty of eateries, bars and local attractions. The Royale Chulan name is illustrious, with the first hotel in Bukit Bintang launched in 2004.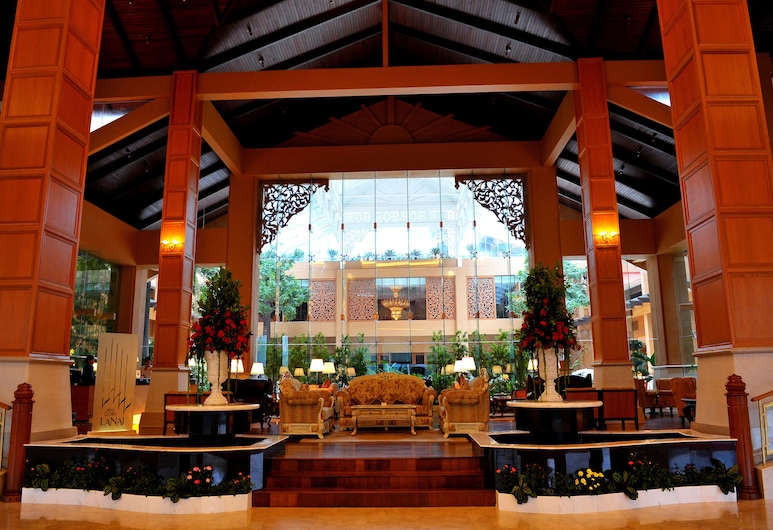 PULSE GRANDE Hotel is known as "Hotel in a Park and a Park in a Hotel". Elements of nature are weaved in thoughtfully for a relaxing stay, and there are plenty of nature attractions nearby. As they feature a salt water infinity pool, simply languish in the water and enjoy the views of the Putrajaya city, or head over to the spa for more relaxation. Otherwise, you can kick back with a drink at their pool bar too!
Smack in the middle of KLCC Park and the Petronas Twin Towers, Mandarin Oriental offers you the best of both views. On one side, you get the towering heights of the towers and impressive city views. On the other, you enjoy greenery of the park. Its location also means that it's right where all the activity is happening, and you will be able to find something you like when you step out in any direction!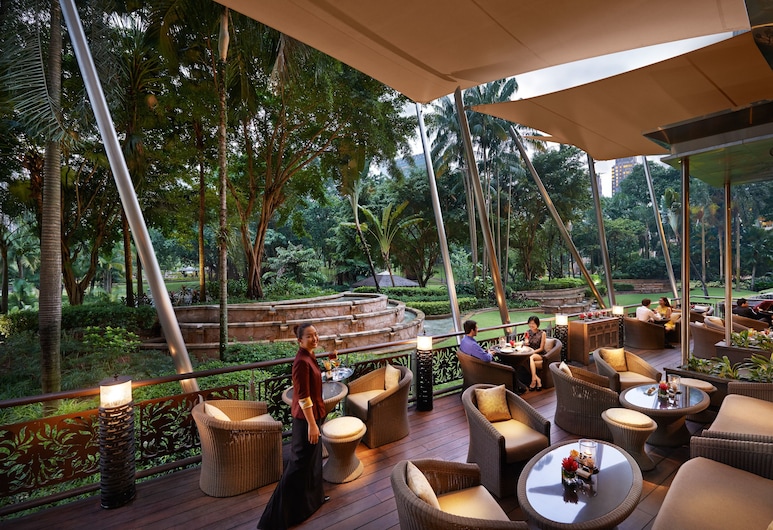 Corus Hotel is located on Jalan Ampang, which is about as central as you can get, the heart of KL's Golden Triangle. As such, Corus Hotel is surrounded by the best KL city has to offer, including shopping malls, eateries and nightlife. Besides that, public transport is also convenient, as it is a mere 2-minute walk away to the KLCC LRT station. If you don't feel like venturing out at all, there are also a few restaurants in the hotel itself.
The Majestic Hotel is majestic indeed, and features a historical past. The current hotel includes the original hotel, which is a colonial structure built in 1932. Now, it is documented as a national heritage site. Even during then, it was one of the great hotels in KL. It is also part of the Autograph Collection, which features historic hotels whose grand past meets today's style and luxury.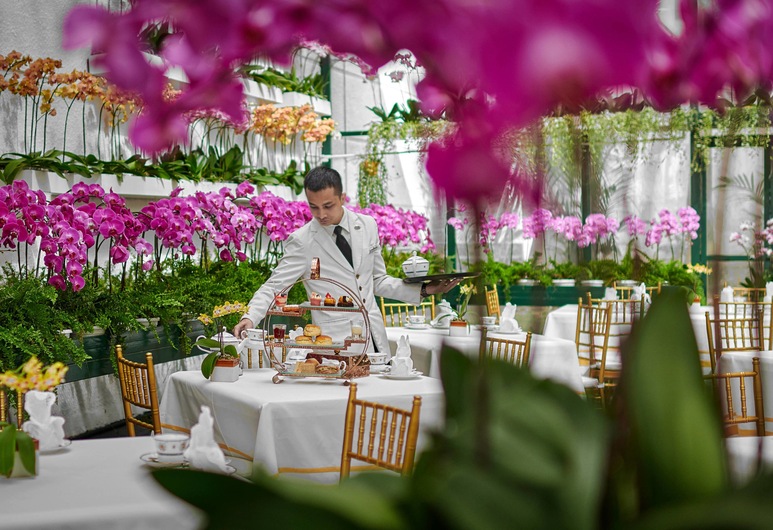 Strategically located on the corner of Jalan Bukit Bintang and Jalan Sultan Ismail, it's always happening at WOLO Kuala Lumpur. From shopping to eating, everything you need or want is within walking distance. Choose from street food to high-end dining, or pick up some souvenirs or a late night massage! The sun may set, but the city never sleeps. Watch the nightlife rise once the sun goes down!
Sunway Clio Hotel is attached to Sunway Pyramid mall itself, which means you can access anything the mall has during its operating hours. Furthermore, there's also Sunway Lagoon, which is one of the best known theme parks in the area, if not the country. In other words, you don't even need to exit the Sunway Resort vicinity to explore–everything is right there from food, shopping and entertainment!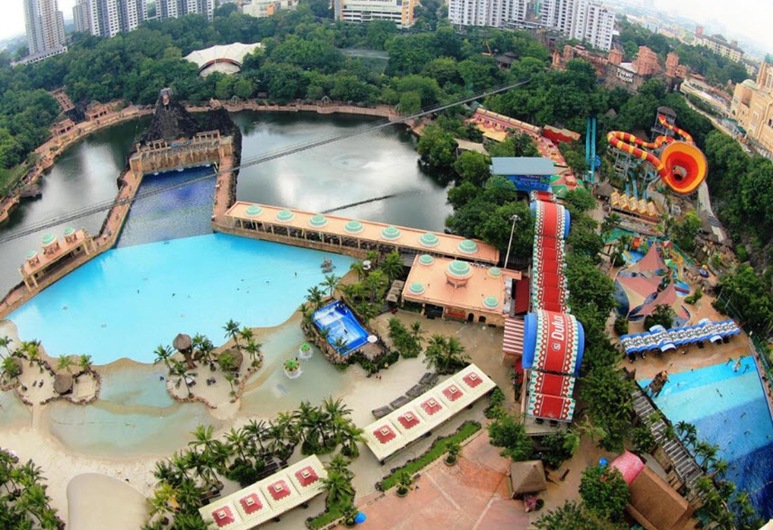 Put on the ritz at Ritz-Carlton! A well-established name, The Ritz-Carlton has been in KL for nearly two decades. Featuring luxury at its best, it has spacious accommodations, a lavish spa and award-winning cuisine. There's plenty to explore, as malls, eateries and other shops are all within walking distance. Or you can sequester yourself in and just choose from one of their restaurants for food!
Sure, it's a little out of the city, but V E is still in a prime location. Located in Bangsar South, there's plenty of eateries attached to the building, or opposite it. The Bangsar town centre is near enough, which has malls and features lots of popular restaurants, bakeries and bars. At the hotel, there's also a 24-hour gym and sauna, a spa, an infinity pool and a poolside bar. To move around Bangsar South, there's a shuttle service provided as well!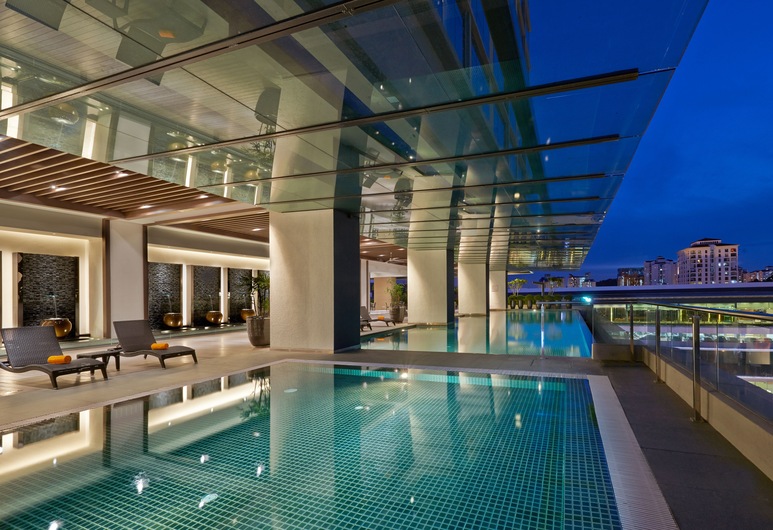 Looking for hotels elsewhere instead? Check out our list of hotels in Penang instead!