Our Prime Minister Yang Amat Berhormat Dato' Sri Najib Razak is often in the spotlight but that's all in a day's work for him. As visible as he is though, there may be some facts about him that have slipped under the radar. Here are 10 interesting facts about him.
---
1) He's Birthday Buddies with Harry Potter
Prime Minister Dato' Sri Najib Razak was born on the 23rd of July 1953, and he happens to share a birthdate with notable personalities such as Daniel Radcliffe, Woody Harrelson, Monica Lewinsky and Slash. And in 1953, the number one movie was Gentlemen Prefer Blondes, starring Marilyn Monroe.
2) His Zodiac Sign is Cancer
Speaking of birthdays, a July 23rd one means that Dato' Sri's star sign is Cancer. Cancers are said to be emotional, imaginative and persuasive, yet moody and manipulative. They are also known to enjoy art, a good meal, and helping loved ones. Whether you believe in horoscopes or not, it's always interesting to read about such concepts.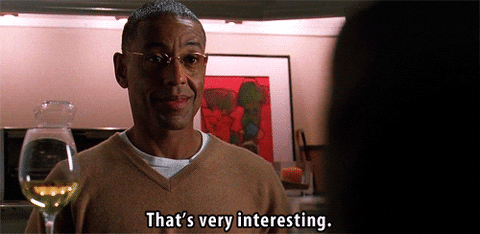 3) He Has Many Brothers  
Our current Prime Minister must have had quite a fun childhood, as he had not one, but four brothers in his household. He is the eldest child of the family, which would have given him an insight into being a leader from a young age. Following him are brothers Datuk Johari Razak, Datuk Mohamed Nizam Razak, and Datuk Mohamed Nazim Razak. The youngest brother is Datuk Nazir Razak, who is chairman of CIMB Group.
4) He's Got Selfie Skills
If his Instagram page is any indication, Dato' Sri seems to like taking selfies quite a bit. He's never one to shy away from a picture with other personalities, and some notable names who've appeared in his snaps are Barack Obama, Rajinikanth and Usher, among others.
5) He Enjoys Singing  
In addition to rubbing shoulders with superstars like Usher, it seems our PM also has a penchant for performing himself! He's not one to shy away from the microphone, having famously dueted with President Rodrigo Duerte of the Phillipines on a few songs which were captured on video.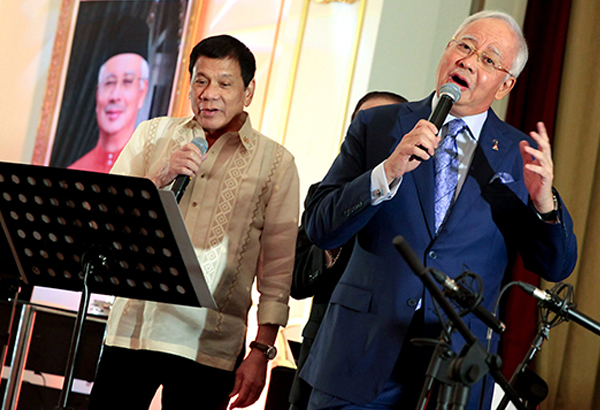 6) He's Quite A Foodie
Like most Malaysians, our PM also loves his food. Can you blame him, when we have such delicious cuisines to choose from? His Instagram page has lots of food related posts which will definitely have you drooling. What's more, he even singlehandedly caused the sale of Nasi Lemak Anak Dara to go up by mentioning it in a speech during the 2017 Budget tabling session.
7) He's a Cat Person
He's not opposed to cuddly animals, having pet cats of his own. It's not certain how many cats he has, but he did introduce the newest member to the furry family, Leo, last year on his social media. When he made a visit to China last year, he noted that his cats would hold down the fort at home while he was away.
8) He Has Five Kids
While most Malaysians would be familiar with Dato' Sri Najib's children with current wife Datin Paduka Seri Hajjah Rosmah Mansor, it is a little-known fact that he had three children from his first marriage. His children from his first marriage are Nazifuddin Najib, Nizar Najib and Puteri Norlisa Najib, while his children from his second marriage are Norashman Najib and Nooryana Najwa Najib.
9) He Studied Abroad 
He studied at the famed St John's Institution throughout primary and secondary school. Following this, he went to England for his tertiary education, at Malvern College in Worcestershire, and then to the University of Nottingham. In 1974, he received his bachelor's degree in Industrial Economics.
10) He has an infamous golfing buddy  
No, not Barack Obama, who's also his selfie buddy. Yes, while Dato' Sri Najib and Barack Obama certainly did have a swing or two on a Hawaiian golf course back in 2014, we're talking about a more recent headliner. Yes, our PM has golfed (and won a game) with the ever-controversial new President of the United States, Donald Trump.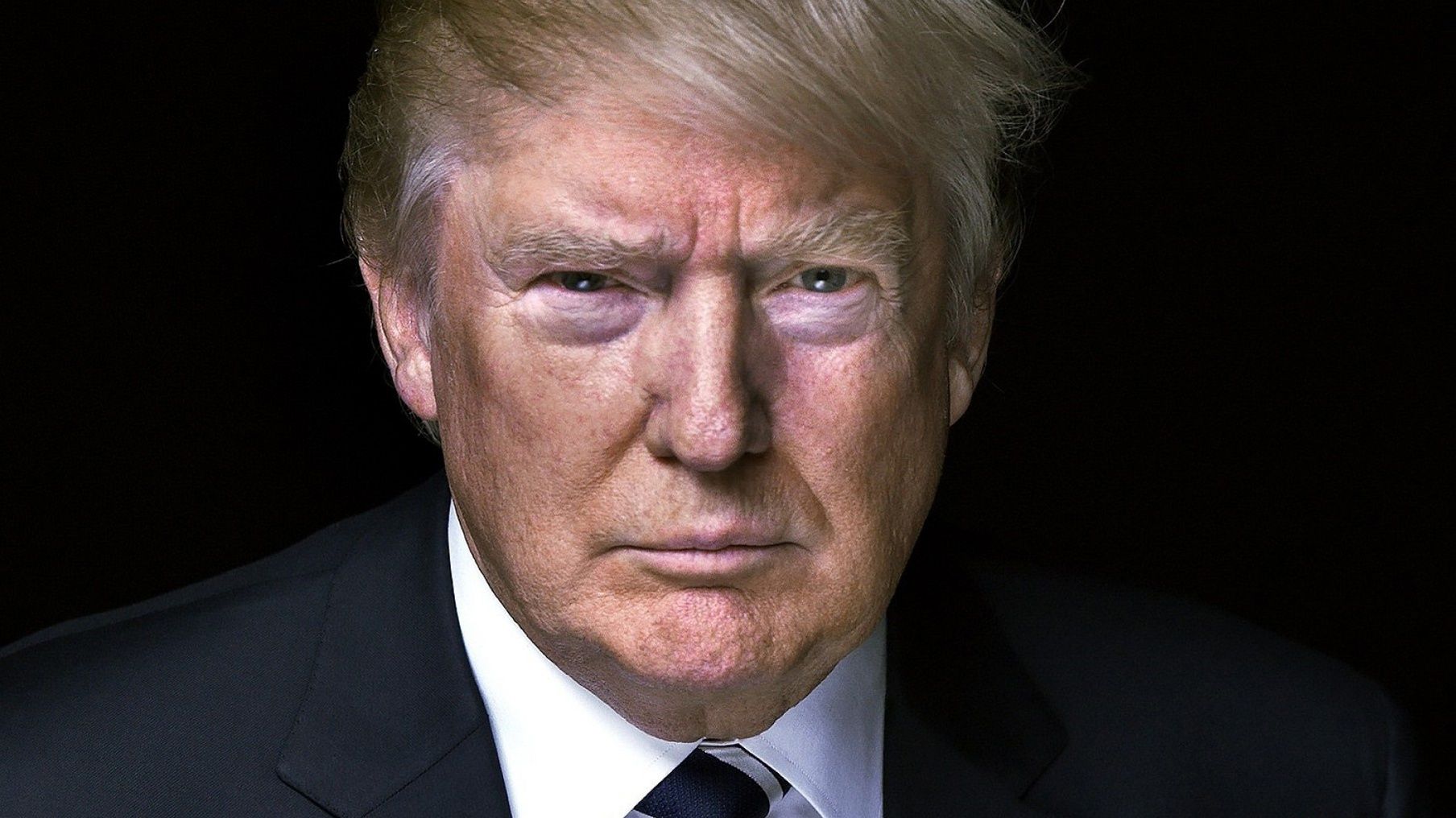 ---
https://www.facebook.com/tallypressmy/