The workforce landscape is changing rapidly. Nowadays, workers don't have to always stay in the office a rigid 9-5. Among the changes include flexible timing and remote workers. However, that doesn't mean that work efficiency has to be compromised just being certain workers are not "there". Whether you're in an office environment or are working remotely, these 10 communication apps help you stay on task, facilitate communication between team members and work efficiently!
---
A simple but effective AI-based team chat app, Chanty focuses on communication and collaboration. Its communication features include not just chatting (texting), but also audio and video calling, including screen sharing. Furthermore, there's also the Teambook feature, where you can access all of your content there, from tasks, messages and integrations with other apps as well. In other words, you practically have everything you need on Chanty, so long you integrate the right apps!
Besides the usual text, voice and video call functions, Ryver also has the Active Response Technology™. This technology is used as an automatic response when a predetermined set of events occur, allowing other workers to know what they need to know quickly while eliminating error-prone, slow human response time. Automating daily processes done, task management and team collaborating is also made easy thanks to a detailed personal and team task board and wide sharing functions. You can also integrate certain apps here!
The first thing you'll notice about Discord is that it's primarily built for gamers. But that doesn't mean that non-gamers can't use it! Gamer or not, Discord has all the features a team communication app should have, including text, voice and video calls. In fact, Discord's video call function even supports up to 9 users in total. Chats are encrypted, and there are simple screen-sharing and organisation features among others. All in all, Discord is a fun app that doesn't scream "formality"!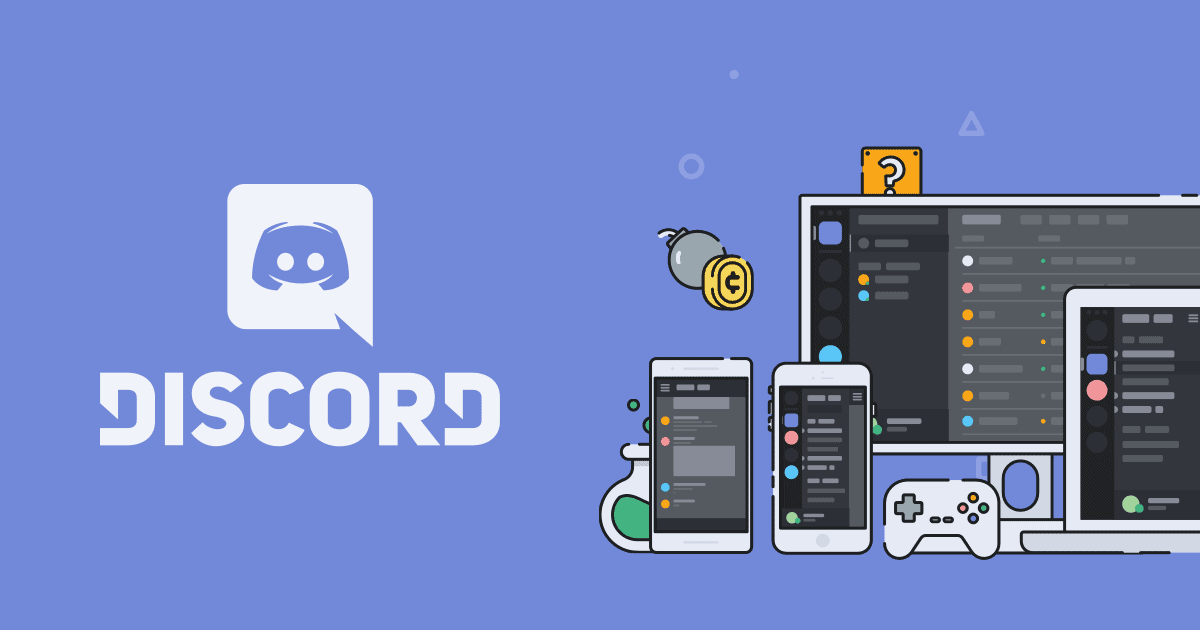 A cloud-based team communication app, Slack allows you to integrate more than 1,500 apps! Unlike the others, Slack mostly focuses on chats. You can organise chats by topic, groups or direct messages. Plus, you can also choose which conversations are urgent, and which can wait. Besides that, PDFs, images and other files can be dragged and dropped directly, which is very convenient. All files, groups and members are searchable so it's easy to trace a conversation and look up something. A great project management and collaboration tool, Slack makes working together easier.
Ah, old but gold. Skype is probably one of the "original" communication tools favoured by many, and it still stands today. Widely used for professional and personal reasons alike, you can text, audio or video call on Skype. Live subtitles, screen-sharing and call recording are a few other things Skype provides. There's also an instant messaging feature, as well as simple file sharing features to facilitate teamwork.
Yet another team collaborating and communication app, RingCentral Video allows you to work, meet and communicate effectively anytime, anywhere. You can text, audio or video call with RingCentral Video, as well as share screens, making it easy for live collaboration. For task management, you can add action items and timelines, as well as add comments to shared files directly for efficiency. There's also a team calendar included so you can always be updated about each other!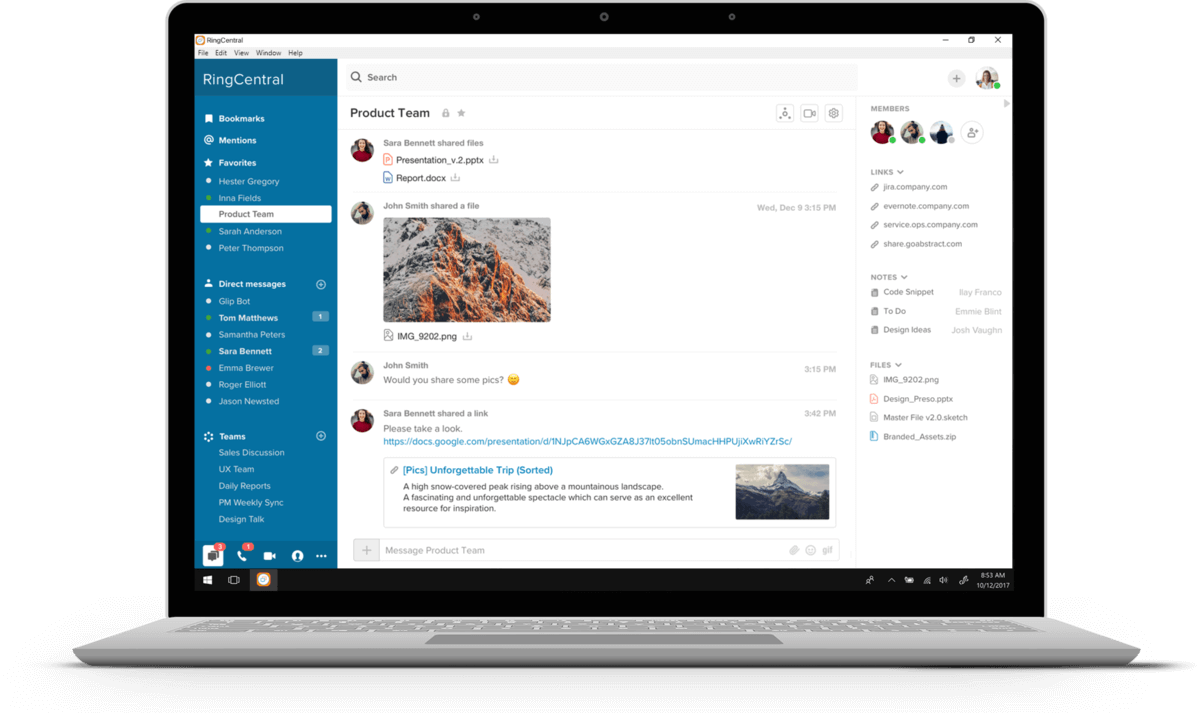 Zoom is currently one of the leaders in business/professional video communication, as it features video conferences, web conferencing, live broadcasts and webinars. Plenty of people from companies to universities are using Zoom to conduct meetings/classes. Set-up and registration is easy for video webinars, and there can be up to 100 interactive video participants and 10,000 view-only attendees. You can also have collaboration-enables conference rooms, and generate reports on registrants, attendees, polling and attendee engagement.
Named the Best Communication App for Distributed Teams by PCMag, Twist is an organised hub to discuss ideas, share updates and build knowledge. Chats are actually clearly defined threads, and searches are powerful. In other words, if you use Twist since Day 1, you'll be building a solid library of information about your team/department/company. Even 50 years later, the newest newbie who joins will be able to refer to these threads and learn. Furthermore, you don't have to get caught up with "real-time" conversation. You can choose to disconnect and focus on real work, and respond better when you're ready.
Google Hangouts is built in with any Google account, accessible on the Gmail page. But then there's also Hangouts Chat and Hangouts Meet, which are more business oriented. Hangouts Chat, which is free for GSuite users, allows for private messages or group messages, and threaded conversations. It currently supports up to 28 languages and each chat room can have up to 8,000 members. On the other hand, Hangouts Meet is, as you may have guessed, all about video calling. Meet is especially useful as long as the host has it, for all you need to do is set up a meeting and share the link – doesn't matter if the other participants have Meet.
On Basecamp, there's a Message Board, To-dos, Schedule, Docs & Files, Group Chat and Automatic Check-Ins. You can rename all of those things, turn off the ones you don't need, and integrate with third-party tools if need be. In other words, it's easy to share, discuss and collaborate on projects. If you need to stay in the zone to do real work and can't afford the notifications, you can pause or hold your notifications till you're ready to let them in again.