What do you do when you finally retire? You can choose to enjoy the rest of your life in Malaysia or if possible, why not settle somewhere abroad? With so many options available, we have compiled and shortlisted 10 of the best countries to retire around the world. Here is the list below in an alphabetical order.
---
1) Belize
Ever heard of Belize? It's a tiny nation located on the eastern coast of Central America. According to International Living, Belize is renowned for providing one of the world's best retiree programmes. Otherwise known as the Qualified Retired Persons (QRP) programme, eligible retirees will be excluded from all sorts of income taxes. Then, there's Cerros Sands. It is known as a great place for both expats and retirees, thanks to its well-integrated gated community on the waterfront.
2) Costa Rica
International Living picked this as the world's number-one best place to retire in 2018. And it's easy to see why. Located in Central America, Costa Rica is reputed for its economic and political stability. The cost of living is low, which includes everything from "top-notch, affordable medical care" to "bargain real estate". It is also a beautiful tropical country blessed with stunning rainforests and gorgeous white-sand beaches. The locals (Ticos) are known to be both kind and hospitable, even if you are a foreigner.
3) Dominican Republic
Want to live like a Caribbean Queen (or King) without digging deep into your pockets? The Dominican Republic may be your answer. It boasts a budget-friendly property price and affordable cost of living. The Dominican Republic is also an ultimate retiree's paradise for a laid-back lifestyle. After all, we are talking about the country renowned for its travel-friendly sandy beaches.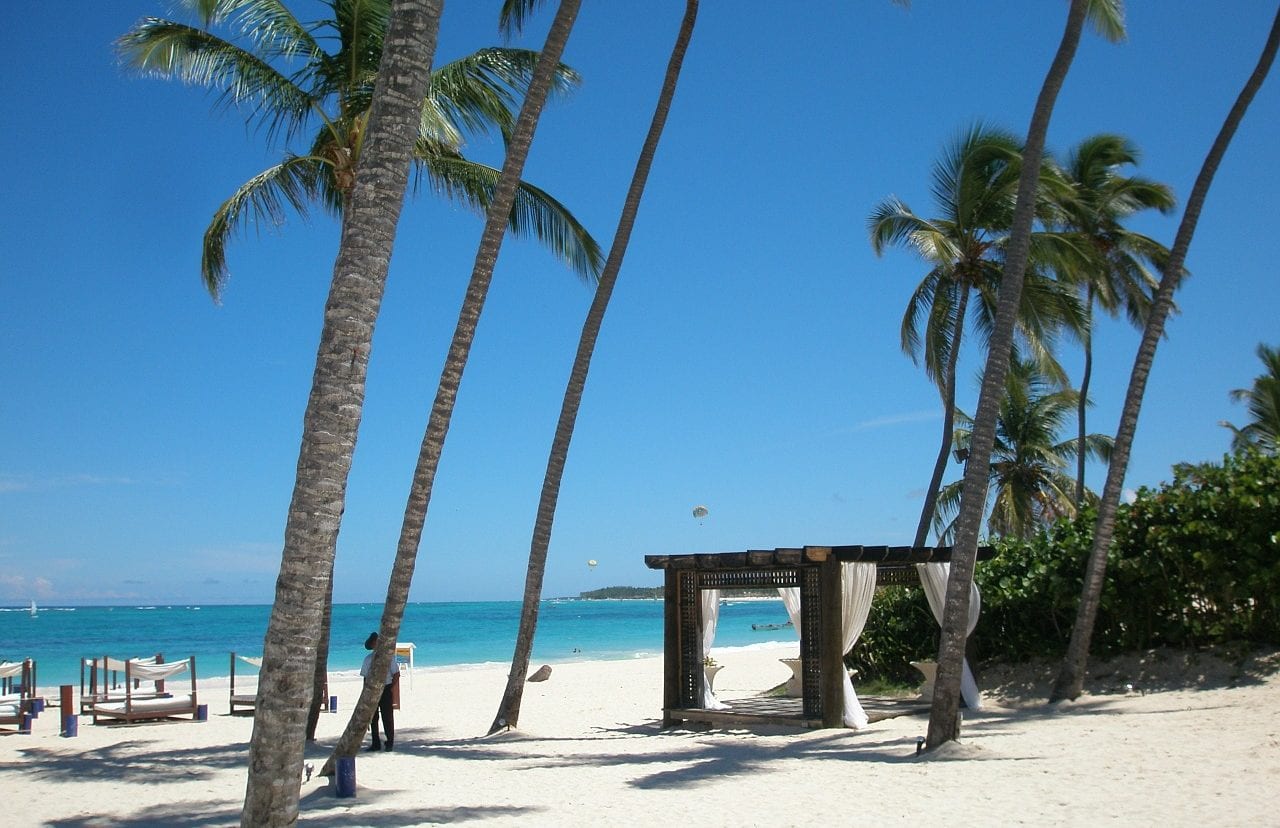 4) Ecuador
Inexpensive health care, vibrant city, rustic mountain village — you name it, Ecuador is no doubt a dream location for retirees. Senior citizens aged 65 and above who live here, get to receive a reimbursement of their monthly sales tax. They even entitled to obtain discounts for electric & water bills and half-price public transportation within the country.
5) Malta
Malta may have been a tiny island nation in the Mediterranean Sea, but it sure has lots to offer. The country is blessed with amazing beaches, hearty Mediterranean foods and reasonably cheap produce. Health care is just as affordable and you get to enjoy warm weather all year round, making this an ideal country for numerous outdoor activities.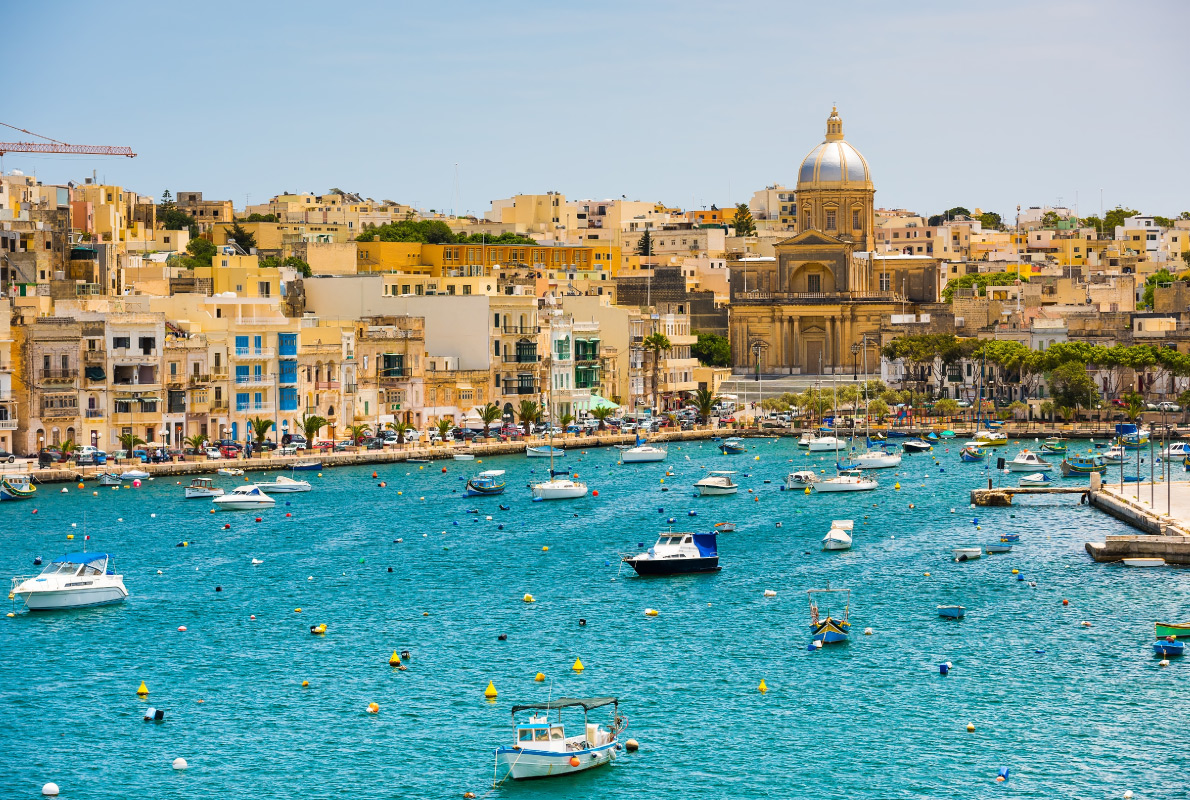 6) New Zealand
The word "beautiful" and "scenic" go hand in hand when comes to describing the wonders of New Zealand. Nature lovers would love this more: mountains, beaches, coves, glaciers and much more. Affordable health care, relatively low cost of living and laidback lifestyle are also part of the reasons why many retirees love to settle here.
7) Nicaragua
Nicaragua is renowned for being a safe and stable country. Then, there's the low cost of living ranging from real estate to household expenses. The culture here is both vibrant and diverse. If you love adventure, Nicaragua has them in spades. You can visit volcano site at Masaya or enjoy fun-filled surfing activity at San Juan del Sur. Not onto adventurous lifestyle? Then, you can consider settling in the colonial city of Granada. It also a wonderful city filled with rich culture and picturesque architectures.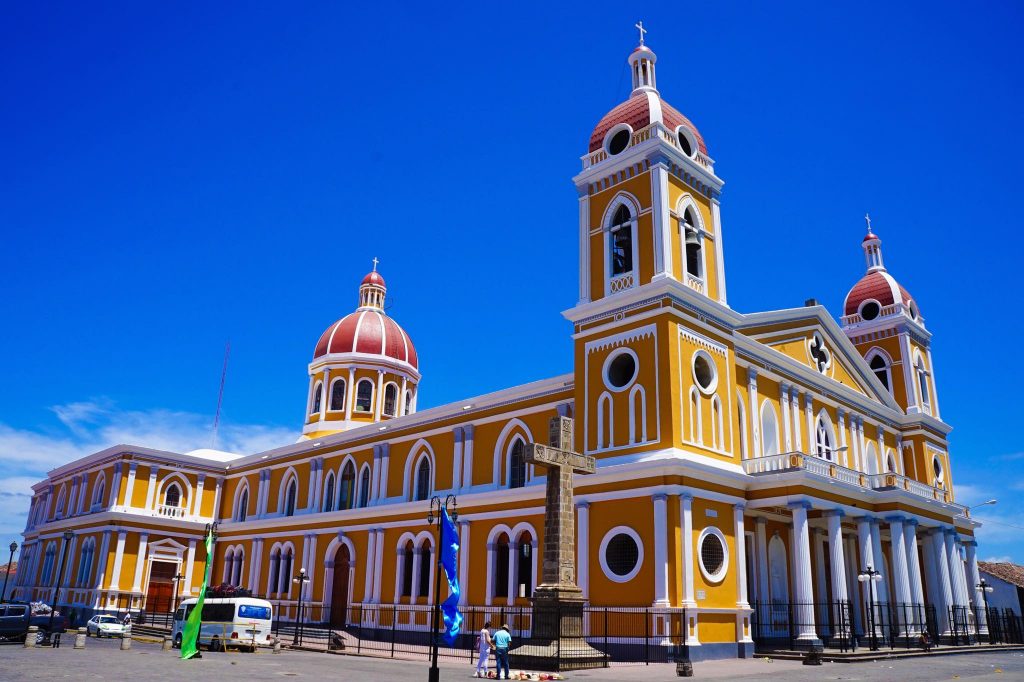 8) Portugal
Portugal is a home to some of the world's most beautiful beaches (Porto Santo, for instance)… and of course, Cristiano Ronaldo. It's a country filled with old-world charm and amazing food (particularly Mediterranean cuisine). Locals here are friendly and the cost of living is relatively reasonable, even if you live in the capital city of Lisbon.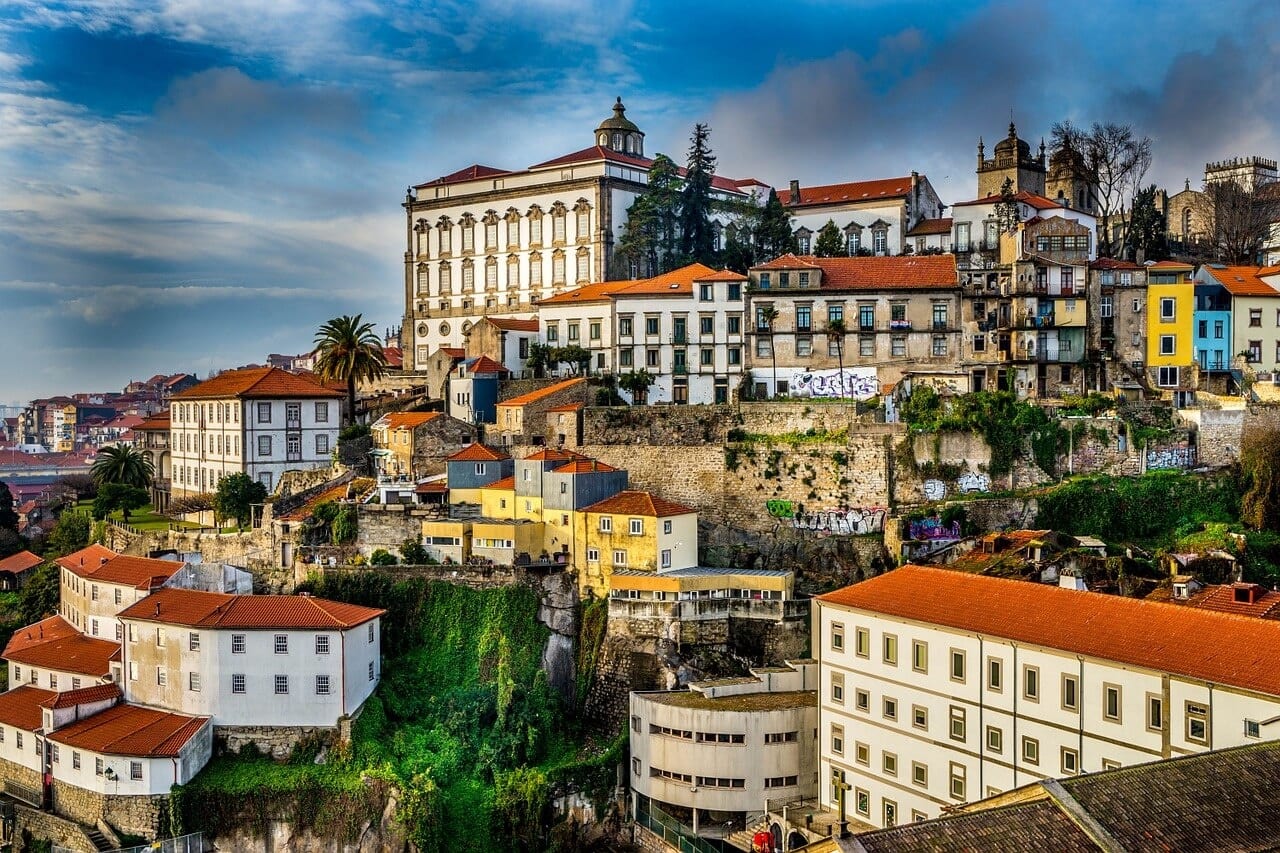 9) Vietnam
Vietnam is no stranger to hearty local foods (beef pho, anyone?) and high-quality medical care (particularly in larger cities in Hanoi and Ho Chi Minh). The cost of living is cheap where you can live comfortably if you stick to a middle-class lifestyle. Real estate, regardless of furnished houses or apartments, is equally affordable. Vietnam is also blessed with stunning scenery and natural landscape (take Halong Bay, for instance). This country has plenty of adventurous outdoor activities to offer, as long as you are physically fit. You can practise sandboarding on the dunes of Mui Ne or experience the thrills of canyoning in Dalat.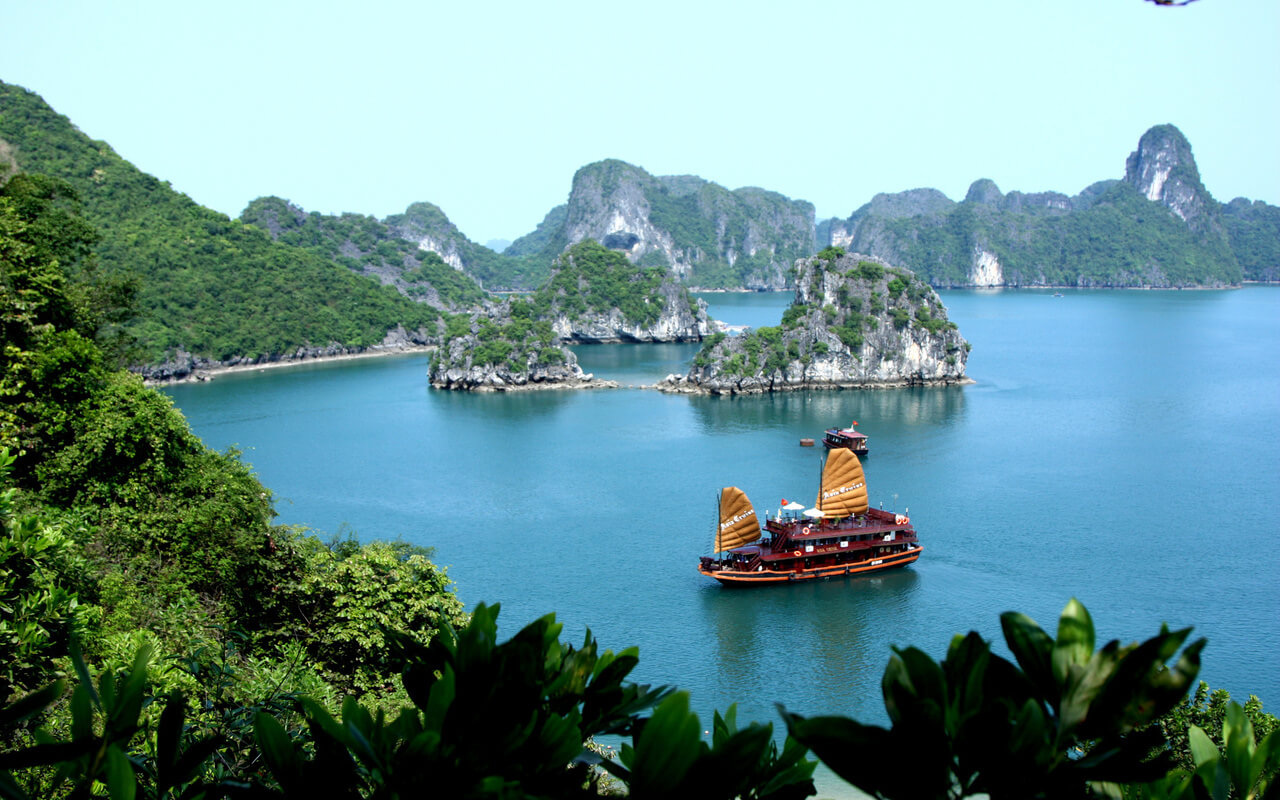 10) Uruguay
Friendliness and honesty are part of the positive culture that defines the Uruguayans. This is no doubt one of the biggest advantages that made many retirees feel like home settling in Uruguay. The country also boasts some beautiful South American beaches and world-class infrastructure. You don't even have to worry about drinking the water straight from the tap, given the country's safe water quality system.

---
https://www.facebook.com/tallypressmy