Forget about concerts. If you want to experience the real deal, you should pay a visit to a music festival at least once in your lifetime. Keep reading below as we unveil 10 best music festivals to visit around the world.
---
Venue: Indio, California
Date: Every April (two weekends, typically from Friday to Saturday)
Half a million people. Two weekends of fun, fashion, music and celebrity sightings. Welcome to Coachella, arguably the biggest and most popular music festival ever held in the US and even around the world. It was such a crowd favourite that famous celebrities like Alessandra Ambrosio, Jared Leto and Paris Hilton were regularly spotted at the festival. Over the last decade, Coachella has attracted high-profile music acts from renowned artists and bands such as Madonna, Kanye West, Lady Gaga, Blur, Kendrick Lamar, Daft Punk and the late Prince.
Venue: Novi Sad, Serbia
Date: Every July
Get this: Exit is an annual music festival held in an unlikely place of all — a medieval fortress otherwise known as Petrovaradin Fortress. The festival basically covers every music genre you can think of: pop, dance, hip-hop, rock, reggae, rap… you name it. Since its inception in 2000, Exit has featured famous line-ups like Massive Attack, Garbage, Pet Shop Boys and Liam Gallagher.
Venue: Naeba, Japan
Date: Every July
Once upon a time, Fuji Rock used to be held at Mount Fuji when it made its debut back in 1997. But the festival eventually shifted to Naeba Ski Resort two years later and became a mainstay for the festival ever since. Each year, Fuji Rock features hundreds of local and international musicians from around the world performing in front of a 100,000+ enthusiastic crowd. Some of the recognisable acts that had performed in Fuji Rock include Foo Fighters, Rage Against the Machine, Iggy Pop, Beck, The Chemical Brothers, Eminem, and Fatboy Slim among others.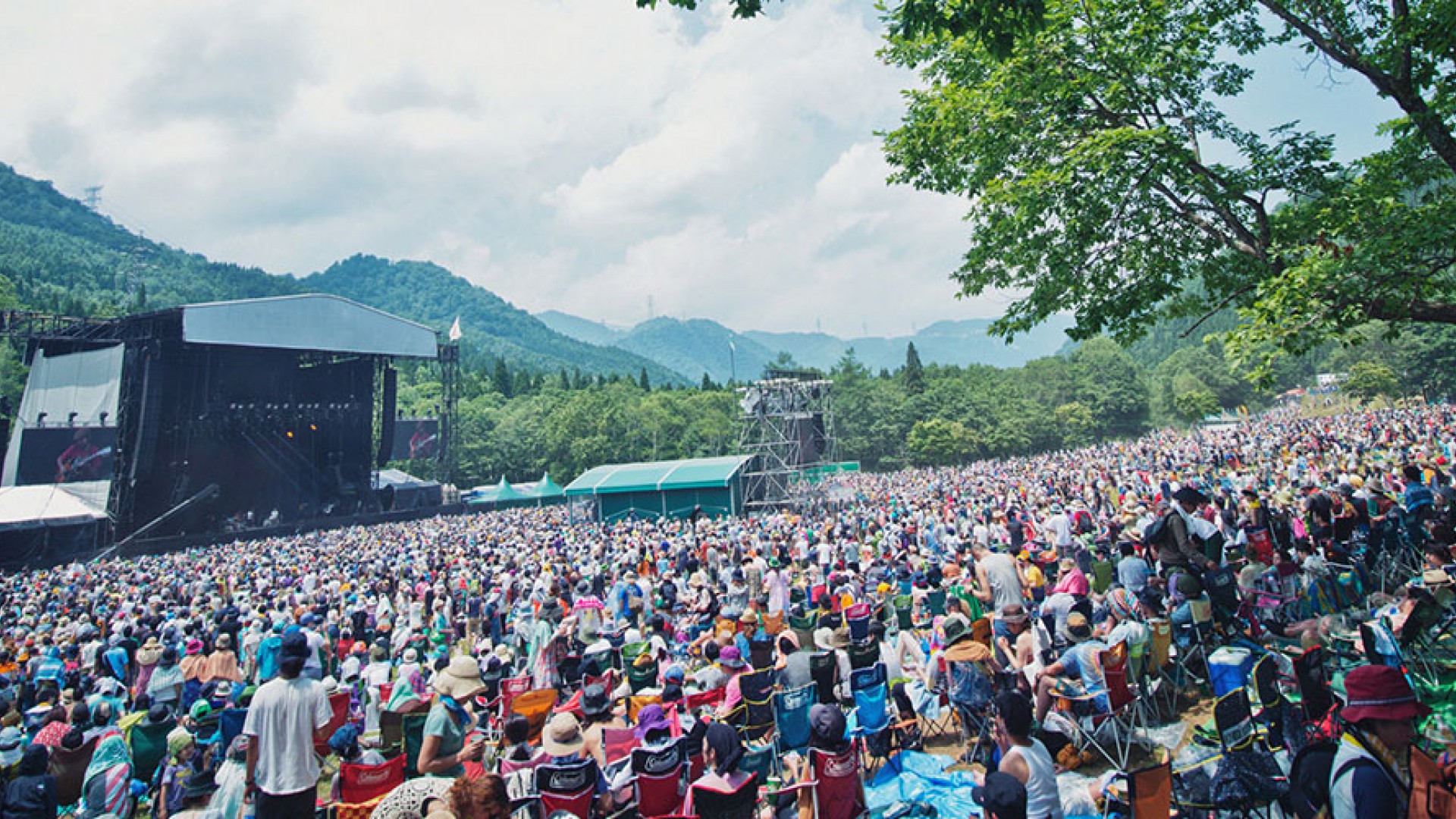 Venue: Gohtong Jaya, Genting Highlands
Date: Annually
Genting Highlands is more than just a tourist and (cooling) spot for relaxing, gambling and other fun indoor activities. This famous hill resort also happens to be the venue for Good Vibes Festival, an annual two-day music event showcasing both local and international talents. This year itself, the 2018 edition has rounded up notable acts such as Lorde, SZA and Vince Staples.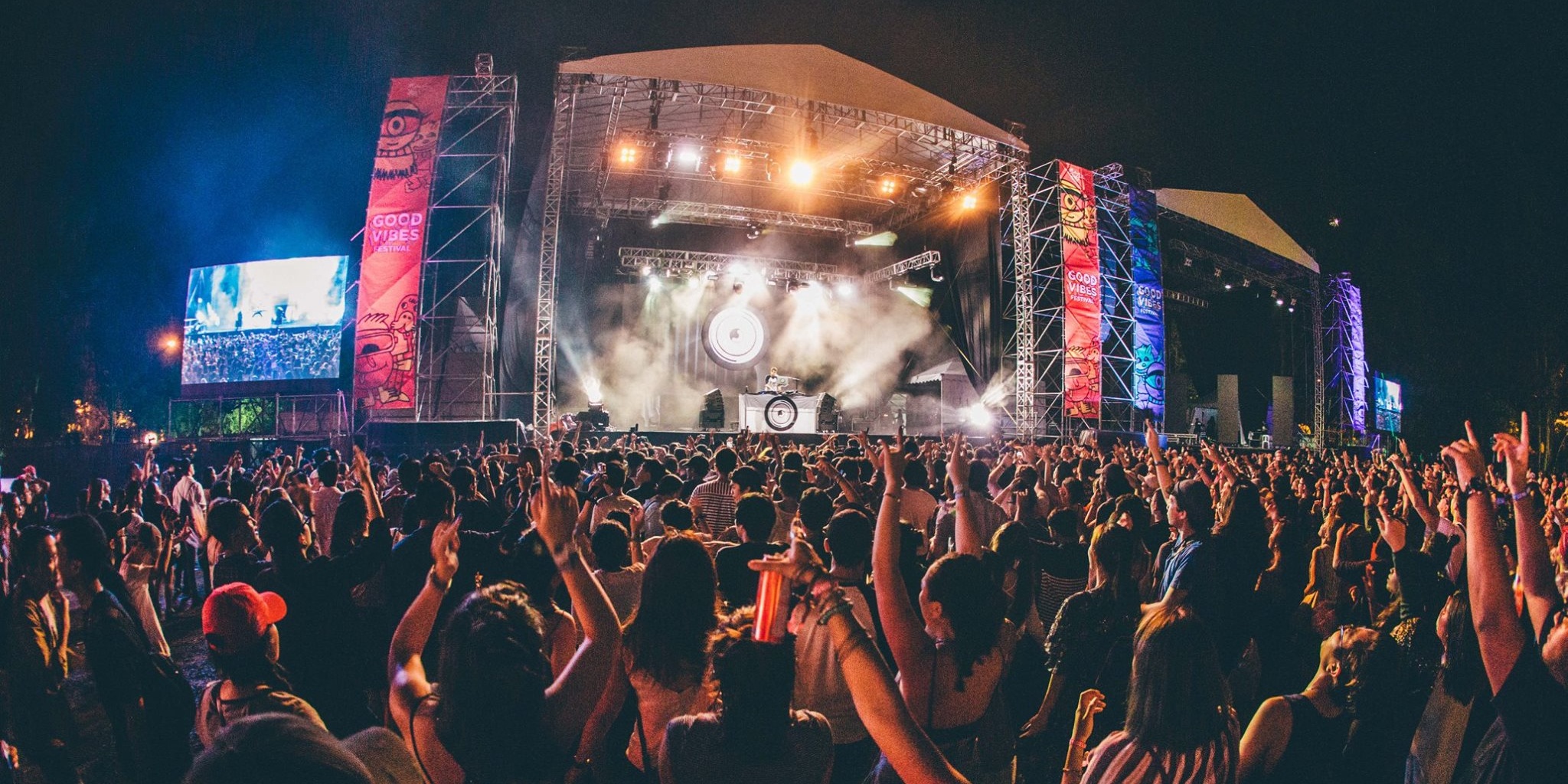 Venue: Chicago, US
Date: Annually
Lollapalooza was the brainchild of Jane's Addiction frontman, Perry Farrell back in 1991. Believe it or not, it was originally meant to serve as the band's farewell tour but has since transformed into an annual music festival. At one point, Lollapalooza was halted from 1997 until 2003 but managed to survive with a revival two years later. Some of the most notable artists that graced the festival include legendary rock acts like Beastie Boys, Pearl Jam, Red Hot Chili Peppers and The Ramones. Of course, rock music isn't the only performance seen in Lollapalooza as other diverse artists from Beyonce and Kanye West to Lorde and Jennifer Lopez.
Venue: Montreux, Switzerland
Date: Every July (first fortnight)
This legendary jazz festival needs no introduction, given its illustrious history of attracting some of the world's famous jazz musicians since its inception in 1967. That includes jazz legends like Miles Davis, Ella Fitzgerald, B.B. King and Nina Simone. Although the festival was initially heavy on jazz, it has since expanded into different genres with stage appearances like Bob Dylan, Sting and Queen.
7) Splendour In The Grass
Venue: Byron Bay, Australia
Date: Every July
Splendour in the Grass is no stranger to attracting past and present line-ups from the world since its debut in 2001. Need some names? Here goes: Coldplay, Veruca Salt, Moby, Sigur Ros, James Blake and more. No wonder this Australian music festival earned its distinction as one of the best of its kind.
Venue: Austin, Texas
Date: Every March
SXSW is more than just a film festival. It is also a platform for thousands of up-and-coming artists and bands to showcase their musical talents on stage. Which means you get to listen to different kinds of music during its week-long festival. In fact, some of the famous artists you heard today used to hit big-time at SXSW. Among them are The White Stripes, The Strokes, Arctic Monkeys, Norah Jones and Katy Perry.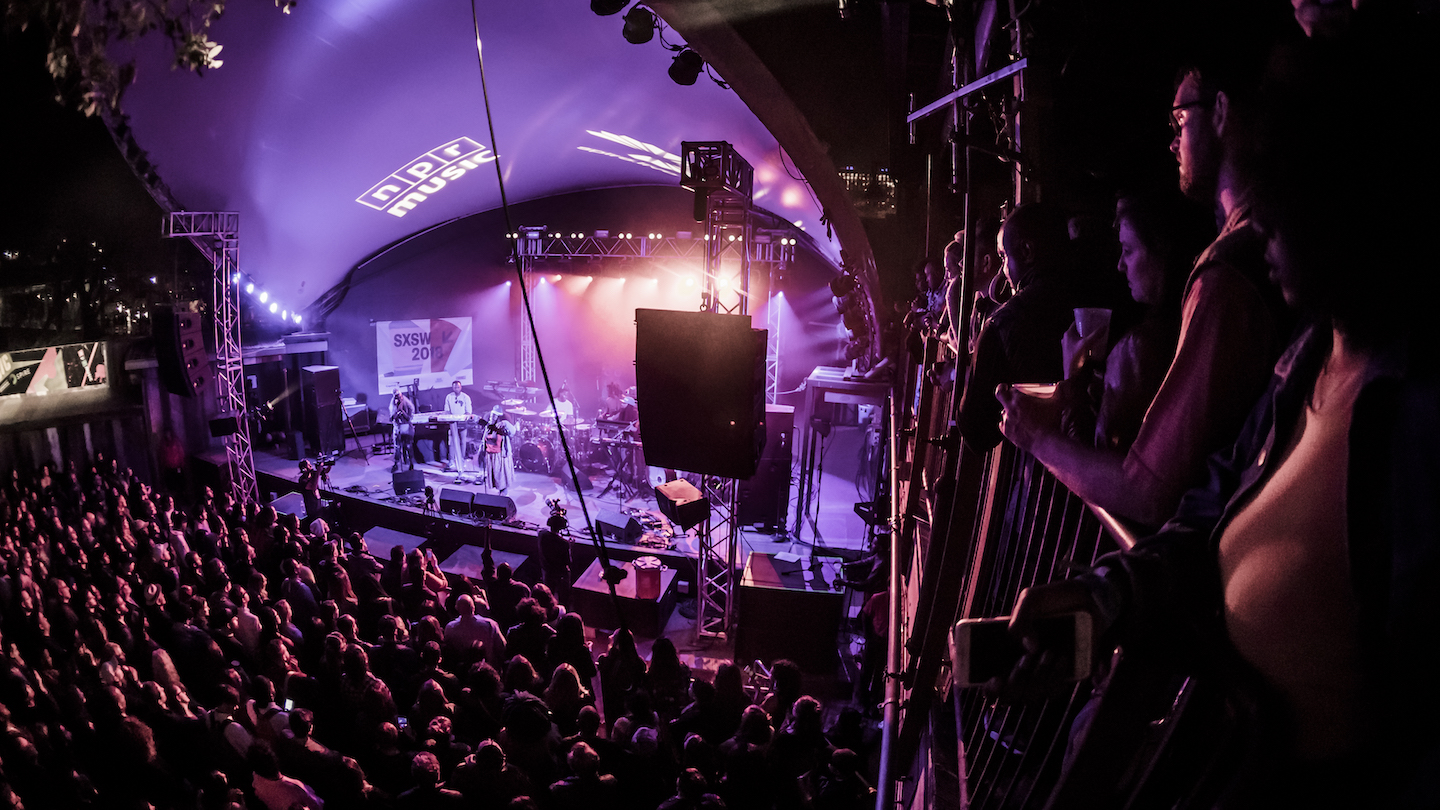 Venue: Boom, Belgium
Date: Every July
Two words: dance music. EDM, trance, techno, house — you name it, Tomorrowland plays all kinds of dance music like there's no tomorrow (no pun intended). Names like David Guetta, Steve Aoki, Tiesto and Afrojack were some of the notable artists that used to perform at this prestigious music festival. But the music isn't the only attraction here, as visitors also get to witness intricately-built stage designs and a whole lot of other Instagram-worthy thematic decorations.
Venue: Sentosa, Singapore
Date: Every December
Looking to end your year with a bang? Perhaps you might want to make your trip to Singapore and party like you never partied before at ZoukOut. Organised by the Singapore-based Zouk nightclub itself, this popular music festival features everything from EDM to hip-hop with past line-ups like Paul Oakenfold, Tiesto, Steve Aoki and Calvin Harris.
---
https://www.facebook.com/tallypressmy/