So, you are finally looking to splurge your hard-earned money on a pair of high-quality headphones capable of reproducing excellent sound quality? With plenty of them available in the market, it can be a daunting experience when you're trying to make the right decision. Here, we have compiled and handpicked 10 Best Headphones for Audiophiles, all listed in alphabetical order.
---
1) Audio-Technica ATH-M50x
The Japan-based Audio-Technica needs no introduction, given their reputation in producing high-quality headphones and other audio equipment. Their ATH-M50x model is no exception, boasting great sound reproduction with deep bass and reasonably detailed treble. Design-wise, the closed-back earcups are made suitable for those who want to fully immerse themselves into their their preferred audio landscape with minimum noise distraction from the outside world. The earcups can be swivelled to 90 degrees, allowing you to hang them flat around your neck when not in use.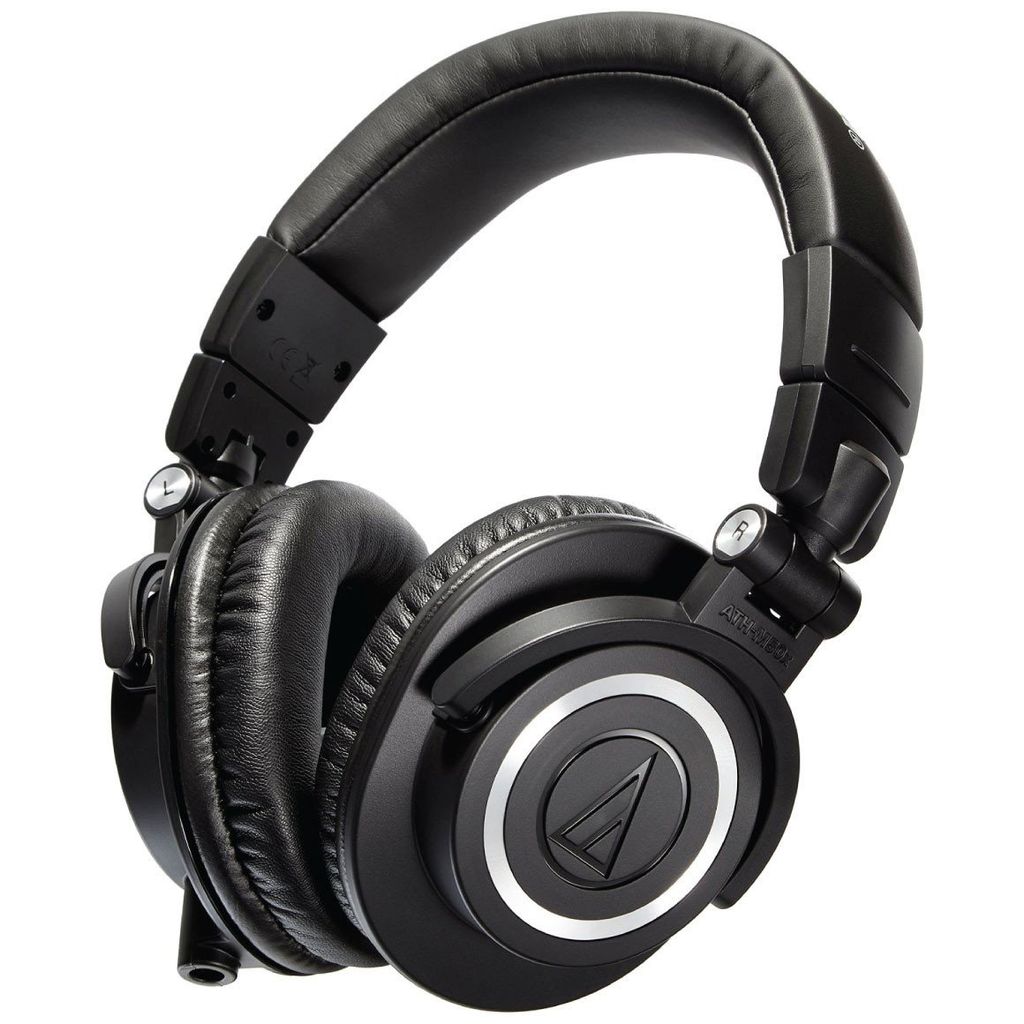 2) Bose Noise Cancelling Headphones 700
First things first, the Bose Noise Cancelling Headphones 700 boasts a sleek, minimalist design that looks stylish enough to be worn over your ears. The headphones are also designed with comfort in mind since they only weigh at a mere 255g. Sound quality is just as impressive, complete with customisable noise-cancellation from level 0 to 10. The latter virtually filters the background noise, making it suitable for those who are in a noisy environment.
3) Bose SoundLink Around-Ear II
Here is another quality pair of headphones from Bose, with key features including lightweight and well-padded exterior, classy all-black design with blue trims and strategically-placed remote control buttons for volumes and hands-free calls. Sound is both crisp and pleasant while the headphones have a good battery life that is able to last up to 15 hours of playback.
4) JBL Live 650BTNC
This premium-looking wireless over-ear headphones which costs below the RM1,000 range combines great comfort and functionality in one package. At just 260g, it is lightweight and comfortable enough on the head even for long hours. The headphones can be flat-folded as well, making them suitable for travel. Then comes the sound, with it packing an immersive bass, thanks to its powerful 40mm drivers. Users can also look forward to the headphones' active noise-cancelling technology, capable of drowning out most sounds in the train or public areas.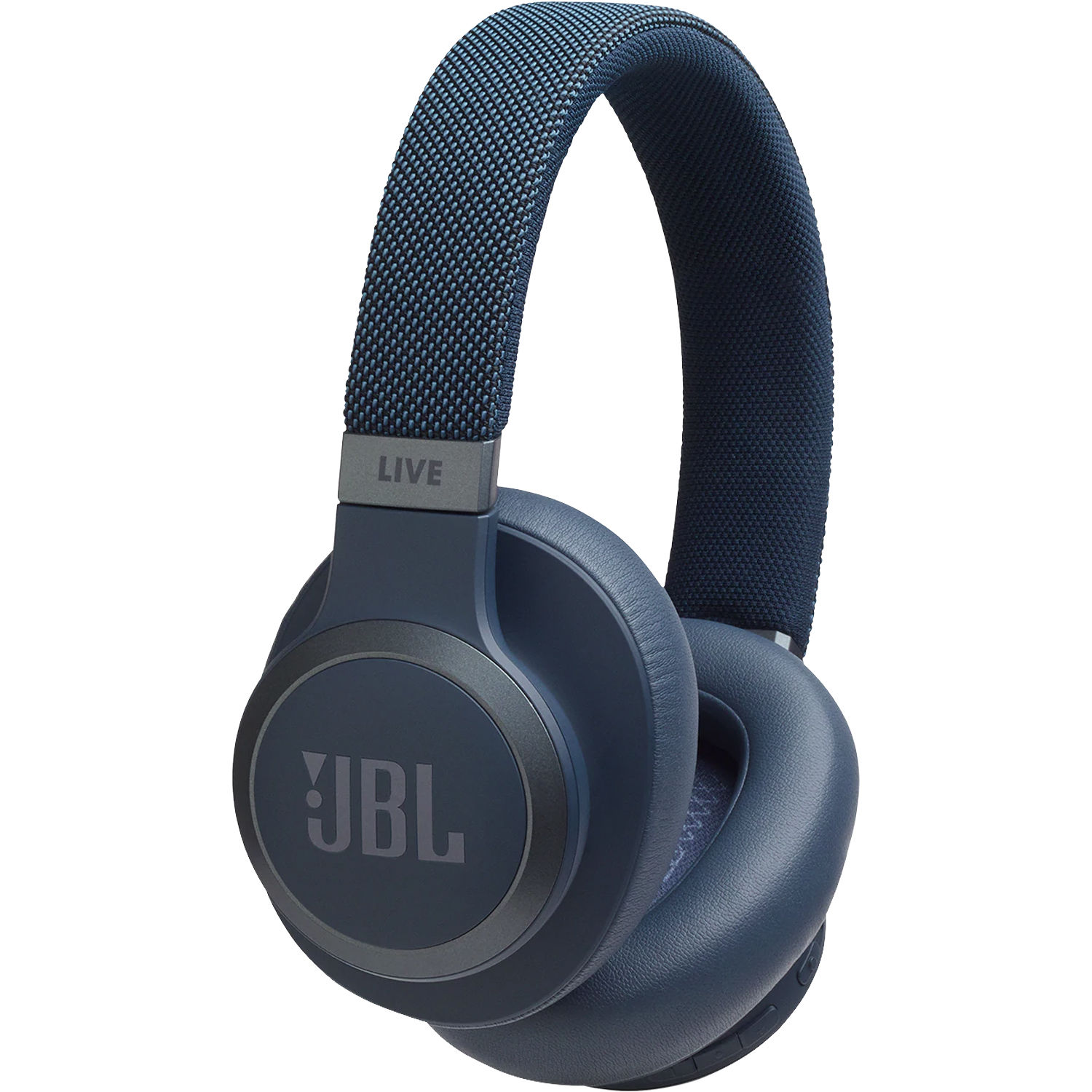 5) Philips SHP9500
Shopping for a pair of audiophile-centric headphones can seriously drain your wallet. But if you are on a budget, you might want to consider the Philips SHP9500. While they offer no noise-cancelling technology, you'll probably get your money's worth with the headphones' punchy bass that uses large 50mm neodymium drivers. Another key feature is its ergonomic design, complete with breathable earpads for both a secure and comfortable fit.
6) Sennheiser HD 800 S
"Premium" is among the words that best describe the top-of-the-line Sennheiser HD 800 S. The headphones are made from a combination of high-quality metal and plastic, with earpads constructed out of microfibre cloth. Expect tremendous sound quality, which uses the company's patented absorber technology to help eliminate unwanted peaks and make the audio more audible. This makes listening to different genres of music such as pop, rock and even classical jazz all the more immersive.
7) Sennheiser Momentum Wireless
Classy oval-shaped earcups, premium-looking leather earpads and stainless steels sliders — the Sennheiser Momentum Wireless certainly knows a thing or two about producing an aesthetically-pleasing pair of headphones. Sound is equally remarkable and has a customisable noise cancellation to block out the likes of wind and other ambient noises. And since the Sennheiser Momentum Wireless can be integrated with the company's Smart Control app, you are able to personalise your preferred EQ setting.
8) Sony MDR-Z1R
There's a lot to love about Sony MDR-Z1R, the high-end headphones which don't skimp on features. Highlights include a two-piece 70mm HD driver with a unique acoustic filter to help produce crystal-clear yet full-bodied sounds, ergonomically-designed sheepskin earpads and a sturdy headband made from the combination of titanium and genuine leather.
9) Sony WH-1000XM3
If you are looking for a competitively-priced all-rounder of premium headphones, consider the Sony WH-1000XM3. They basically have everything here: powerful 40mm drivers with liquid crystal polymer (LCP) diaphragms that produce fuller and better sound quality, a superb noise-cancellation technology that filter all the unwanted noises and long-lasting battery life up to 30 hours. The headphones are also lightweight and made comfortable for all-day wear.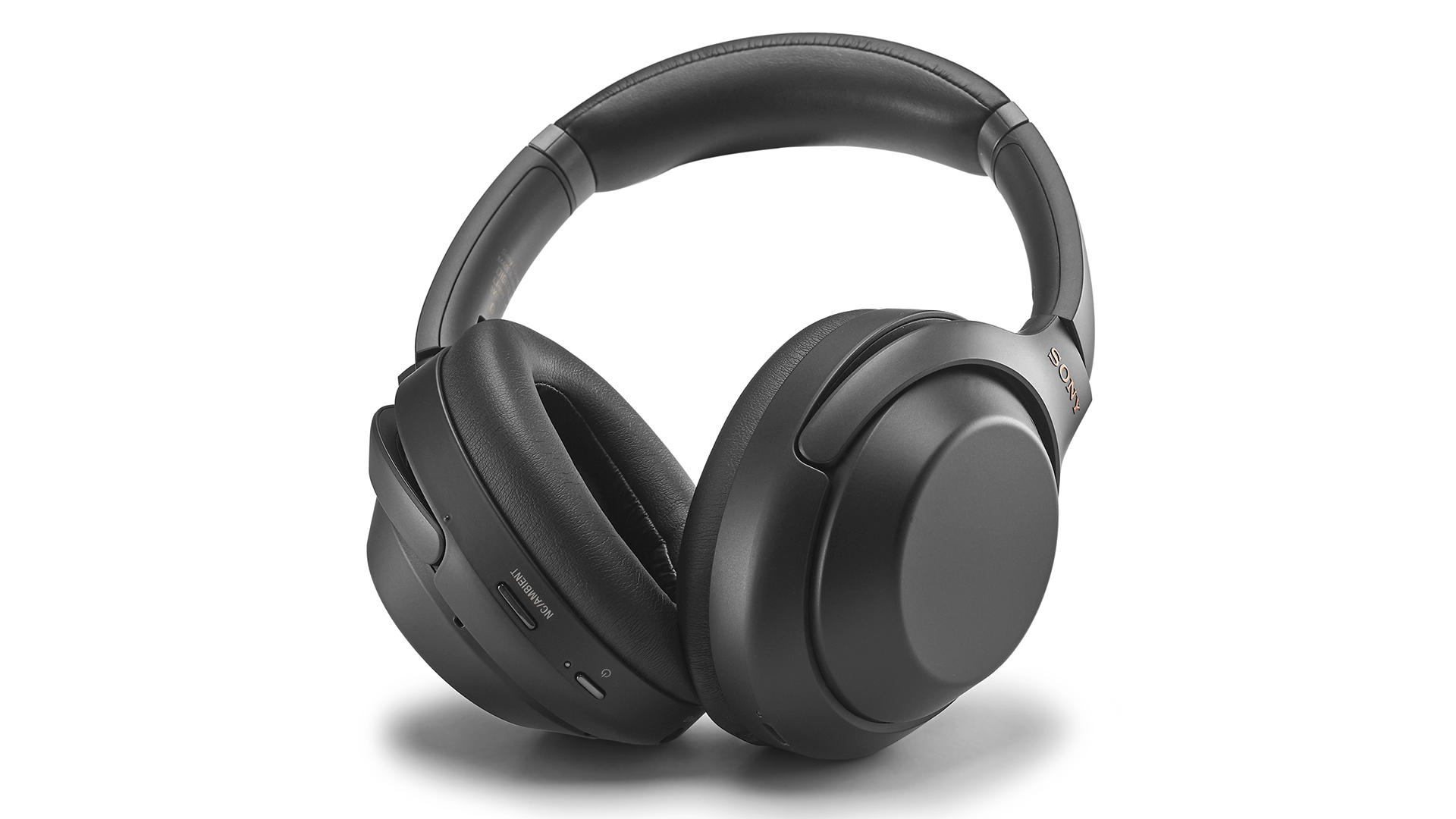 10) Shure SRH1540
Excellent sound reproduction is what Shure SRH1540 does best, thanks to its 40mm neodymium drivers. It is certainly a blast listening to any kind of music such as rock, jazz, classical and EDM. The Shure SRH1540 never sacrifices comfort as well, offering soft earpads that you'll have no trouble wearing for long hours. Finally, weighing at just 286g, the headphones are lightweight but sturdy enough.