Shopping for Christmas gifts can be both frustrating and time-consuming for some people. This is especially true if you do not have the slightest idea what to buy! But if you are looking to purchase a gift for someone who loves to travel places, here are the 10 Best Christmas Gift Ideas worth considering.
---
Sometimes, relying on the smartphone's built-in lens alone isn't enough. This is particularly true if the person happens to be a frequent traveller who loves to take pictures. This MAXGear lens kit offers the convenience of a two-in-one package, complete with a 0.6x super wide angle and a 15x macro lens for shooting extreme close-up shots. It even comes with a universal clip, which is designed to fit practically any type of smartphone!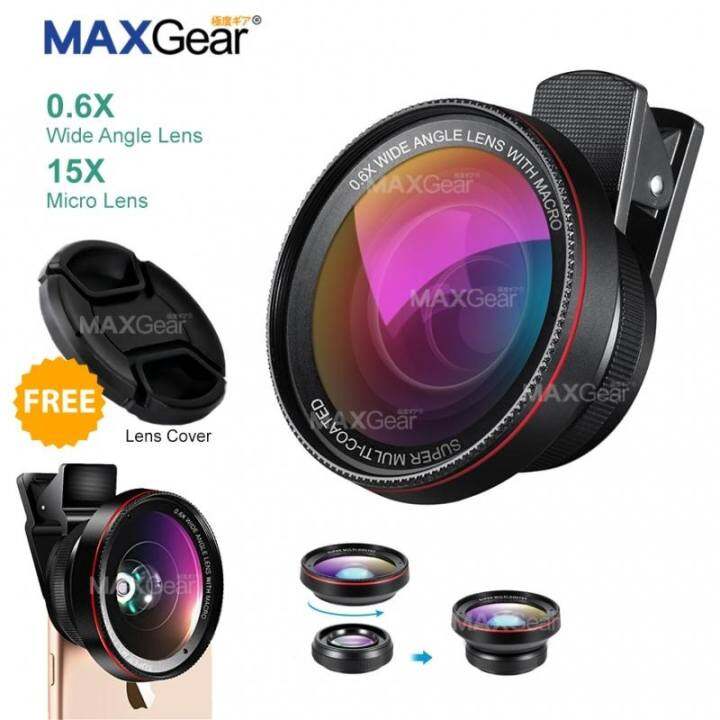 Pacsafe is no stranger to producing high-quality anti-theft bags and wallets, given their wealth of experience for the past 20 years. Take the Pacsafe RFIDsafe V215 tri-fold wallet, for instance. Made from a combination of solid nylon and high-density polyester materials, this travel-friendly wallet has everything: six card slots, a coin pocket, a note divider and a zippered slot for cash. Not to mention that it comes with a detachable wrist strap, where you can strap it to your wrist or jeans/pants loops to prevent accidental dropping or pick-pocketing. Best of all, the wallet is RFID-safe, secure against identify theft that tries to scan credit cards from the inside.
This isn't just another regular water bottle. Specially tailored for travellers, the IKEA FJÄRMA water bottle is completely foldable. It helps to save storage space while the bottle itself is leakproof, so no worries about any spillage.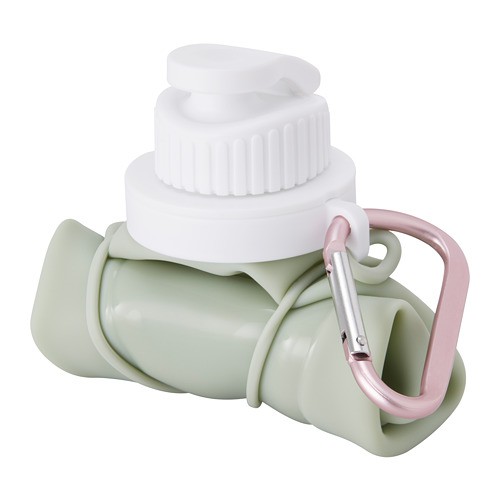 More than your average neck pillow, the Gintell Magic Pillow is particularly versatile. You can use it as a U-shape neck support pillow, a flat base cushion or even as a battery-operated wireless mini massager — all ergonomically designed for the price of one.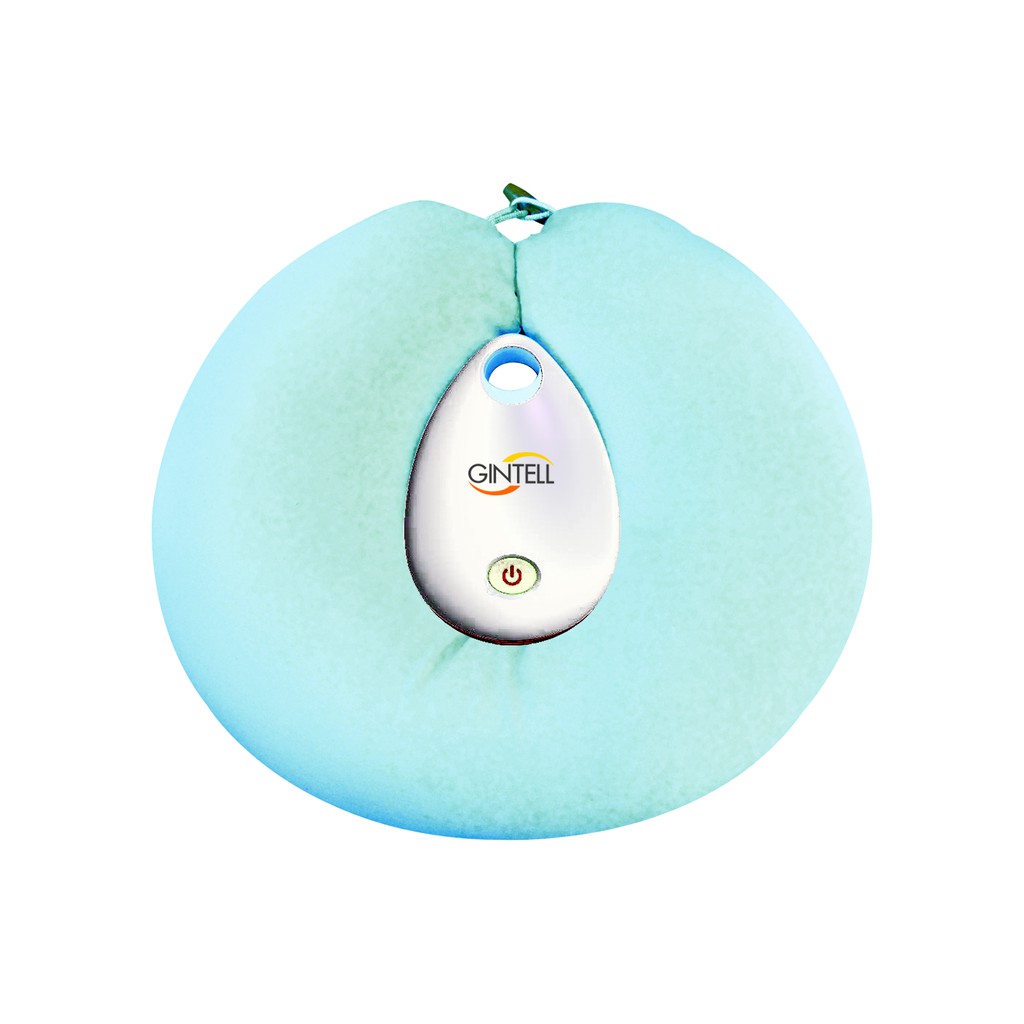 This pair of Sony's noise-cancelling headphones may be small. But it sure packs a mighty punch with essential features like wireless Bluetooth connectivity, ambient sound mode, an IPX4 sweat-resistant rating and the convenience of hands-free calling. The headphones are even optimised with a Google Assistant, giving you the freedom from controlling your devices to finding information online.
This Uniqlo HEATTECH scarf is an ideal gift for those who are planning to go on a winter vacation. Or whatever it is to keep you warm and toasty, thanks to the brand's innovative heat-generating HEATTECH technology. Best of all, it is available in six different colours!
Here's the thing about adapters: not all of them are created equal. Which is why it can be (extremely) frustrating for those who frequently travel to different countries… only to discover they have difficulties charging their smartphones or laptops! With Thecoopidea Cubic Universal Travel Adapter, you no longer have to worry about charging your mobile device(s) on the wall plug(s) since it is made compatible with over 150 countries.
Know someone who couldn't take their eyes off a book wherever they go? Instead of getting some of their favourite paperback novels, this e-reader would be a great gift for any book lovers. The Amazon Kindle Paperwhite can carry hundreds and even up to thousands of books stored in one device. It is lightweight and has no screen glare, making it perfectly readable even during broad daylight. Other highlights include a high-resolution 300 ppi display for razor-sharp text and a built-in adjustable front light which is also made compatible for nighttime reading.
This travel-friendly skincare kit from Burt's Bees has everything a traveller needs to take care of their skin from top to toe. It comes with Milk & Honey Body Lotion, Hand Salve, Soap Bark & Chamomile Deep Cleansing Cream, Coconut Foot Cream and Beeswax Lip Balm.
Not sure which gift to give for this year's Christmas? Perhaps this one might do the trick: an e-gift card from Zalora. It's easy, convenient and best of all, an e-gift card allows the person to purchase whatever he or she wants on Zalora. Available in RM75, RM150 and RM200 options, he or she can get exactly the thing they've been coveting after for Christmas!
---
https://www.facebook.com/tallypressmy/