Vegetarianism is not an uncommon practice in Malaysia with many people following the practice for religious reasons. However, veganism is a new practice that has been steadily rising in popularity. Being a vegan means abstaining from the use of animal products and the commodity status of animals.
---
The Practice of Veganism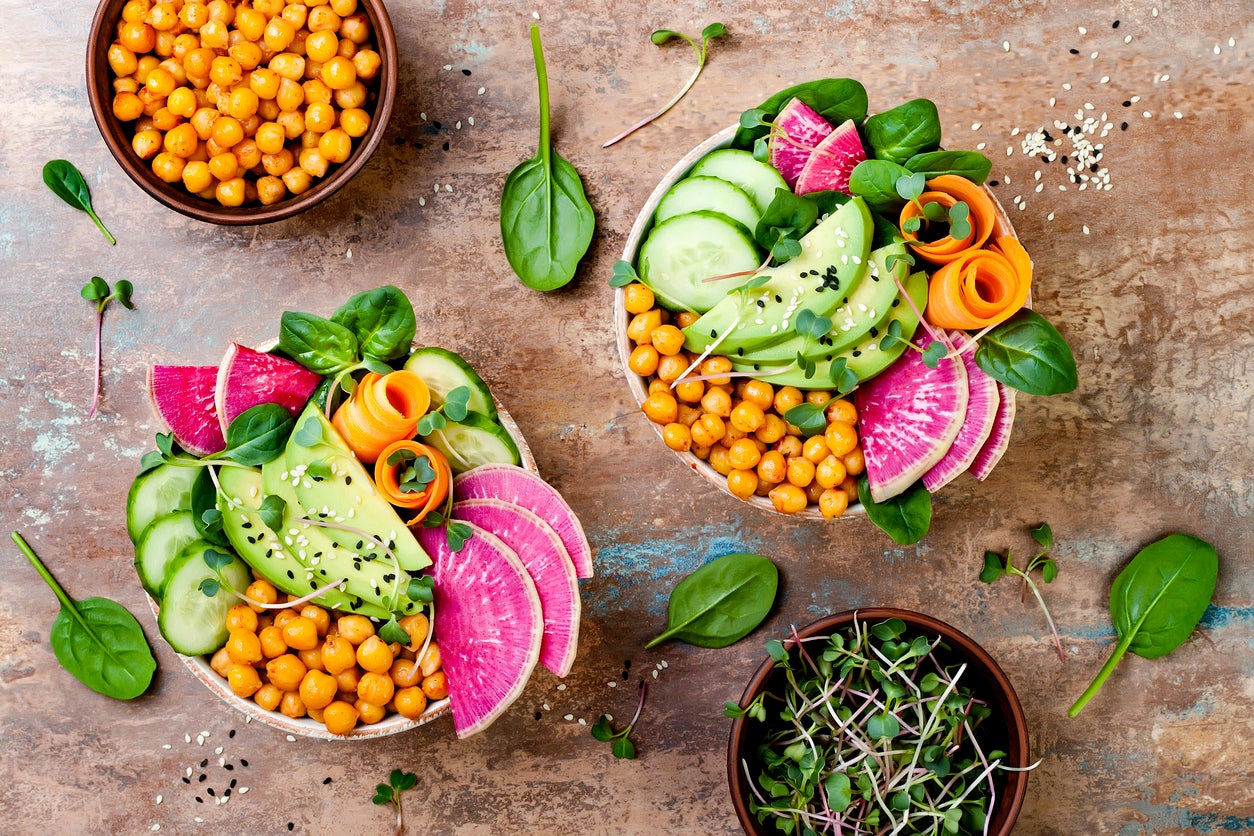 Many people have been adopting the practice of veganism with a lot of notable celebrities also practicing it. Zac Efron, Benedict Cumberbatch, Ariana Grande, and even Beyonce have revealed that they follow a vegan lifestyle.
The biggest reason for veganism is mainly connected to the treatment of animals. Recent years have revealed the conditions of many factories and farms that rear animals.
Animals are usually overcrowded in tight spaces, have little access to the outdoors, and are fed medicine to make them grow faster. Slaughtering of the animals are also conducted in pretty inhumane ways.
Thus, vegans will avoid any products related to animals including things such as milk and eggs. Instead, their diets focus mainly on plants. Some dishes may imitate meat but is actually made from a plant based product such as tofu or beans.
Vegan District
Veganism is also beginning to grow in popularity in Malaysia. Many of us are adopting veganism but finding it hard to locate great vegan food and products. Thankfully, Vegan District is a grocer shop that's here to cater to all your vegan needs.
The shop is located in Kota Damansara, Petaling Jaya and is the first in Malaysia to sell only vegan products. It is operated by Y Ratnasingam who is trying to help out anyone who has trouble locating products.
Everything that is offered is guaranteed to be vegan but please note that there is not a huge variety. The shop is fairly new and he still needs to build up his customer base. So make sure you go check out what he has and support him!
Y Ratnasingam says "Anything that you can find in a normal grocer or supermarket, you can find here." He sells mock meat, cheese, ice cream, chocolate. There is a mixture of locally made and imported stuff as well.
Although you may not practice veganism, there are still some health benefits to following this diet. Having plants of different varieties (not just leafy green veggies) is good for you. Who knows, it might even be a great way to get kids to eat more healthily and enjoy it.
The shop is located at No. 19, Jalan PJU 5/4, Dataran Sunway, Kota Damansara and is open daily from 10AM to 9PM. You may also contact them at 03-61431522.