Malaysians are constantly surrounded by sugar from the sweet drinks to the desserts we love. However, nowadays many people are switching to have less sugar for different reasons. Inside Scoop has launched Sweet Escape which serves ice cream with less sugar.
---
Inside Scoop realised that over the past few years many consumers are cutting down their sugar intake for many reasons.
However, the last straw for Inside Scoop came about when a diabetic child came in for his cousins birthday party. Unfortunately he was unable to eat the ice cream due to the high sugar content.
Hearts were broken and inspiration was set into motion to provide a less sweet version of their delicious ice cream.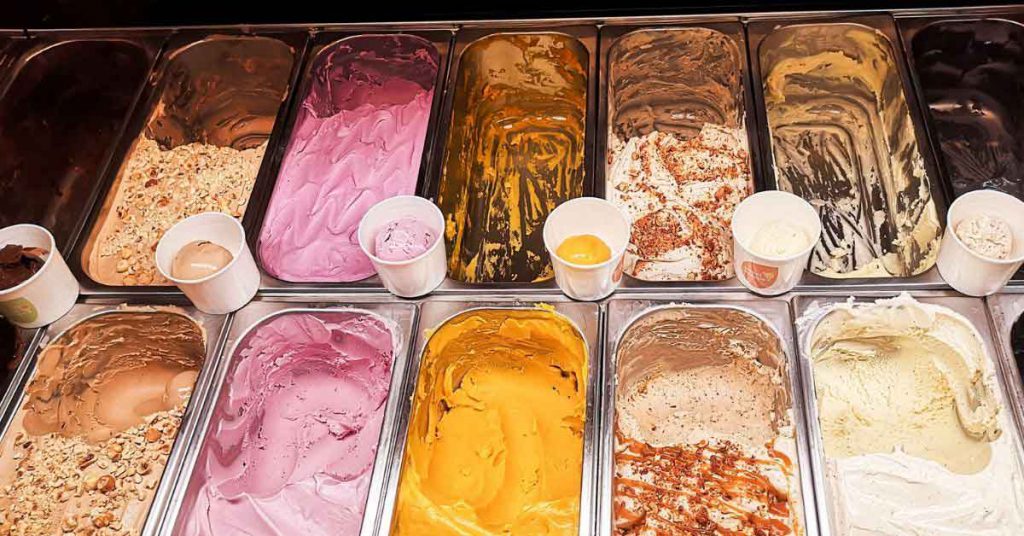 Most of the flavours offered contain 20% to 30% less sugar of the ones you can find at Inside Scoop. The ice cream is designed to cater to different needs with sugar-free options, alternative sugar options, and even vegan sorbets.
There are also a few flavours that are exclusive to Sweet Escape. This includes Avocado, Genmai, Chrysanthemum, and Kefir.
It is fantastic that Inside Scoop has launched this new concept of ice cream with less sugar. Especially since diabetes is such a huge issue in our country.
Just this time last year it was reported that Malaysia has the highest rate of diabetes in the whole of Asia. Over 2 million Malaysians suffer from this condition dubbed as the silent killer.
It is important that we Malaysians start making better choices for our health. Having delicious ice cream with less sugar should make it easier to switch.
Location:
16G, Jalan Datuk Sulaiman, Taman Tun Dr Ismail, 60000 Kuala Lumpur, Wilayah Persekutuan Kuala Lumpur
Operating Hours:
Monday to Thursday: 1pm to 11pm
Friday and Saturday: 12.30pm to 12am
Sunday: 12.30pm to 11pm